February 3, 2022
When the pandemic initially halted global travel in March 2020, most airlines cut their routes and grounded much of their fleets. This included Fiji Airways, as Fiji shut its border to all foreign nationals to curb the spread of the virus. As of December 1, 2021, however, the nation has reopened its borders – for the first time since the pandemic started. Of course, we have yet to see the full impact of the Omicron variant that's recently impacted travel in other parts of the world. For now, let's take a look at how Fiji Airways worked with us at Expedia Group Media Solutions to inspire travelers and drive flight bookings to the popular South Pacific archipelago.
Travelers Can Book with Peace of Mind
Because tourism accounts for 40% of its economy—the industry brought in over FJD$ 2.01 billion (USD $900 million) in 2018—Fiji knew it was imperative to welcome travelers back as soon as safely possible. When COVID-19 shut down the world, the country was hit especially hard. But now that over 90% of the eligible Fijian population is vaccinated, Fiji—and Fiji Airways—are looking to revive the nation's dominant tourism sector, and provide a welcome relief to all the tourism operators that depend heavily on visitors.
Of course, the current climate has been unpredictable and travelers who haven't left home for some time may need reassurance. That's why Fiji Airways has aligned with Fiji's Care Fiji Commitment (CFC), a WHO-approved standard of best practices for travel in a post-COVID world. It includes enhanced health and safety measures, plus the assurance that everyone with whom travelers interact is vaccinated.
Fiji Airways Wins Highest Safety Rating
To communicate to potential visitors that they're ready to welcome back travelers, Fiji Airways worked with us at Media Solutions. Together we launched a campaign with the slogan, "Welcome to Our Home."
First, the campaign's landing page offers a snapshot of the enhanced safety measures the airline has taken to reassure travelers. It informs shoppers that Fiji Airways was certified with the highest level five-star COVID-19 Airlines Safety Rating from Skytrax earlier this year – just the sixth airline worldwide to achieve this recognition. There's also a video about the airline's "Travel Ready" commitment, which promises that the wellbeing of passengers and staff is always their highest priority. It is this message of wellness and health that Fiji Airways hopes will inspire travelers to consider the Pacific island nation.
Creative Display Advertising Inspires Shoppers
While Fiji is open to fully vaccinated travelers from a number of countries on the Travel Partner Countries list, this specific Fiji Airways campaign targets fully vaccinated Australian travelers who might be looking to escape. The airline leveraged a variety of our Display Advertising solutions to ensure visibility among qualified travel shoppers – those searching for travel between Australia and Nadi International Airport. These display ads include native advertising to reach targeted shoppers on expedia.com.au home pages and search results pages, as well as standard display ads integrated throughout the travel shopper journey.

In addition, the campaign includes select offers from Fiji Airways for flights between Australia and Nadi. The offers include both traditional flight bookings and holiday packages featuring accommodation, airport transfers, and all meals.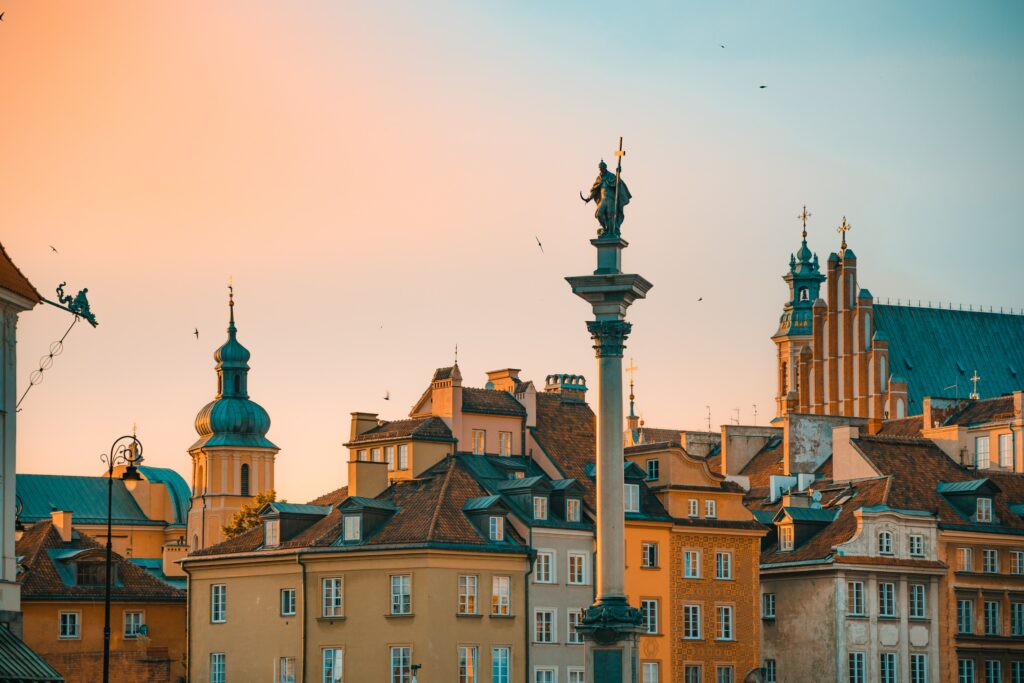 Hotel advertising that can reach any traveler, anywhere
Travelers looking to book a hotel use multiple channels to find their ideal place to stay, from social media to travel websites, and more. This is why it's imperative that you know when — and where — to reach the right traveler. Whether you're trying to reach early-bird or last-minute bookers, our targeting capabilities can help you connect with the right traveler at the right time.
The aim is to engage travelers who might want to forget about the current world we live in and find happiness during a quarantine-free beach getaway or adventure-filled escape. To learn more about how we can help your airline inspire travelers on the continued road to recovery, check out our Airline & Airport Marketing page or contact us today.