VisitDenmark, Billund Airport, and LEGOLAND® Billund Resort have teamed up with Expedia Group Media Solutions to launch a campaign inviting travelers to experience Denmark's creative spirit with a trip to Billund. Targeting travelers looking for a family-friendly trip from France, the UK, Turkey, Germany, and Denmark, the campaign is currently online and will be live until July.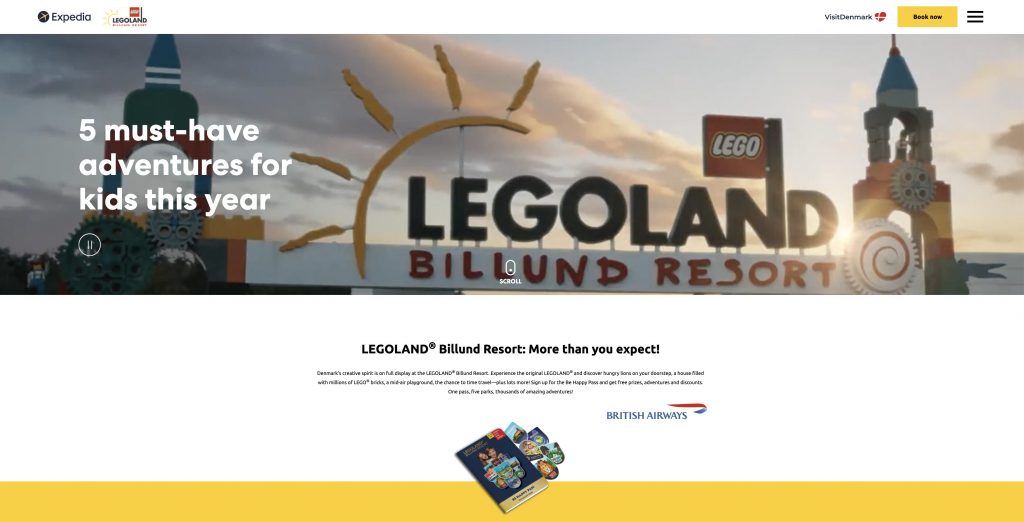 Joining forces to drive international travel to Billund
Home to the iconic LEGOLAND® Billund Resort, Denmark's Billund region is a small and charming family destination that has attracted millions of guests since the original LEGOLAND® park opening in 1968. An adventure park that inspires creativity in children and adults alike, LEGOLAND® Billund Resort is an ideal destination for a family trip and is the second largest tourist attraction in Denmark behind Copenhagen.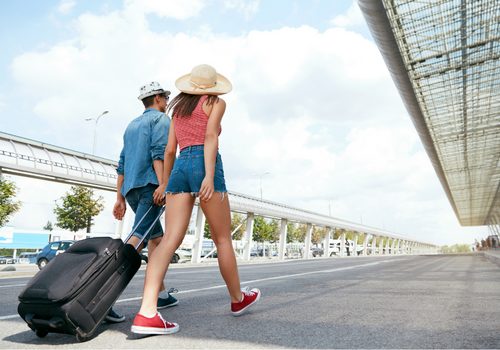 Create compelling campaigns for your destination
With travel demand on the rise, destination marketers have the opportunity to reach eager travelers.
Destination marketers can take advantage of our insights into traveler behavior to connect with travelers, create excitement about their destination, and build compelling campaigns to stand out from the competition.
Now, VisitDenmark, Billund Airport, and LEGOLAND® Billund Resort are setting their sights on continued visitor growth to the park and the surrounding region by collaborating with our team to drive international travel demand from nearby countries. The campaign microsite inspires travelers to immerse themselves in the breadth of family activities the region has to offer.
With engaging content and videos about LEGOLAND®, LEGO® House, Lalandia, Givskud ZOO, and WOW Park, the site inspires travelers by showing them what a fun-filled family adventure could look like in the Billund region. In addition, the microsite displays other major attractions of Denmark to show how visitors could extend their trips with historical attractions and activities in the beautiful nature of the Billund area. To connect this inspiration with action, travelers can explore featured hotels and book packages, flights, and hotels on the spot.
A strategic partnership that targets families
LEGOLAND® Billund Resort is one of Denmark's favorite theme parks and a popular family vacation destination. We are excited to partner with VisitDenmark on this new LEGOLAND® Billund Resort campaign to highlight this iconic theme park and showcase all that the Billund area has to offer to potential visitors.
"By collaborating with Expedia Group Media Solutions, a strong partner in our market, we can successfully target prospective travelers and offer them a seamless customer journey, inspiring them to book a direct flight to Billund, LEGOLAND® and the surrounding area,"

Dennis Englund, Market Director, United Kingdom and United States.
To learn more about how your brand can work with Expedia Group Media Solutions, check out our Advertising Page.