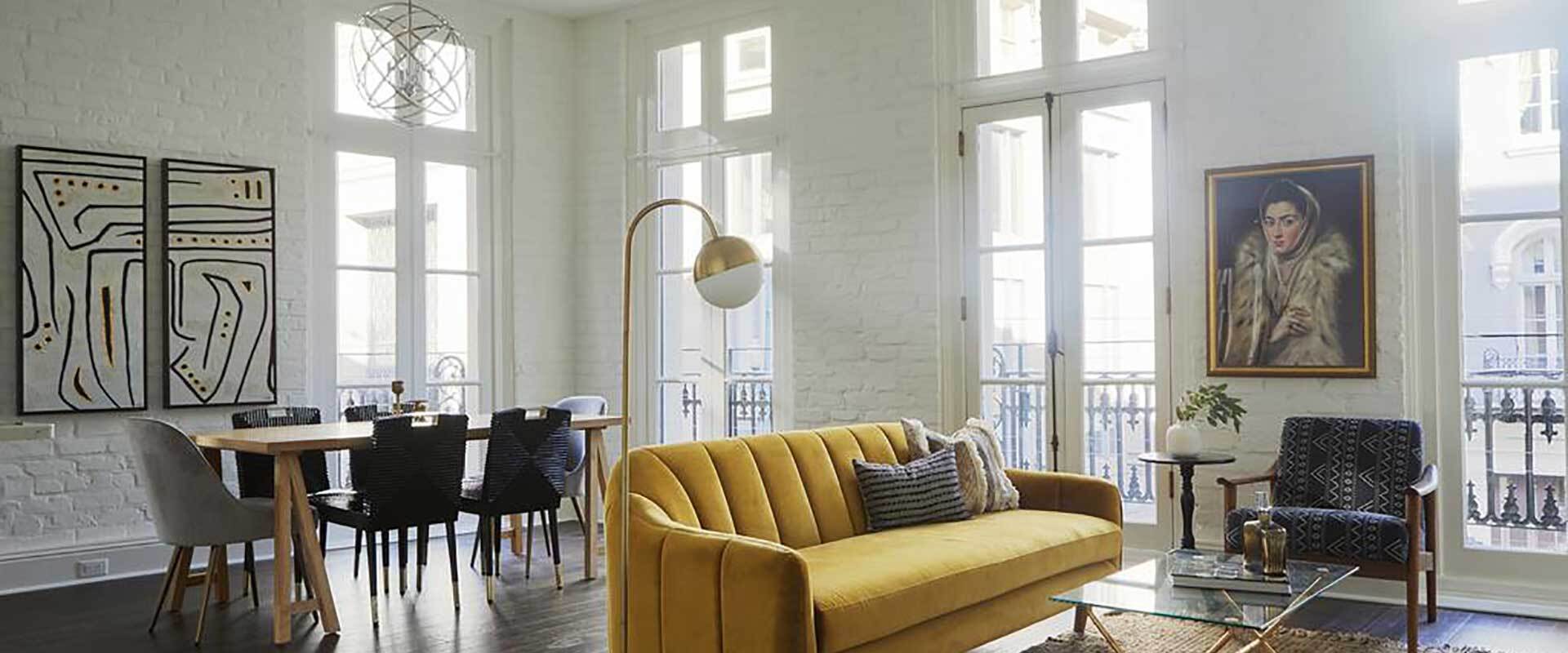 "TravelAds makes every dollar work harder."

Patrick Mitchell, VP, Brand & eCommerce at Sonder

16:1
Return on ad spend (ROAS) in 2022
95%
Percent of Sonder properties using TravelAds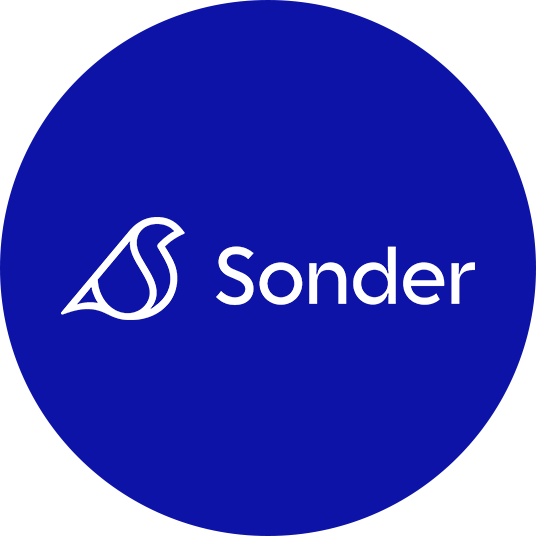 Overview
Sonder is a leading next-generation hospitality company that is redefining the guest experience through technology and design. It offers a variety of thoughtfully designed accommodation options — from rooms to suites and apartments — with an innovative app that empowers guests by making self-service features, local recommendations, and 24/7 on-the-ground support just a tap away. The company has worked with Expedia Group since 2012 and currently operates over 250 properties and ~9,000 units globally.  
Opportunity
As a fast-growing company, Sonder knows that visibility is crucial to reaching more travelers and putting heads in beds. The brand needed a flexible solution that would reach guests who had already decided on a destination and were ready to book, as well as deliver a strong return on ad spend (ROAS).
Sonder also wanted the opportunity to educate travelers on the brand and, specifically, the benefits of its design-inspired and tech-enabled modern service. Lastly, the company needed a solution that could work flexibly to quickly onboard new properties to maximize revenue and minimize cash burn during initial onboarding.

Solution
Sonder started using TravelAds Sponsored Listings with a small group of properties as a test to gauge the impact of this solution on brand visibility and bookings. After seeing positive results and a good return on ad spend, the marketing team decided to roll out TravelAds to properties globally. Since then, Sonder has onboarded five to ten properties per month, and currently 95% of all Sonder properties use TravelAds. Sonder uses many TravelAds features, but the main benefits the company has found with the TravelAds product are the solution's overall flexibility, bid enhancers, and post-bill for payments.
TravelAds' flexibility allows Sonder's marketing team to easily scale up or down their advertising efforts depending on seasonality and real-time demand. The company also uses product features like bid enhancers to target key segments and markets.
As a fast-growing company, managing the ad spend for hundreds of properties and thousands of units can be complex. Post-bill makes operations significantly easier: each property automatically receives a pre-determined line of credit that is paid after properties receive clicks on their ads. This means that the finance team has only one bill to process each month and the marketing team can quickly assess property spending to understand growth opportunities and optimize campaigns.

Results
The reporting dashboard available in the TravelAds portal allowed Sonder and our lodging media expert to analyze multiple data points to drive the efficiency of the campaign, adjusting along the way to maximize results.
Ultimately, Sonder saw a return on ad spend (ROAS) of nearly 16:1 for 2022. With the strategic placement of bid enhancements, Sonder's bookings outperformed the expectations set at the beginning of the campaign. Sonder not only saw positive quarter-over-quarter growth for room night bookings but also noted a decrease in admin efforts due to the newly implemented post-bill solution.
The company continues to work closely with its Expedia Group lodging media expert and support team to quickly onboard new properties, avoiding the waste of resources that would come with a live property that is not advertised. The Sonder team is looking forward to continued growth in the future.

Connect with our digital media consultants to learn how to best engage, influence, and convert your target travel audience
*Expedia Group, TravelAds and Accelerator incrementality data, 2022