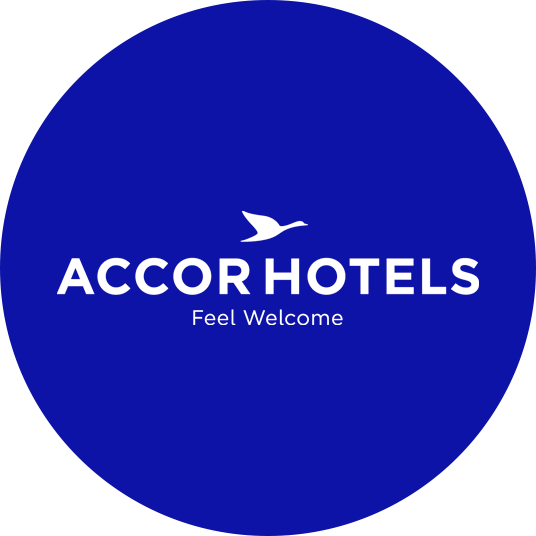 Overview
Global luxury hotel brand acheived a 49% increase in brand awareness.
The Opportunity
Accor, the world's leading hotel operator, was looking to reinforce their presence in key international markets. Specifically, Accor wanted to focus on the US, China and Europe. Within these key markets, the client had two objectives; increase brand awareness and increase market share and overall production in gross bookings.
In addition to reaching these key international markets, Accor also wanted to reach varying audience segments. Accor wanted to target city breakers looking for short escapes from the city, sun lovers searching for a sunny and long haul trip, and also wanted to reach a luxury audience.

The Solution
In order to reach their key target markets, Expedia Media Group Solutions recommended display campaigns on the following sites:
Expedia (UK, Germany and Norway)
eLong (China)
Travelocity, Expedia and Hotels.com (US)
The Expedia Group Media Solutions team suggested an ad campaign divided into three themes; City Breaks, Sun and Luxury to measure Accor's appeal amongst their target audience segments. The campaign featured three sets of creative treatments with messaging linking to respective tabs on a custom Expedia microsite for Accor.
In order to measure the impact the campaign had on brand awareness, Expedia Group Media Solutions worked with Vizu, a division of Nielsen Company, to conduct a brand survey. The brand survey enabled Accor to not only measure the actual lift in brand recognition overall, but also measure the brand lift specific to the three distinct creative messages.
The survey was conducted on Expedia.co.uk and consisted of a text-only banner ad with a question around awareness of the Accor Hotels brand, which was presented to a measured control group and exposed group.
The Results
The campaign succeeded in providing a noteworthy lift in brand awareness. In typical ad surveys, Vizu usually sees a 15% lift in brand awareness after exposure to display ads. The Accor survey on Expedia.co.uk demonstrated dramatically better results with a 49% lift; the overall performance of the campaign showed a 49% increase in brand awareness.

Connect with our digital media consultants to learn how to best engage, influence, and convert your target travel audience
*Expedia Group, TravelAds and Accelerator incrementality data, 2022