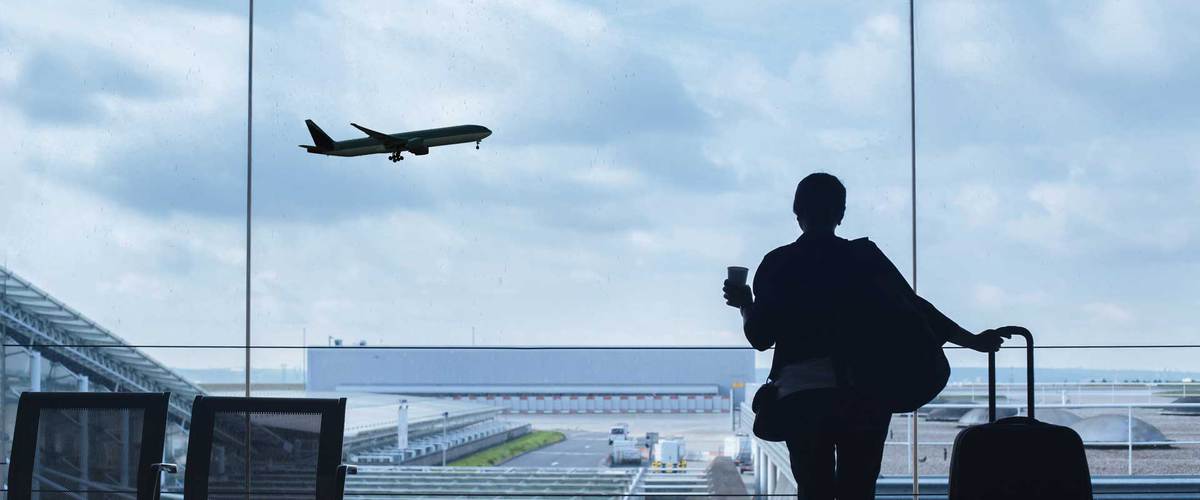 Black Friday and Cyber Monday Campaign
0.14%
Average Click Through Rate
0.28%
Average Native Click Through Rate
Air Canada has been partnering with Expedia Group Media Solutions on campaigns for several years and partnering with Expedia Group Media Solutions seemed like a natural fit for us to highlight our special Black Friday & Cyber Monday offers and stay front and center amongst a key travel audience during these key shopping dates.

– MARK MEES, DIRECTOR OF GLOBAL OTA & FULFILLMENT SALES, AIR CANADA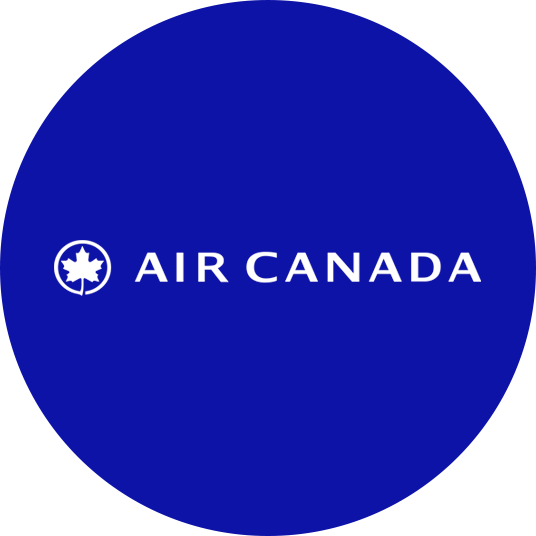 Overview
Air Canada, the largest airline in Canada, has been a long-time partner with Expedia Group Media Solutions. With Black Friday and Cyber Monday approaching, Air Canada wanted to stay top of mind amongst travelers looking for deals during one of the most important sales events of the year. The airline partnered up with Expedia Group Media Solutions to showcase their special deals to a key travel audience.
Opportunity
According to a study from Simon, Kucher & Partners, price is the first thing travelers scrutinize when booking a vacation — in fact, one in three survey respondents said the choice to skip travel this year was due to finances.
Yet the same study revealed that 63% of people — compared to 47% last year — see a trip as a special treat they're looking forward to the most.
With price having such a significant impact on traveler's decision to book a trip, Black Friday and Cyber Monday have become key dates for advertisers looking to inspire and engage travel shoppers looking for deals.
Air Canada launched a Black Friday and Cyber Monday promotion targeted at Canadian travelers to promote its special travel deals during one of the busiest online shopping times of the year, when shoppers are actively on the lookout for deals.
Solution
The campaign's main objective was to increase awareness of Air Canada's special Black Friday and Cyber Monday offers in the Canadian market and inspire travelers to take advantage of the new deals and purchase flights.
To make sure the campaign reached the right audience, it ran on Expedia's Canadian site to target Canadian travel shoppers. Compelling images and copy on the ads ensured travelers knew about Air Canada's exclusive deals, which included 30% savings on more than 1,000 flights and discounts for certain long-haul flights during Black Friday and Cyber Monday.
In addition to the copy and imagery, our native advertising solution was key to the campaign's success. With ads running on some of Expedia Group Media Solutions' best performing placements for airlines and using a native marquee card on flight search pages, travelers saw ads that were seamlessly integrated into the site, inspiring them to take advantage of Air Canada's Black Friday and Cyber Monday special deals.
The campaign also ran standard 160×600 Display IAB ads on flight results pages, which are highly visible ads that appear on key pages where travelers are choosing a flight.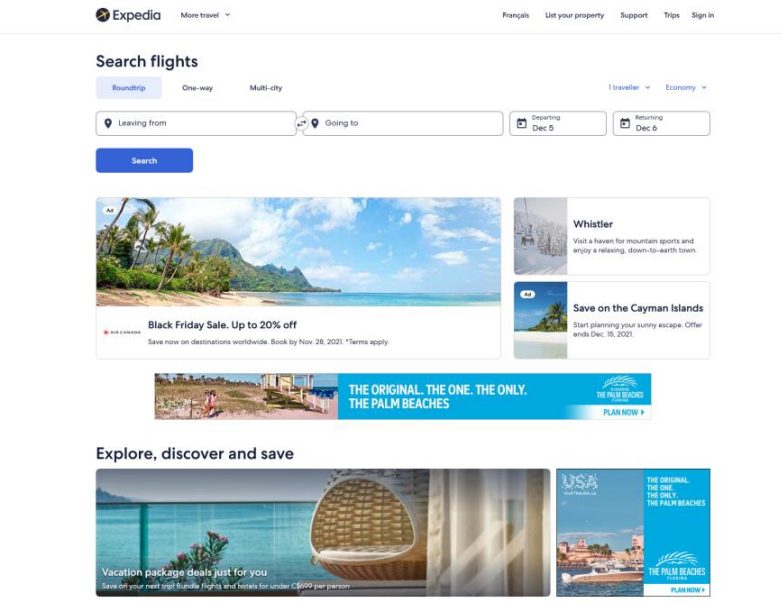 Results
The campaign was highly successful with an overall 0.14% CTR. The highest engagement was seen on the standard IAB flight placements, that had an average CTR of 0.28% and on the native marquee, which had an average of 1.39% CTR.

Connect with our digital media consultants to learn how to best engage, influence, and convert your target travel audience
*Expedia Group, TravelAds and Accelerator incrementality data, 2022