This relationship [with Expedia Group Media Solutions] has afforded us the opportunity to drive very positive results each year with a consistent, high ROAS creating increased demand, brand awareness and – most importantly – growth in destination revenues. Regular information and data sharing from and with Expedia allows for greater optimization to our key targeted market segments and an overall increased media effectiveness.

Edward Malone, Area Director – North America, Aruba Tourism Authority
+6x
Lift in Conversion Rate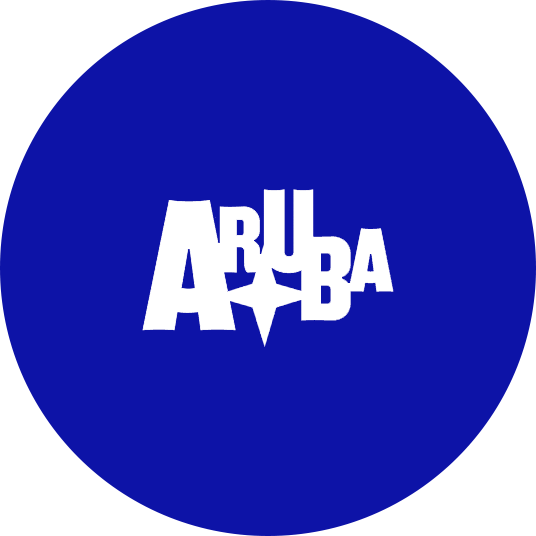 Overview
The Aruba Tourism Authority saw an opportunity to attract more visitors from the United States to their sun-drenched island in the southern Caribbean. Simultaneously, they wanted to understand the true value of their marketing efforts; they wondered if visitors would come whether they advertised or not. Their most recent campaign helped them both drive awareness and shed light on the real impact of their marketing.
The Opportunity
The Aruba Tourism Authority, which is responsible for the global marketing and promotion of the destination, continually evaluates opportunities to increase awareness of the Aruba brand within the USA. Specifically, they wanted to highlight their year-round weather; the destination enjoys average year-round temperatures of 82 degrees tempered by constant trade winds and the most sunny days in the Caribbean. Aruba is considered the perfect weather escape from the harsh winter cold, snow and ice winter conditions as well as the unpredictable tropical storm season in the summer and fall. Aruba wanted to promote their always-lovely weather (among other unique selling points) to potential visitors in the United States. Additionally, they wanted to be able to more accurately gauge the true impact and effectiveness of each of their advertising and marketing campaigns.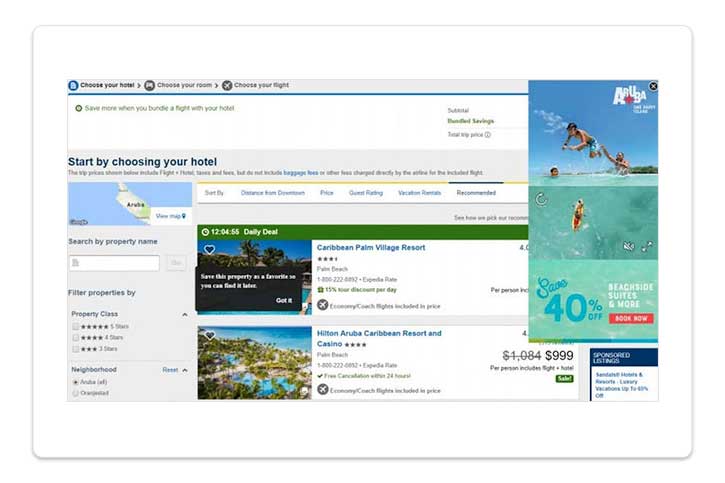 The Solution
Having executed successful campaigns in the past, the Aruba Tourism Authority was eager to launch more campaigns with Expedia Group Media Solutions. This awareness-focused campaign included display media and a site takeover as well as Incrementality Reporting to gain a better understanding of the impact of their marketing efforts. The campaign ran across Expedia.com as well as on Orbitz, Travelocity, and Hotels.com, and concluded at the end of 2018.
Incrementality Reporting proves the direct impact of advertising by measuring conversion lift. To implement Incrementality Reporting, a campaign is required to have sufficient frequency, impressions, and volume of ad units. In this case, Aruba's campaign exceeded all the minimum thresholds and we were therefore able to track and report on the conversion lift of their display ads.
The Results
Incrementality reporting demonstrated that Aruba's campaign delivered a lift in conversion rate of more than 6x and helped them rest assured that their marketing budget was well-spent.

Connect with our digital media consultants to learn how to best engage, influence, and convert your target travel audience
*Expedia Group, TravelAds and Accelerator incrementality data, 2022