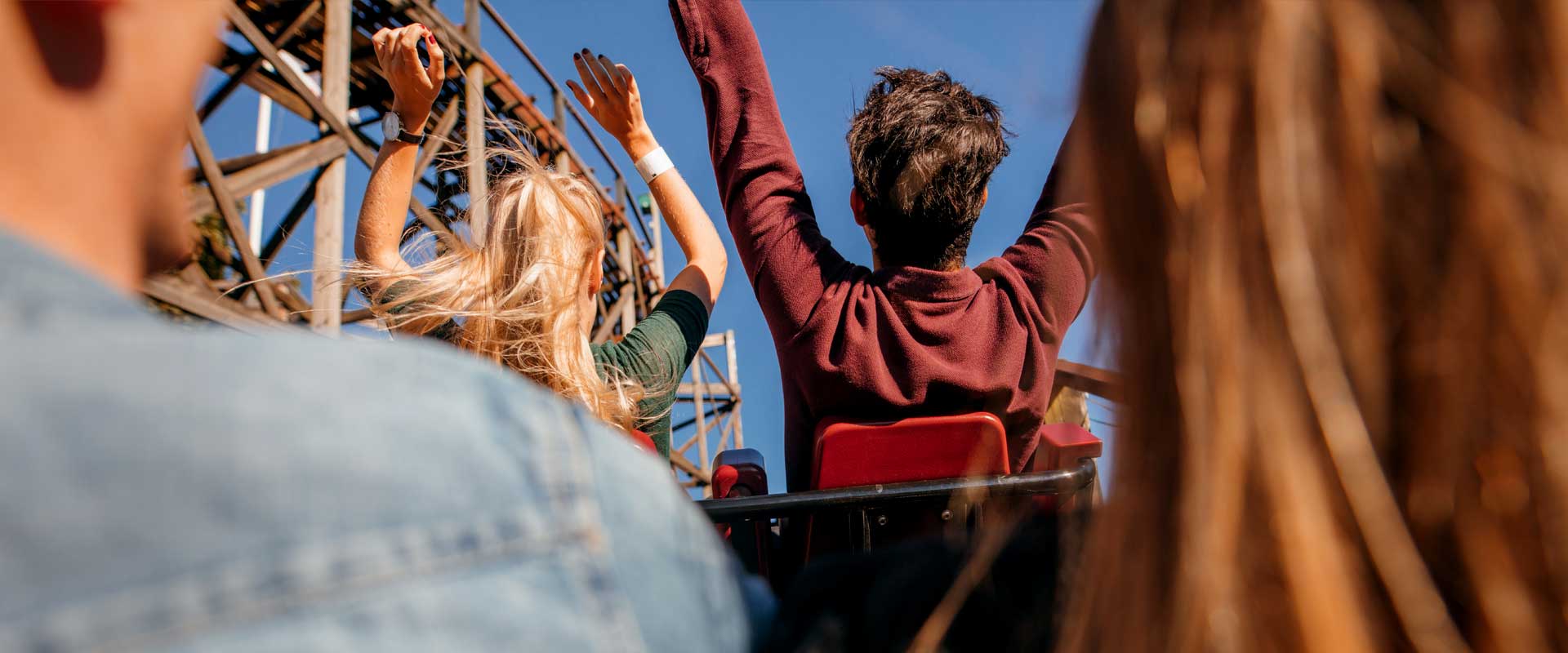 500K
User Interactions with Audio Experience
160 to 1
Return on Ad Spend
2:30 min
Average Site Duration
We're thrilled to collaborate with Expedia Group Media Solutions in developing innovative ways to promote the distinctive sights and sounds found only in the United States. As the Sound Travels program continues to evolve, we're confident that it will inspire prospective visitors to travel to one of our vibrant destinations.

tom Garzilli, Chief Marketing Officer, Brand USA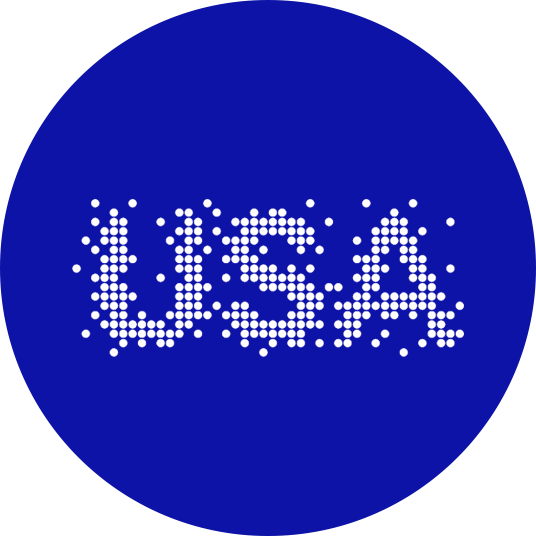 Overview
Sound Travels is an integrated marketing campaign using 3D audio to promote international travel to the U.S. The first 3D audio campaign from Expedia Group Media Solutions, Sound Travels features a custom, interactive content hub that brings the vibrancy and diversity of the U.S. to life through immersive 3D audio experiences, and inspires potential travelers to explore, plan, and book a trip to one of the world's most dynamic destinations.
The Opportunity
While tourism marketing is a richly visual marketplace, sound, as any film lover will know, adds layers of dimension and emotion to image-based content. Through this insight, the Creative Partnerships team was able to integrate the latest audio technology into a campaign concept that engaged users in a completely new and immersive way. Giving would be visitors to the US such a powerful experience that it drove them towards booking a trip.
The Solution
The campaign was designed around an interactive content hub that connected innovative audio-visual technologies to enable immersive 3D audio experiences that inspired potential travelers to explore, plan and book a trip to the U.S. As a part of a multi-year partnership, this campaign launched in four markets; Canada, Australia, Mexico and the United Kingdom.
On the hub site, visitors could immerse themselves in the unique, compelling sounds of various locations and activities waiting to be experienced in the U.S., including Austin, Chicago, Las Vegas, Miami and more. Visitors were then prompted to connect their headphones – no special equipment required – and select their preferred auditory experience. While the selected 3D audio clip played, an on-screen animation dissolved into a first-person point of view photo, revealing the selected experience and allowing users to also visualize themselves in the experience they were hearing. After listening to their selected sounds, visitors were presented with custom travel recommendations based on their personal sound and activity preferences.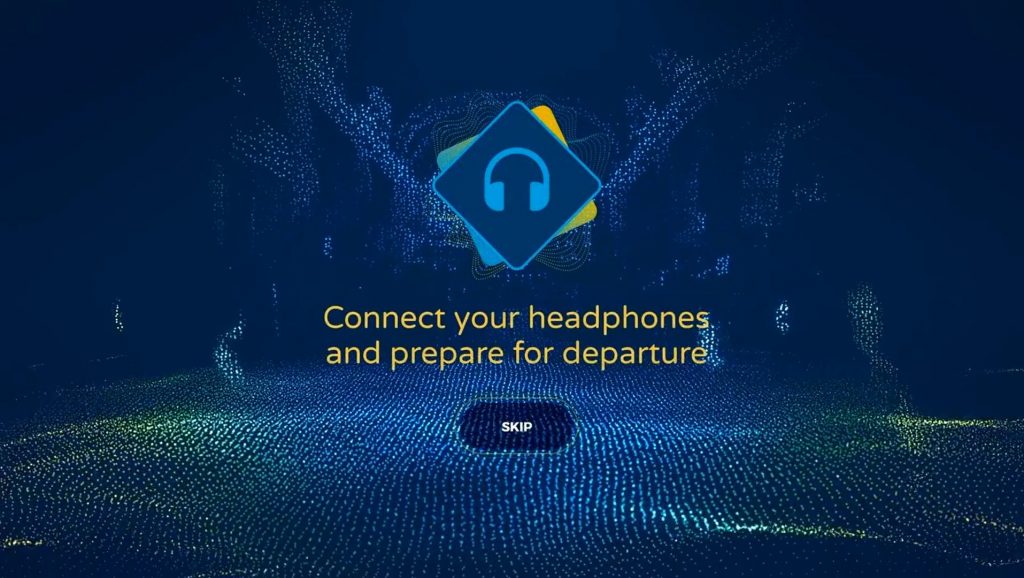 Visitors could also explore additional destination content on the hub, including editorial-style articles, photos, suggested itineraries and special deals and promotions.
To support Brand USA's objective of increased engagement and international visitation, the bespoke campaign hub also features an integrated booking widget to help potential travellers move from inspiration to exploration to booking.
The Results
The campaign resulted in 160 to 1 return on ad spend, increasing bookings to the United States from Canada, Australia, Mexico, and the United Kingdom.

Connect with our digital media consultants to learn how to best engage, influence, and convert your target travel audience
*Expedia Group, TravelAds and Accelerator incrementality data, 2022