5:1
Return on Ad Spend (ROAS)
+23%
YoY Growth in Room Night Demand
Overview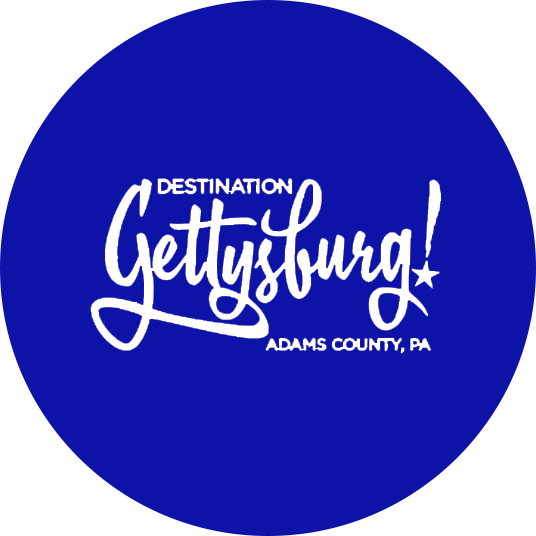 Destination Gettysburg's highly-targeted campaign grew room nights for their historic town almost 25% year over year and brought near-immediate economic benefits. 
The Opportunity
Gettysburg, Pennsylvania is a small town with a big history. It sits just southeast of a number of Pennsylvania state forests and is a quick trip away from major northeastern cities, including Baltimore, Washington D.C., Philadelphia, and New York. Its location and history as a pivotal piece of the American Civil War makes it a great destination for history buffs, nature lovers, and weekend adventurers.
As part of Destination Gettysburg's ongoing efforts to drive tourism, they worked with Expedia Group Media Solutions to attract new visitors to their town. They aimed to capture bookings from travelers who had already shown interest in nearby areas, capitalizing on Gettysburg's convenient location.
The Solution
The Destination Gettysburg campaign targeted travelers based on specific behaviors and actions. Using Expedia Group Media Solution's proprietary, first-party data and sophisticated targeting capabilities, Destination Gettysburg was able to reach travelers who had indicated they were interested in traveling to the surrounding areas.
A series of display advertisements promoting Gettysburg were shown to these travelers in addition to those who had looked at flights to nearby airports, like Newark, Baltimore, and Lancaster. The advertisements ran across US-based Expedia Group brands, including Expedia.com, Travelocity.com, and Orbitz.com.
The Results
The campaign received over 2 million impressions with a nearly 5:1 return on ad spend. Destination Gettysburg saw an impressive 23% year-over-year growth in room night demand, with some bookings lasting as many as nine nights!
And the economic benefits of the campaign came quickly, too: just under 70% of travelers arrived in-market within 30 days of booking.

Connect with our digital media consultants to learn how to best engage, influence, and convert your target travel audience
*Expedia Group, TravelAds and Accelerator incrementality data, 2022