47:1
Return on Ad Spend (ROAS)
+3,000
Increase in Ticket Demand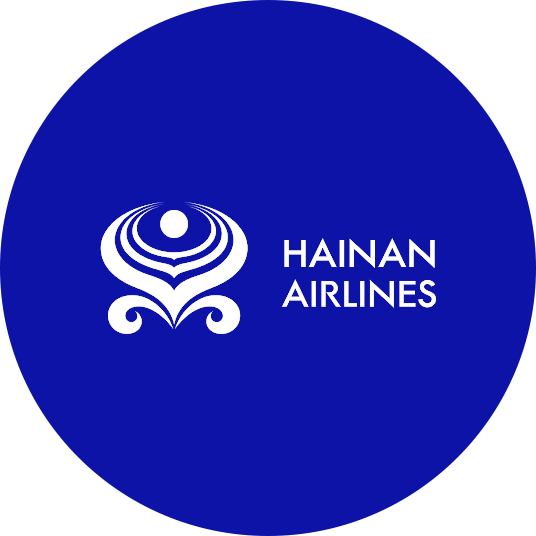 Overview
Hainan Airlines incorporated route targeting to increase sales on their flights to Chinese cities, resulting in a 47:1 return on ad spend.
The Opportunity
Hainan Airlines is the fourth largest carrier and the largest private airline in China. While Hainan Airlines has operated mostly within China, they were looking to extend their international presence. With China's tourism growing, they wanted to expand their reach of international travelers who were shopping for travel to cities beyond better-known tourist destinations like Beijing and Shanghai.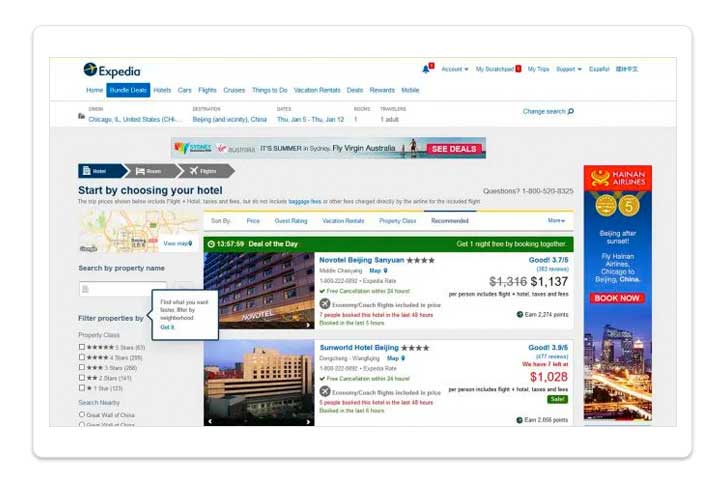 The Solution
The specific objective of this campaign was to increase awareness of the Hainan Airlines brand to travelers from the United States and Canada—especially on routes to secondary cities in China – places like Xian and Chengdu. To achieve this objective, Expedia Group Media Solutions and Hainan Airlines collaborated to develop a route targeting campaign.
This campaign identified customers using air search targeting capabilities and developed a display advertising strategy when reaching those highly-targeted customers. Route targeting provided the ability to serve display ads to travel consumers searching from specific origin cities to desired destination cities. Strategically, Hainan did not want to relinquish market shares on routes between larger cities like New York to Shanghai, so they continued to promote those routes knowing that they are highly competitive.
To bolster their market share and brand awareness, however, Hainan also targeted routes between secondary cities, like: Las Vegas to Xian, and Las Vegas to Chengdu—the "Panda City." To drive sales on routes to these cities, Hainan advertised on Expedia.com and Expedia.ca as well as across the portfolio of Expedia Group Media Solutions' North American brands. With email campaigns, passport ads, and social media campaigns, display ads with the addition of route targeting complimented Hainan's savvy mix of advertising strategies.
The Results
Hainan Airlines' campaign produced outstanding display results with a 47:1 return on ad spend. Additionally, they were able to book over 3,000 tickets to fly to various cities in China.
By adding route targeting to the campaign, Hainan increased their return on ad spend by 42% and gross bookings by 23% from their previous campaign, continuing their momentum. 

Connect with our digital media consultants to learn how to best engage, influence, and convert your target travel audience
*Expedia Group, TravelAds and Accelerator incrementality data, 2022