+20%
YOY Increase Passenger Demand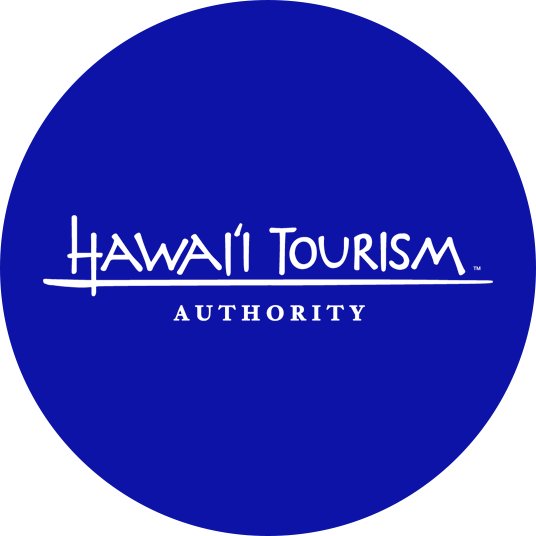 Overview
The Hawai'i Tourism Authority (The HTA) was looking for creative ways to increase bookings and drive awareness to Hawai'i.
The Opportunity
The HTA is responsible for supporting programs that enhance and showcase Hawai'i's people, place and culture in order to deliver an incomparable visitor experience. Although Hawai'i's tourism industry has broken records in recent years, a constant effort to use innovative tactics to stay competitive in the global travel market is critical. The HTA also identified millennials as a priority audience to target with a personalized, technology-led experience on the platforms they use.
The Solution
We teamed up with The HTA to develop a unique digital marketing campaign that leveraged bespoke facial recognition software and drone footage to connect with travelers, especially the millennial audience, in a highly personalized way and showcase the beauty and spirit of the Hawaiian Islands.
The team launched "Discover Your Aloha," which is Expedia Group Media Solutions' first campaign using facial recognition. The campaign ran in the U.S., Canada, Japan, Australia and New Zealand on Expedia, Hotels.com, Orbitz, Travelocity and Wotif sites.
The campaign kicked off with a visually stunning microsite, which exposes users to captivating video content and drone footage of the land, sea and sky. Upon entering the microsite, users were prompted to grant access to their web camera, which enabled them to opt in for the custom built facial recognition software experience. As the video played, the facial recognition software analyzed the users' physical reactions to the intriguing content and identified which footage evoked the most positive reaction from the viewer. After the video was completed, the facial recognition algorithm identified the personal preferences of each viewer and produced a customized travel recommendation aligned with one of three animal guides that corresponded with the land, sea, or sky. Users then had the opportunity to book a personalized Hawai'i vacation package based on their custom itinerary and had access to discounts of up to 50 percent, including exclusive offers from dozens of participating hotels.
To further drive visitation and engagement with the content-rich microsite, targeted display ads ran across the Expedia Group's portfolio of leading travel brands. Throughout the year-long campaign, the animal guides hosted takeovers of Expedia's social channels, including Instagram and Snapchat, to share news and behind the scenes video content to encourage users to discover their aloha.
The Results
The Discover Your Aloha campaign was a resounding success and produced amazing results. The microsite received nearly 1 million total views. Visitors were highly engaged, spending an average of nearly 2 minutes interacting with the content and the bounce rate was less than 1 percent. Conversion results have also been strong with a nearly 20 percent increase year-over-year in passenger demand across Expedia Group sites. Lastly, the campaign has produced a remarkable 115:1 return on ad spend.

Connect with our digital media consultants to learn how to best engage, influence, and convert your target travel audience
*Expedia Group, TravelAds and Accelerator incrementality data, 2022