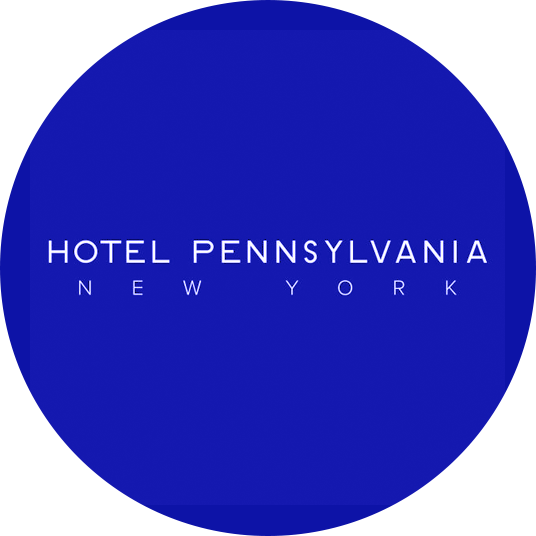 Overview
How advanced targeting capabilities drove bookings at Hotel Pennsylvania.
The Opportunity
Located in Penn Plaza area, Hotel Pennsylvania has long been a go-to hotel for many traveling to New York City. Hotel Pennsylvania wanted to boost bookings and heighten brand awareness for both domestic and international travelers.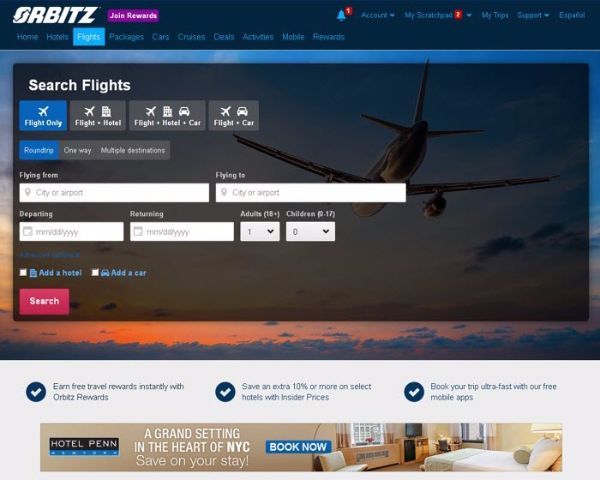 The Solution
They partnered with Expedia Group Media Solutions to create a display advertising campaign across a dozen branded travel sites like: Orbitz, Travelocity and Hotels.com, reaching travel audiences across the globe including: Asia, Europe, Latin America, and North America. Initially the campaign used traditional demographic targeting reaching males, ages 25-34, but also layered on additional travel behavioral targeting reaching travelers searching for 2-3-star hotels and destination search targeting on users interested in traveling to New York City.
Mid-campaign reporting demonstrated that the star rating targeting was driving the strongest results, so the campaign was optimized to focus on that audience. In addition, the data insights indicated strong engagements with a few key global audience segments and so the campaign shifted to focus on the Canadian, Korean, Italian, and Brazilian markets. Ultimately, Hotel Pennsylvania leveraged mid-campaign data to focus on the best performing markets and targeting parameters, in this case travel behavior targeting, to increase its reach; resulting in greater conversion rates and overall brand exposure for the hotel.
The Results
The results were remarkable, prompting Hotel Pennsylvania to continue its partnership, as well as increase spending during the peak visitation season. The display and targeting efforts yielded a return on ad spend of 30:1, and generated demand for an incremental 11,000 room nights.

Connect with our digital media consultants to learn how to best engage, influence, and convert your target travel audience
*Expedia Group, TravelAds and Accelerator incrementality data, 2022