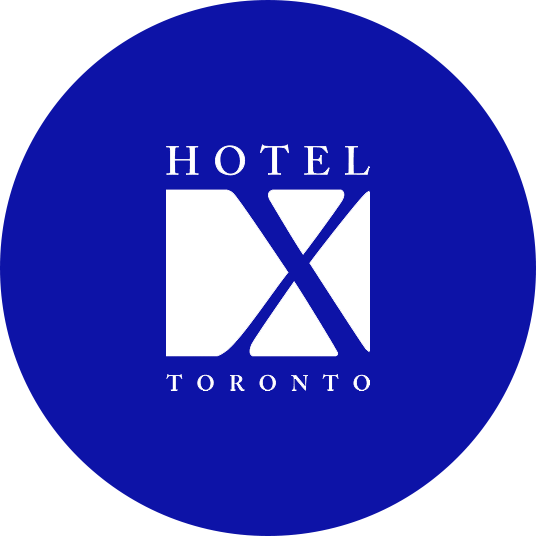 Overview
Located in Ontario's Exhibition Place, in eastern central Canada, Hotel X Toronto overlooks the Lake Ontario waterfront and is minutes away from Toronto's core business district. It is also surrounded by some of the city's finest tourist attractions: The high-rise hotel is a short walk from the Queen Elizabeth Theatre and the Fort York National Historic Site, and minutes from high end shopping at Queen Street West.
The Opportunity
After opening in early 2018, the hotel wanted to showcase their new state-of-the-art property and prime location. From their rooftop bar to split-level Mediterranean restaurant to lake views, Hotel X Toronto has no shortage of amenities to draw in travelers. Their goal was to generate additional exposure, bookings, and revenue.

The Solution
Hotel X Toronto worked with Expedia Group Media Solutions to launch a campaign using TravelAds, Media Solutions' flexible, pay-per-click advertising solution. After seeing fantastic results, they decided to increase their investment to maintain prime placement and shift share to their hotel.
Because the impact of TravelAds was so strong, the hotel wanted to expand their partnership with Media Solutions by incorporating display advertisements. The display ads further defined the hotel brand concept and showed the benefits of Hotel X Toronto's unique location.
By using both marketing techniques concurrently, Hotel X Toronto was able to prominently feature their amenities, such as views of Lake Ontario, a rooftop pool, three-level sky bar, and seven restaurants. They further set themselves apart from the competition with a custom landing page.
Hotel X Toronto opted to continually run TravelAds and remain consistent in their approach. Because TravelAds do not show unless supply is available, and because the hotel only pays if a travel shopper clicks, this strategy was a low risk, high-impact way for Hotel X Toronto to increase brand awareness and, in turn, occupancy. Running the TravelAds campaign on auto-rebill helped ensure they did not miss any days of production and helped them secure consistent booking results. They also took advantage of leaving both hotel and package paths open, so that they could get exposure in hotel only path, as well as package path (combined air/car or hotel path).
Hotel X Toronto also used targeting tactics to help ensure they were reaching the right customer, at the right time, with the right message. Their strategy included customized ad copy and customized imagery. They utilized scheduled ads for targeting need periods, whereby their bids would be increased for these specific periods of time.
The Results
By running both Display and TravelAds simultaneously, Hotel X Toronto was able to secure more than 1.7 million impressions via their display ads and an additional 2 million impressions via TravelAds. Due to the success of their initial test campaign, Hotel X Toronto has since continued to invest in both display and TravelAds while increasing their brand awareness, bookings, and revenue.

Connect with our digital media consultants to learn how to best engage, influence, and convert your target travel audience
*Expedia Group, TravelAds and Accelerator incrementality data, 2022