With guidance provided by our account executive and our partnership with Expedia, we have had the opportunity to utilize TravelAds to gain visibility and exposure in a highly competitive market, while also producing incredible results, increasing awareness, room nights, and hotel revenue.
2,500
Incremental Room Nights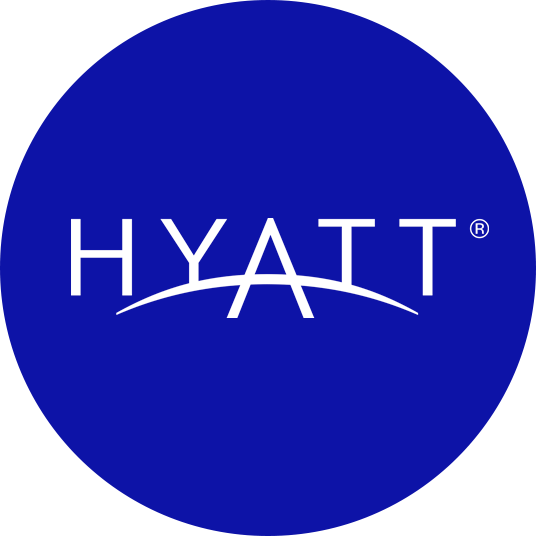 Overview
This 4-Star Hyatt hotel received over $1M in revenue from bookings generated by TravelAds Sponsored Listings.
The Opportunity
Known for its luxurious amenities and world-class dining experience, this 4-Star Hyatt hotel was experiencing a dip in hotel room night bookings due to new inventory and market softness.  
The Solution
Working collaboratively with their account executive, Hyatt was able to craft a strategic hotel advertising campaign to increase their exposure and drive hotel room night revenue in a competitive market.
The core of this campaign focused on targeting travel shoppers by hotel package and path year-round in strategic markets while running TravelAds across Expedia.com, Hotels.com, and Hotwire.com. In addition to their year-round hotel advertising campaign, this Hyatt hotel tapped into what is now one of their favorite TravelAds targeting capabilities, Scheduled Ads, to fill specific need dates. With Scheduled Ads, this Hyatt hotel was able to: 
Create a series of sponsored listings (TravelAds) with custom ad copy and imagery speaking to several promotions (such as room night discounts) and schedule them to run at various points of the year.
Target travel shoppers based on booking window and travel dates in order to align with their hotel need dates.
Optimize campaigns based on reporting for room night and revenue production from targeted need dates.
The Results
With TravelAds Sponsored Listings, this Hyatt property generated over $1M in bookings. Frequent calls with their dedicated account executive to walk through campaign performance and best practices made it easy to optimize their sponsored listing campaigns and track their return on investment.

Connect with our digital media consultants to learn how to best engage, influence, and convert your target travel audience
*Expedia Group, TravelAds and Accelerator incrementality data, 2022