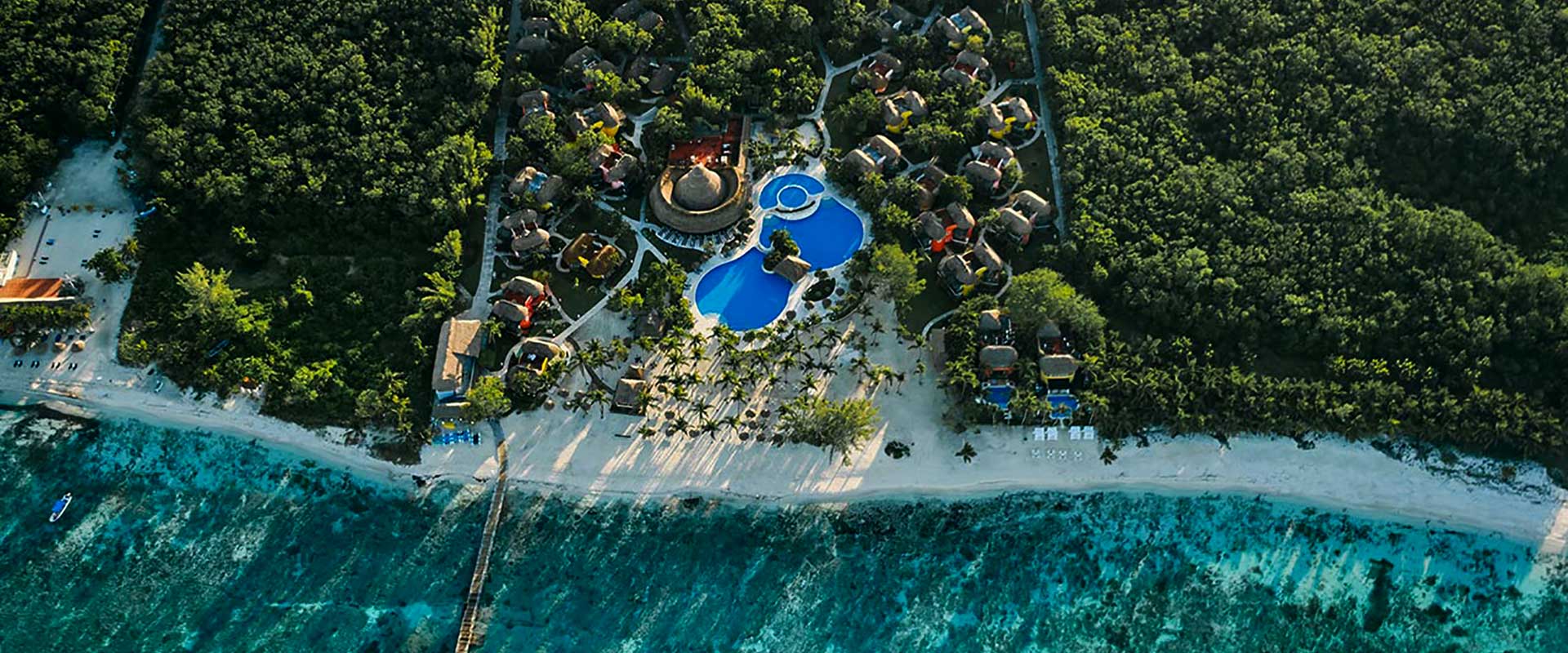 Discover Iberostar Campaign
At Iberostar, we are committed to leading a responsible tourism model and the "Discover Iberostar" campaign was a great way to showcase just how important this cause is for us. Our partnership with Expedia Group Media Solutions connected us with the right audience and provided us with a great platform to educate travelers on our "Wave of Change" campaign, highlighting our overall commitment to promoting responsible tourism, and raising awareness amongst travelers on this important topic.

– ALICIA ALONSO, MARKETING & COMMUNICATIONS MANAGER FOR SUSTAINABILITY, IBEROSTAR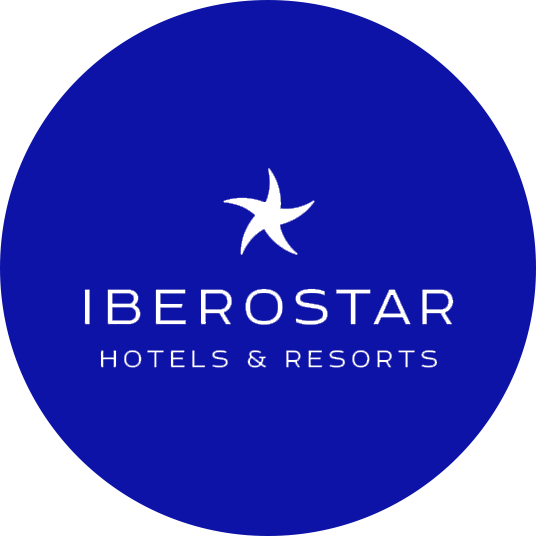 Overview
The "Discover Iberostar" campaign focused on educating travelers about Iberostar Group's "Wave of Change" initiative – an ambitious commitment to the oceans and responsible tourism. The hotel group wanted to raise awareness and drive intent with consumers searching and booking coastal health and sustainable vacation experiences. Iberostar accomplished this by partnering with Expedia Media Solutions to highlight its corporate responsibility program and "Wave of Change" initiative.
The Opportunity
Iberostar was looking to generate more bookings and educate travelers on its "Wave of Change" initiative, which presented the perfect opportunity to run an advertising campaign centered around the hotel group's pioneering responsible tourism movement. The campaign also targeted travelers who would be drawn to this unique value proposition, which differentiates the hotel group from other players in the industry.
The "Wave of Change" initiative is part of Iberostar's movement towards a circular economy, the responsible consumption of seafood, and improvement of coastal health. Iberostar has been free of single-use plastics across all of its hotels since 2020, currently sources over 70% of its seafood responsibly and is caring for nature in its destinations like coral reefs and mangroves with its own science team. The hotel group also commits to becoming waste free by 2025 and carbon neutral by 2030, sourcing 100% of seafood responsibly by 2025, and ensuring all the ecosystems that surround their properties are in improving ecological health by 2030.
With 80% of its properties located on the seafront, Iberostar Group takes a keen interest in the health of the world's oceans and the local communities where the company operates. This was one of the main concerns that prompted the group to join Expedia Group and UNESCO to sign the UNESCO Sustainable Tourism Pledge, an initiative launched by Expedia Group in 2019 in collaboration with the Tourism Authority of Thailand, which allows travel companies to commit to responsible practices, community resilience, and heritage conservation.
Overall, the travel industry is seeing an increased demand from travelers for more sustainable offerings. In fact, as shared in Expedia Group's Sustainability Travel Study, 9 in 10 consumers said they look for sustainable options when traveling. The "Wave of Change" campaign was able to leverage this growing interest for sustainable options through a campaign that educated future travelers on Iberostar's sustainability offering.
The Solution
To raise awareness for its sustainability program and overall corporate social responsibility, Iberostar partnered with Expedia Group Media Solutions' Creative Partnership team on the "Discover Iberostar" campaign, with the main objective to educate travelers about the "Wave of Change" movement, offering consumers a responsible vacation experience and driving travel intent. The Creative Partnerships team developed an interactive campaign featuring a microsite with stunning images and thoughtfully curated information designed to inspire travelers to make more informed decisions on how they travel, and prompt them to consider the impact on destinations.
A suite of solutions was used to engage users, drive them to the microsite, and amplify the reach of the campaign – including homepage takeovers, responsive ads, social media, video ads, and PassportAds, which helped Iberostar reach its targeted audience even once they left Expedia Group sites.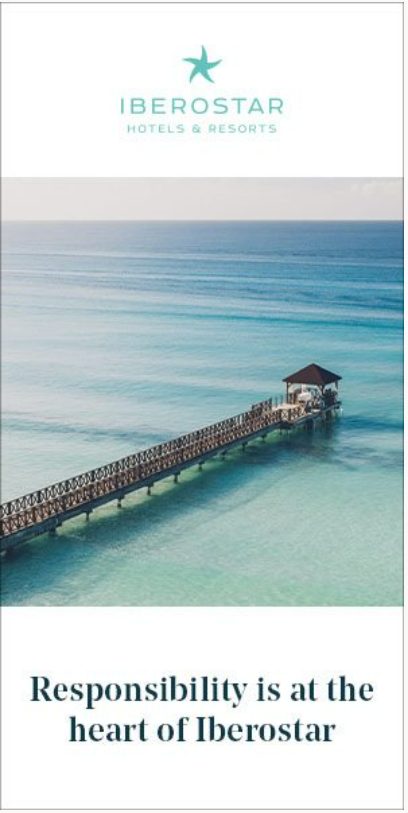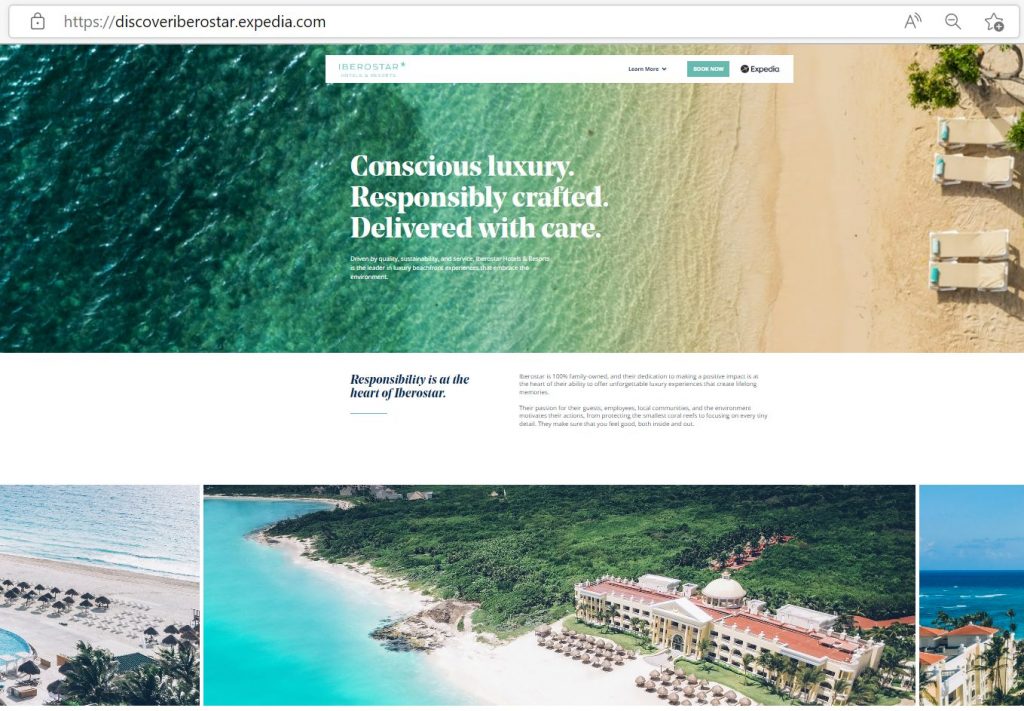 The Results
The "Discover Iberostar" campaign generated some impressive results, which further reinforced the demand and interest from travelers to see more sustainability-related content.
The ROAS was 46:5, with an average Click-Through Rate of 0.13%.

Connect with our digital media consultants to learn how to best engage, influence, and convert your target travel audience
*Expedia Group, TravelAds and Accelerator incrementality data, 2022