Working closely with my TravelAds representative, our TravelAds campaign performed well and we are very happy with the results. The system is very easy to use and the live-reporting feature allows me to check results any time I want. I will use this product again

Yuki Ogino, Keio Plaza Hotel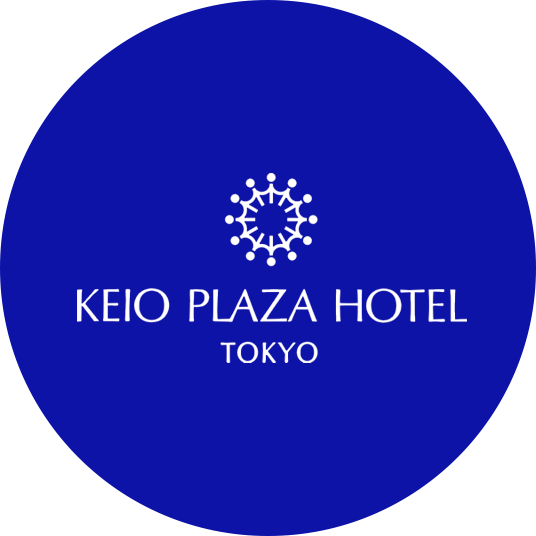 Overview
This high-end Tokyo hotel achieved an extremely high return on investment by optimizing their TravelAds Sponsored Listings approach.
The Opportunity
The Keio Plaza Hotel is a 4.5-star hotel, located in a modern tower in the 'Power Center' of Tokyo, Japan. In a highly competitive market, the hotel saw an opportunity to increase both visibility and bookings.
The Solution
Recognizing the need to drive brand awareness, the Keio Plaza Hotel worked closely with a TravelAds representative from Expedia Group Media Solutions to create an advertising plan to increase exposure and deliver room bookings. The Keio Plaza used TravelAds Sponsored Listings, and was able to secure a premium, custom placement on the first page of the Tokyo hotel results.
The hotel retained their organic listing, while making the most of the customizable elements of their additional premium placement creating custom copy and imagery to bring the listing to life – boosting the click-through rate.
Data helped identify key dates where the hotel was low on room bookings and the TravelAds representative used these insights to recommend that the Keio Plaza adopted Scheduled Ads as part of the campaign. Scheduled Ads allowed the hotel to target specific dates where production was low and focus on driving room bookings during these periods.
Using real-time campaign analytics, the Keio Plaza was able to regularly track results and tweak targeting to optimize campaign performance. This ease of real-time tracking and flexibility around targeting, allowed the Keio Plaza Hotel to achieve the best results possible – meeting their objectives.
The Results
Using Travelads drove an extremely high return on ad spend for the Keio Plaza and secured strong ad placements that helped them rise above the competition.

Connect with our digital media consultants to learn how to best engage, influence, and convert your target travel audience
*Expedia Group, TravelAds and Accelerator incrementality data, 2022