+2 million
Instagram Impressions
+15k
Instagram Story Competition Entries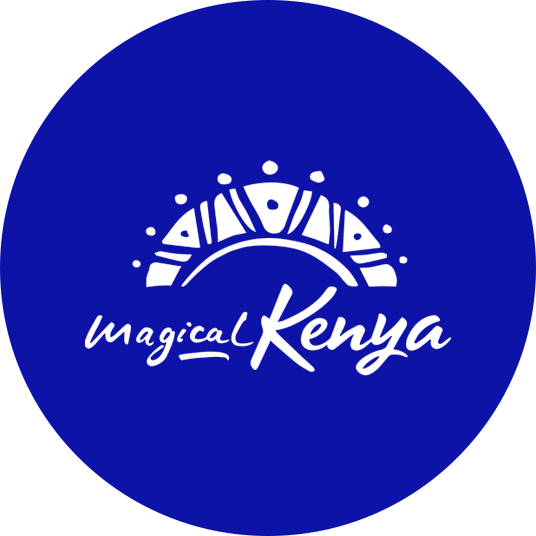 Overview
As part of a far-reaching, global campaign from the Kenya Tourism Board, our Creative Partnerships team developed the Can You Kenya? campaign. Can You Kenya? targeted travelers in five countries through a dedicated microsite, an influencer campaign, Instagram polls, and contest entries with the goal of driving awareness and increasing Kenya's standing as a world-class destination.
The Opportunity
Kenya is one of Africa's most iconic vacation destinations, from the world famous Maasai Mara National Reserve to some of the continent's most pristine lakes and beaches, Kenya boasts an incredible diversity of landscapes, cultures, wildlife, and people. The Kenya Tourism Board wanted to increase awareness of Kenya as a destination with potential visitors from five key markets.
The Solution
As part of the larger Come Live the Magic campaign, Expedia Group Media Solutions' in-house creative agency, Creative Partnerships, developed Can You Kenya?  This focused campaign targeted potential visitors from Australia, Canada, South Africa, U.S, and U.K., encouraging them to learn more about Kenya via a dedicated content microsite. Visitors to the site explored the experiences, culture, and cuisine of the country, and were able to book travel through a travel partner page on their local Expedia Group website.
The campaign also sent leading travel blogging couple, @Howfarfromhome, on a week-long trip to Kenya. Throughout the week their followers chose their itinerary by voting via an Instagram Stories poll. The polls asked viewers to choose between experiences such as a hot air balloon safari over the Maasi Mara or a kitesurfing lesson on the beach. The selected activities all showcased the breadth of experiences on offer across Kenya, ranging from sunset yoga in a treehouse to a once in a lifetime visit to an elephant sanctuary. As an added incentive to engage, voters were entered to win roundtrip tickets for two to Kenya.
During the week-long campaign, all content from @Howfarfromhome's journey through Kenya was shared with their more than 160,000 followers via Instagram Stories. This content was also repurposed on the Can You Kenya? microsite, which included a recap video of the couple's whole adventure.
The Results
Can You Kenya?  successfully drove awareness for the destination within the targeted countries. The campaign generated more than 15,000 Instagram Story competition entries via the polls and generated more than two million Instagram impressions, along with a host of positive comments. In addition, the dedicated microsite saw over 90,000 visits originating from the target markets.

Connect with our digital media consultants to learn how to best engage, influence, and convert your target travel audience.