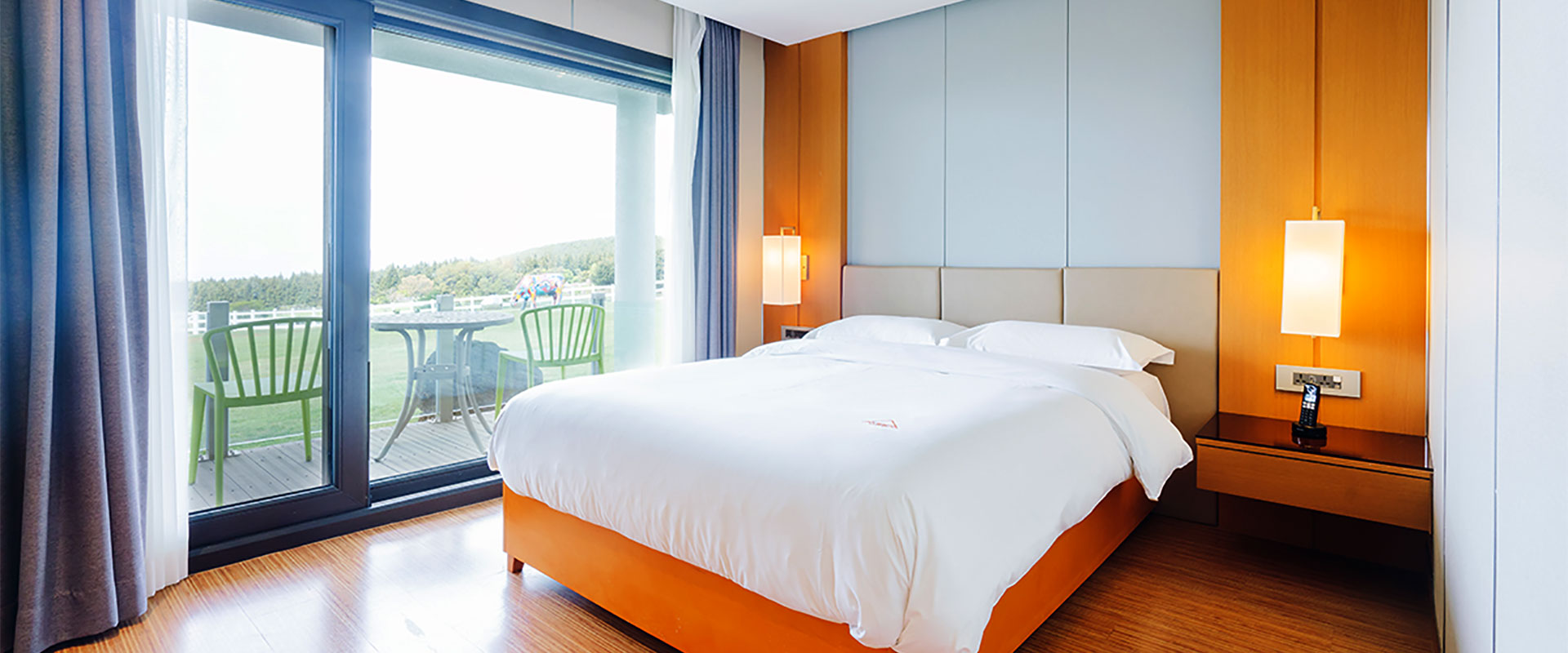 "TravelAds has become an important part of our strategy especially when the hotel needed strong awareness after the renovation.  The campaign brought us more than expected room nights demand."

Karen Mingyung Jeon, Sales and Marketing, Amber Hotel Group
130,000
Monthly Impressions
+ 4.5%
Monthly Click Through Rate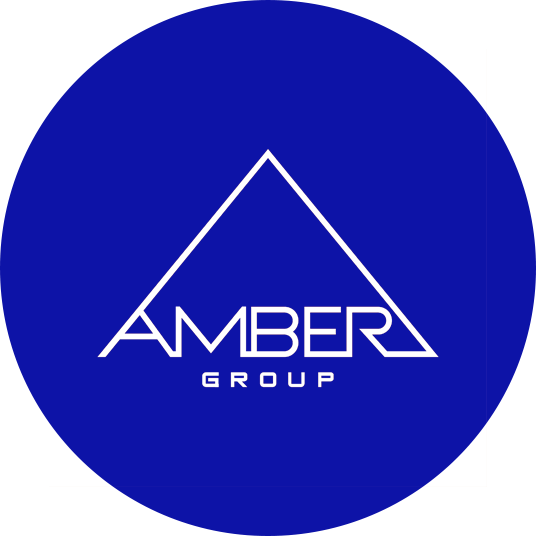 Overview
Amber Hotel Jeju is located in South Korea's Jeju City, close to the airport. The recently renovated property offers comfortable accommodations and amenities allowing guests to relax. Also nearby are a range of shopping options, plus the attractions of Iho Beach, Dragon Head Rock, Brick Campus, and Jeju Museum of Art.
The Opportunity
With August and September being peak season in Jeju, Amber Hotel looked to capitalize on room night sales. However, due to a COVID-19 spike in the country, the market was pacing well below forecast. The property needed to increase brand awareness, drive room night demand, and highlight its renovation, new offerings, and hygiene safety measures to travelers.
The Solution
By partnering with Expedia Group Media Solution's trusted advisor, the property started with a one-month test campaign. Working together they formulated a strategy that would go on to drive room night demand and help the property stand out from the competition.
The first step was to capture travel shoppers throughout their travel shopping journey. Activating all travel windows allowed the property to capture near-term demand and at the same time build its base further out.
Next, attractive and localized ad copy was implemented in the campaigns. This effective strategy allowedAmber Hotel to appeal to travelers by highlighting its new, fully renovated space, COVID-related care packages and hygiene measures, free shuttle, and discounted breakfast offerings.
Amber Hotel was swamped with inquiries about the free airport shuttle service during the first month of this strategy. Since then, the property has continued to optimize its ad copy and have translated it into local languages to ensure accurate representation and instill confidence in the traveler.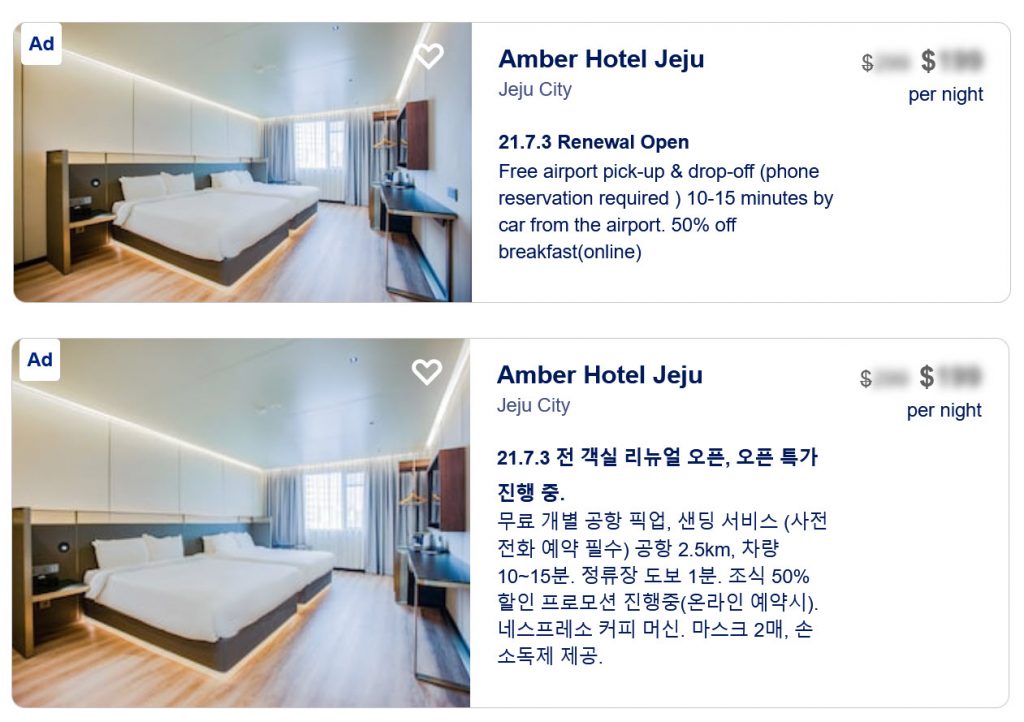 The Results
Amber Hotel's test campaign proved successful, generating strong room night demand – even at a time when the market and competitors experienced a dip. Due to the substantial success of the test campaign, the property has continued to utilize TravelAds to drive room nights. Thanks to an average of over 130,000 monthly impressions over the last few months—with a click-through-rate in excess of 4.5%—the hotel has remained almost fully occupied.

Connect with our digital media consultants to learn how to best engage, influence, and convert your target travel audience
*Expedia Group, TravelAds and Accelerator incrementality data, 2022