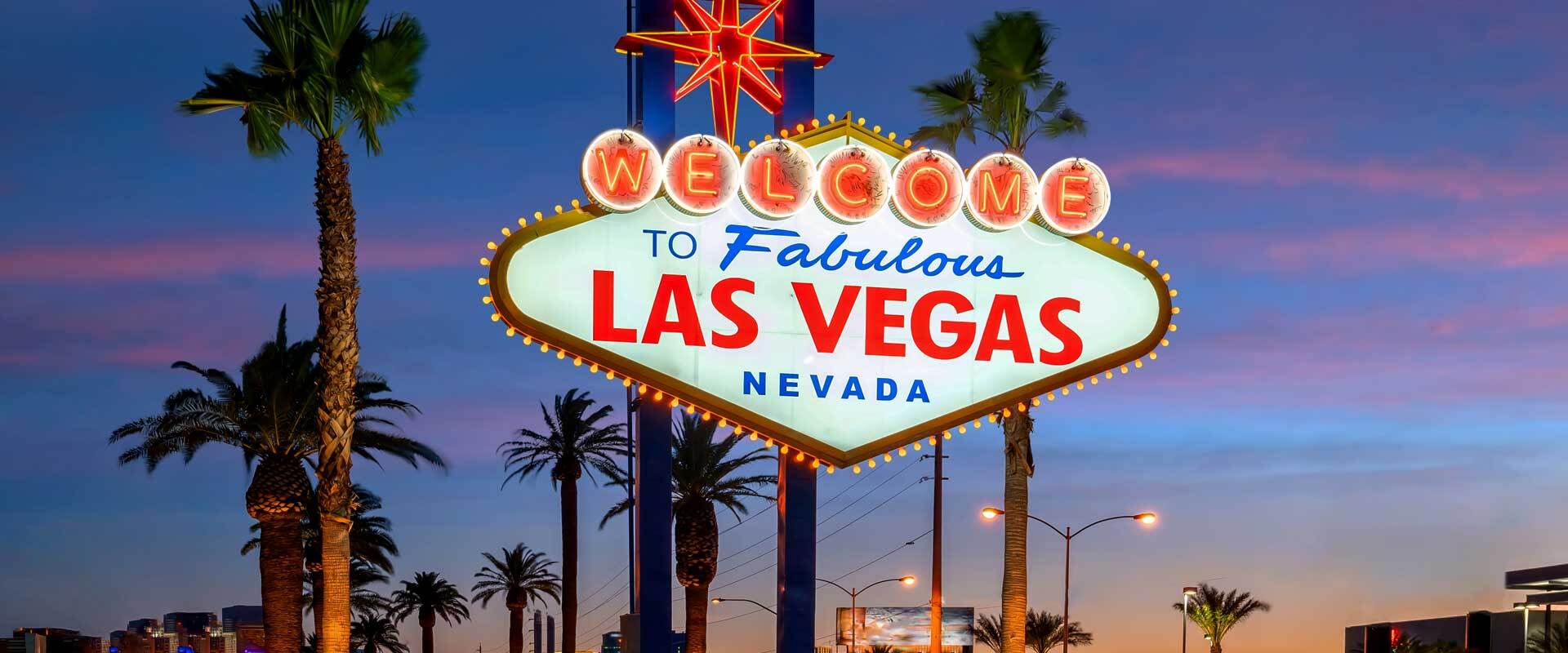 The Las Vegas Convention and Visitors Authority
70%
Average Video Completion Rate
Room Nights Booked in Q2 2021 vs Q2 2019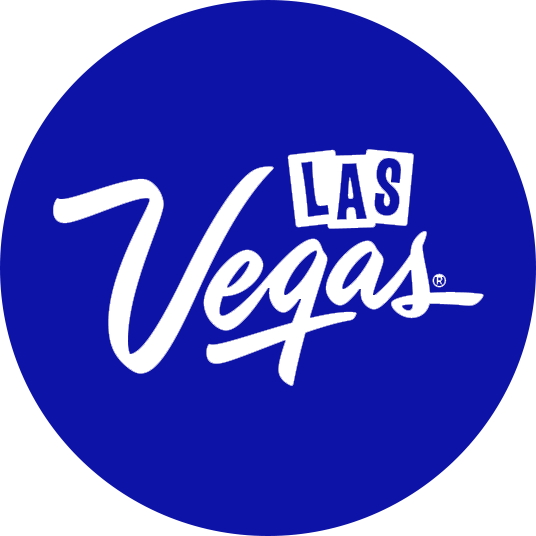 Overview
Since reopening last summer, Las Vegas has needed to create awareness that it is open for business and to drive room night growth to help with COVID-19 recovery. The Las Vegas Convention and Visitors Authority (LVCVA) used PassportAds Audience Extension Video solutions to reach qualified travel intenders across the web and to increase demand.
The Opportunity
Las Vegas faced immense challenges due to COVID-19's restrictions on special events, live entertainment, and business & convention travel. However, the LVCVA recognized the leisure segment as an opportunity to build momentum for recovery, create awareness of Las Vegas' reopening and capture demand from leisure travelers as social distancing restrictions were lifted.
The Solution
The LVCVA worked with the Expedia Group Media Solutions team to create a new PassportAds video campaign targeting domestic travel shoppers across the web by leveraging Expedia Group's First Party travel intender targeting. PassportAds Video was able to extend the campaign's target audience and reach them even after they visited Expedia Group sites. These travel shoppers were shown an inspirational video ad about why they needed to go to Las Vegas while browsing the web. Shoppers were directed to www.VisitLasVegas.com when they clicked on the ad, where they discovered more information about what was open and which attractions were available to book.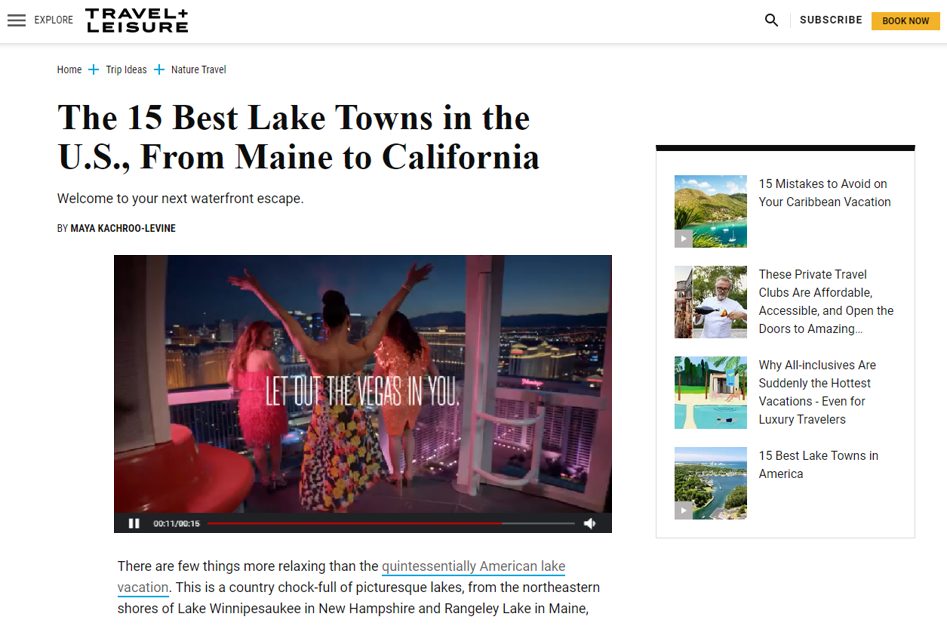 The Results
The campaign drove solid performance with a 70% average video completion rate which helped drive an increase in room nights booked in Q2 2021 vs. the pre-pandemic levels of Q2 2019.

Connect with our digital media consultants to learn how to best engage, influence, and convert your target travel audience.