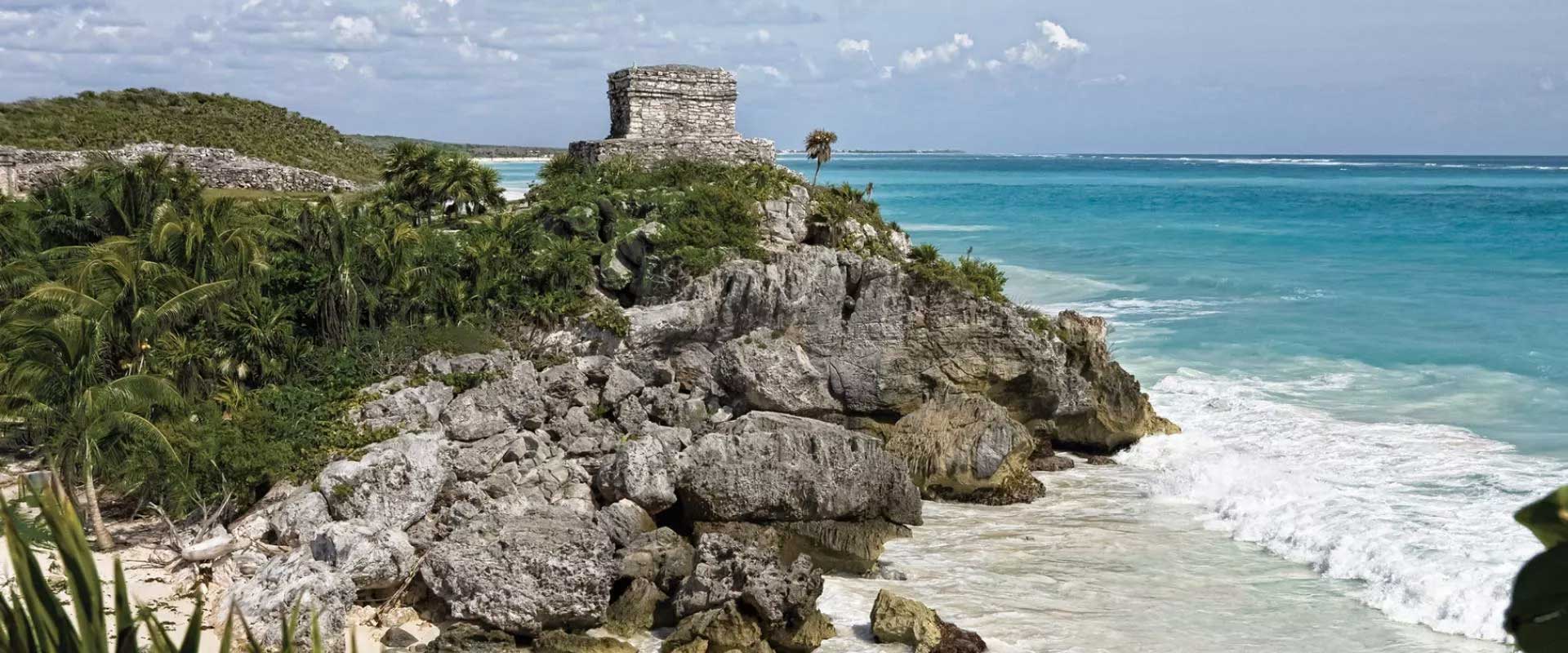 +4 million
Facebook impressions
+15%
YOY Gross Booking Demand
+5.6 million
Twitter #ExpediaChat Impressions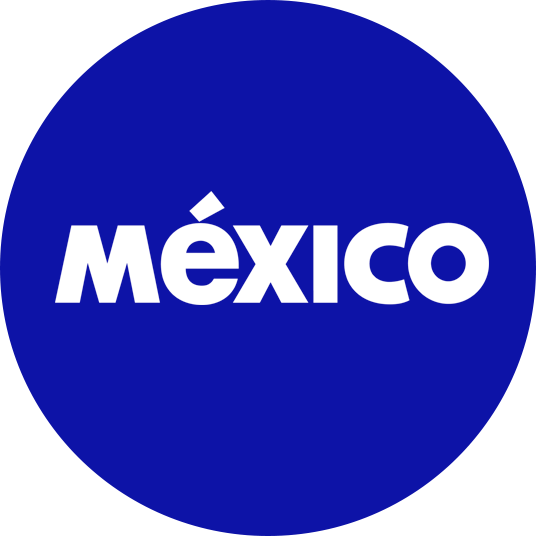 Overview
This social and display campaign drove brand awareness for Mexico, earned 4 million Facebook impressions, and increased passengers 20%.
The Opportunity
As a preferred tourism destination, Mexico was experiencing stiff competition from Hawaii, the Caribbean, and Europe. To rebuild its popularity, Mexico needed to 'think beyond the beach' and appeal to lovers of adventure, culture, food, history, and music. The goal was to increase market share for Mexico while building interest and awareness of the diverse experiences that Mexico has to offer.
The Solution
Expedia Group Media Solutions crafted a fully integrated campaign spanning multiple channels to create major exposure and lift for Mexico-and a 360-degree experience for the consumer.
Expedia leveraged its unique relationships with hotel and marketing partners—and used its strong social media presence to garner comprehensive partner integration across Expedia.com and on multiple social platforms (Facebook, Twitter and Google+).
The 3-month campaign in the US included Home Page and destination Store Takeovers, and Expandable ad, targeted email marketing, multiple display placements across Expedia, and a suite of carefully crafted social media components.
Social media was the perfect avenue for a special Cinco de Mayo week promotion. Expedia re-branded its own Facebook page as 'Cinco de Expedia'—and featured exclusive deals and discounts, trip giveaways, and a series of posts and tweets to share the message—providing a unique opportunity for Mexico to grow its social following.
The Results
This social and display campaign integrated multiple marketing channels and drove brand awareness for Mexico. The campaign earned 4 million Facebook impressions, 5.6 million Twitter impressions, and increased year over year passenger demand by 20% and year over year gross bookings by 15%.

Connect with our digital media consultants to learn how to best engage, influence, and convert your target travel audience.