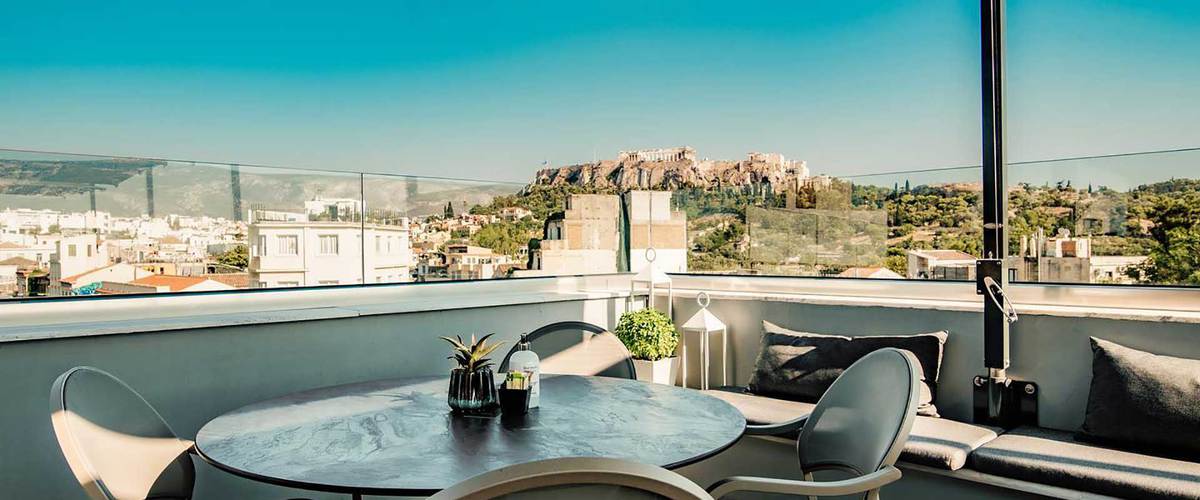 "A solid campaign strategy to target the right traveler had a huge impact on our room night production, helping us navigate a competitive market during these challenging times. This, along with the customized ad copy, gave us the opportunity to present how unique our new project in Athens was and boosted our brand awareness."

Victoria Lamda, Marketing Manager & Thanasis Papadopoulos, Reservation Manager, MiraMe Athens
12:1
Co-Op Return on Ad Spend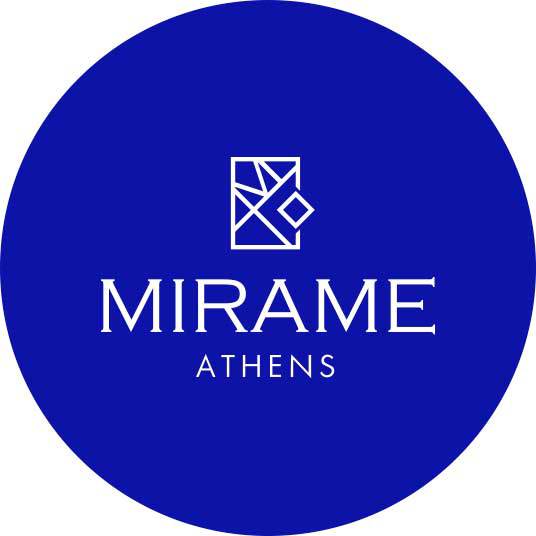 Overview
MiraMe Athens Boutique Hotel is a unique 4-star hotel focusing on gastronomy. Situated in one of the most iconic spots in Athens, the hotel's amenities include a restaurant, rooftop terrace, and coffee shop.
The Opportunity
Despite their readiness to open, the hotel was forced to delay welcoming guests for a year due to local COVID-19 restrictions imposed on most hotels in Greece. The property had a near 0% occupancy rate in a market with an average occupancy of 45%. To create brand awareness and drive a steady occupancy rate, the hotel believed that a competitive advertising plan would allow them to promote their unique hotel and acquire market share.
The Solution
MiraMe Athens worked closely with their TravelAds expert to implement a plan to increase brand awareness quickly.
Starting with a monthly budget in TravelAds, the hotel focused on a highly competitive CPC strategy and tailored ad copy for the UK & U.S., while targeting a 0- to 2-week travel window.
MiraMe Athens then joined a Co-Op campaign with other Greek travel brands during the summer, using display ads and TravelAds in featured positions to ensure top visibility throughout the campaign.



The Results
By checking in regularly and optimizing the campaign every two weeks, the hotel was able to grow room nights and increase its click-through rate by 29% month-over-month. The campaign positively impacted the hotel's performance in the market. To keep momentum and increase its market share from the campaigns, hotel MiraMe also took advantage of our new flexible payment option, Post Bill. Having this payment option in place empowered MiraMe Athens to have a consistent presence in the market, laying the foundation for long-term success.

Connect with our digital media consultants to learn how to best engage, influence, and convert your target travel audience
*Expedia Group, TravelAds and Accelerator incrementality data, 2022