+75%
Unaided Brand Awareness
+32%
Destination Consideration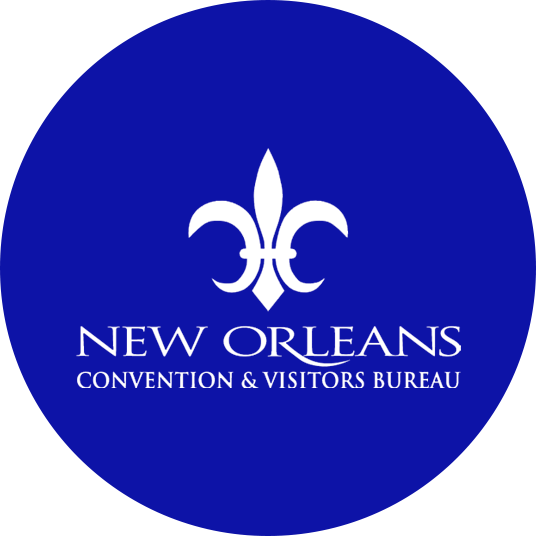 Overview
In the aftermath of Hurricane Katrina—which had just marked its five year anniversary—and the Gulf Coast oil spill, New Orleans had slipped to a lower position in travelers' consideration set of travel destinations.
The Opportunity
To overcome this, New Orleans CVB sought new ways of sharing the exciting cultural, social, and epicurean features of the city to attract visitors and help New Orleans shine once again as a top destination for travelers, regardless of their budget.
The Solution
Expedia Group Media Solutions recommended a multifaceted campaign that created a strong presence on Expedia.com through a variety of visually striking ads. To immediately capture consumers' attention while driving awareness and increasing brand exposure, New Orleans CVB was showcased on the homepage ad. Site visitors were further engaged through an interactive display ad that included a micro-site with an event calendar and deals for restaurants and hotels. Additionally, display ads running on the Homepage, Vacation Packages, Flight, and Activities pages of Expedia.com directed consumers to a custom landing page featuring the destination.
In addition to the campaign's strategic placements and compelling creative, Expedia Group Media Solutions also contributed a 3:1 match on media dollars. The marketing dollars donated by Expedia Group Media Solutions supported Gulf state destinations impacted by the Gulf of Mexico oil spill and aimed to help increase those destinations' visibility among travel shoppers visiting Expedia Group sites.
The Results
The campaign was a tremendous success with unaided brand awareness of New Orleans as a destination nearly doubling. The one-month campaign also successfully lifted New Orleans higher in travelers' consideration set; those considering New Orleans as a possible destination increases from 31% to 41% as a result of the campaign. In addition, online consumers exposed to the campaign showed an increased likelihood to visit the destination on their next trip. With ads shown an average of 5 times per unique user, New Orleans CVB gained mindshare and successfully increased brand awareness while overcoming the adversities facing their region.

Connect with our digital media consultants to learn how to best engage, influence, and convert your target travel audience
*Expedia Group, TravelAds and Accelerator incrementality data, 2022