We have had amazing results. Since the start of the Travel Ads we have doubled our production. Our campaigns produced immediate results that could be tracked back directly to our TravelAds offer and targeted dates. It is a program that can produce fast results, and does not take a lot of time to manage. You can use it when needed, or use it to target soft-season dates. You are in full control of your budget, and your message

John Douponce, Plantation Hale Suites

+201%
YOY Gross Booking Demand
+184%
YOY Room Night Demand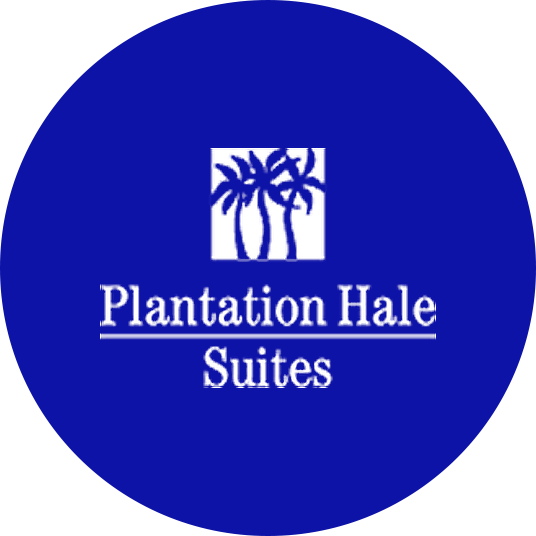 Overview
Plantation Hale Suites, a luxury hotel property on the Hawaiian island of Kauai, invested $1,500 and received 295K ad impressions with TravelAds Sponsored Listings.
The Opportunity
This all-suite resort on Kauai's Royal Coconut Coast had recently changed brands. In this very competitive market, brand awareness of the hotel and its prime location were not what they should be. Previous marketing approaches that they had tried using email blasts, website promotions, and press releases had fallen short of their expectations.
The Solution
Using TravelAds produced immediate results. The campaign included package deals offered to travelers looking at long-term booking windows as well as value-adds for the short term hotel-only bookings.
The Results
Plantation Hale Suites worked closely with the TravelAds expert to custom-tailor the campaign. Daily reporting provided the ability to track ROI, adjust budget and date ranges, and react quickly to need periods. The campaign earned impressive results: more than a 200% year over year (YOY) increase in gross booking demand and nearly 200% YOY increase in room night demand.

Connect with our digital media consultants to learn how to best engage, influence, and convert your target travel audience
*Expedia Group, TravelAds and Accelerator incrementality data, 2022