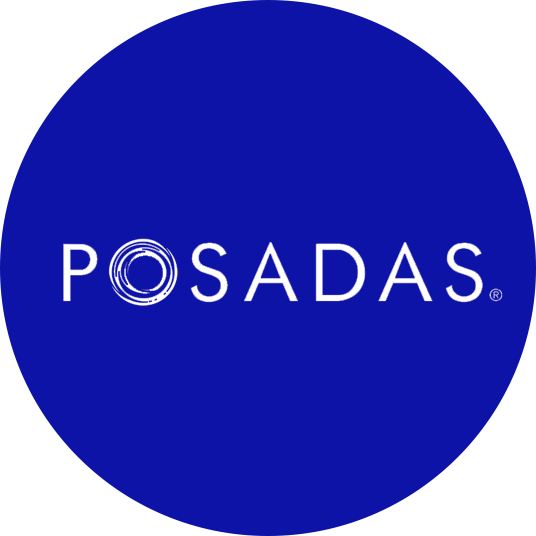 Overview
POSADAS, a leading Mexican hotel brand, launched an interactive trip building site and digital campaign resulting in a 35:1 return on ad spend.
The Opportunity
From the clear waters and sandy beaches, to the vibrant cityscapes and lively culture, Mexico has a lot of variety to offer its travelers. POSADAS, Mexico's largest hotel operator featuring seven distinct brands with locations throughout the country, was looking for a streamlined marketing approach to drive demand for their properties.
The Solution
POSADAS worked with Expedia Group Media Solutions to launch a digital campaign featuring an online trip builder tool designed to illustrate the strength of the POSADAS brand portfolio which includes more than 140 hotel properties, as well as increase awareness and drive bookings to its properties and resorts on Expedia.com.
The trip builder site lets potential travelers craft their perfect Mexico getaway based on the type of travel experience they are looking for – from beach and coastal destinations to cityscapes. With unique content filtering functionality, travelers can select a destination and the site will recommend a POSADAS hotel, along with various activities they can tack onto their trip.
To support the digital component, three POSADAS properties participated in a TV show tied to the campaign which aired in more than 20 airports across the U.S. The brand also activated influencers to create live content from various properties.
To drive users to the interactive microsite, the integrated campaign included display, email, and social media promotion.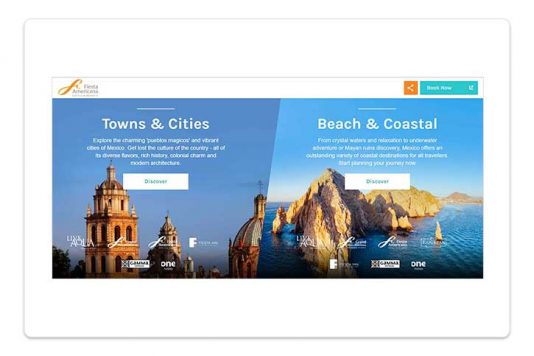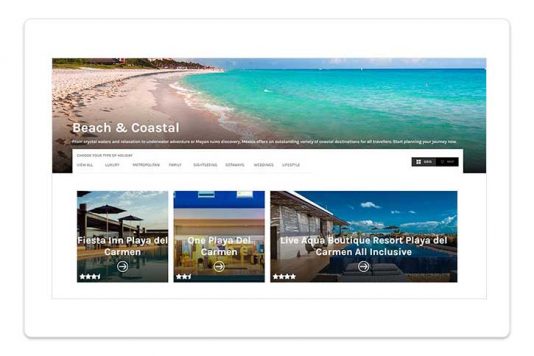 The Results
The successful campaign increased awareness and drove bookings to its properties and resorts through Expedia sites with a strong 35:1 return on ad spend.

Connect with our digital media consultants to learn how to best engage, influence, and convert your target travel audience
*Expedia Group, TravelAds and Accelerator incrementality data, 2022