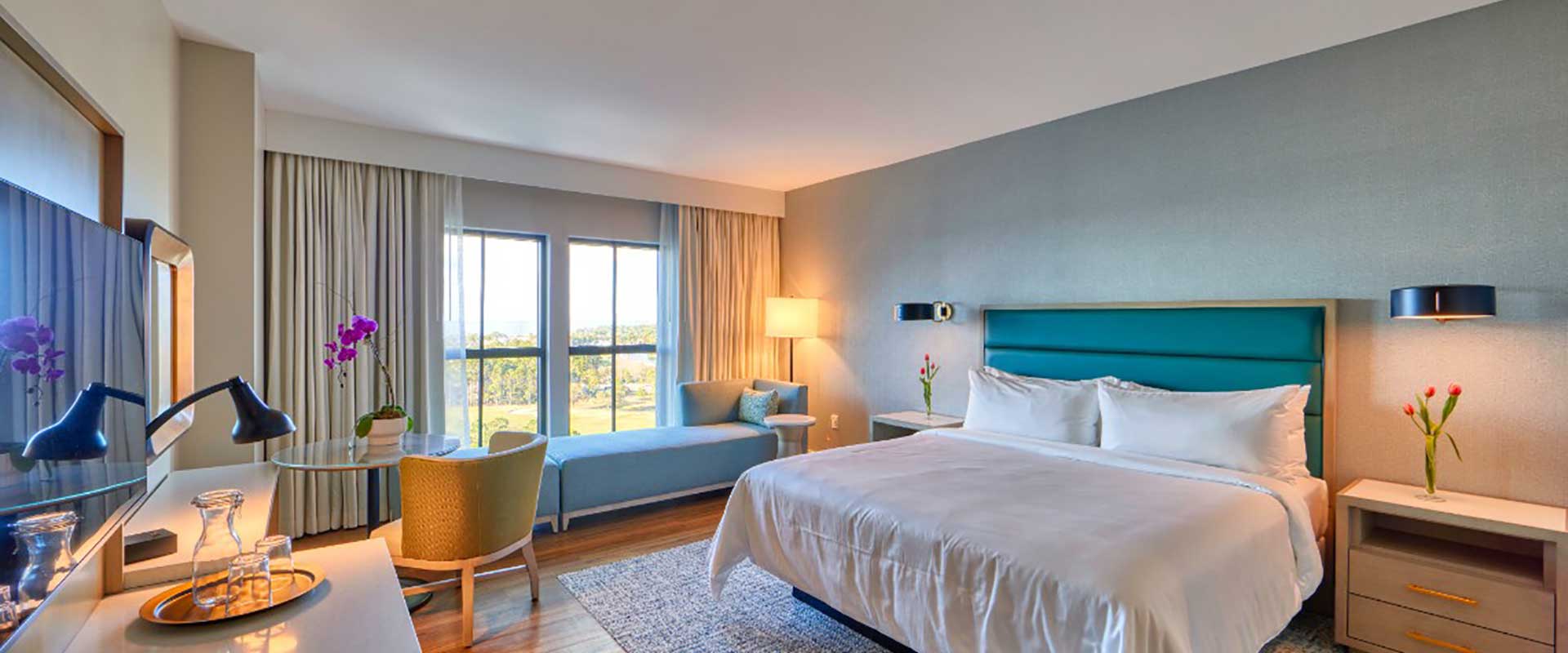 "TravelAds' new funding method, Post Bill, has helped our hotel to stay in the auction consistently, saved us an abundance of time, allowed us to stay on track for our budget, and made it easy to only pay for the clicks we got versus pre-loading the account. We love this feature and will continue to use this funding method!"

Director of Revenue, Hotel Effie Sandestin
+ 2660%
QoQ Room Night Demand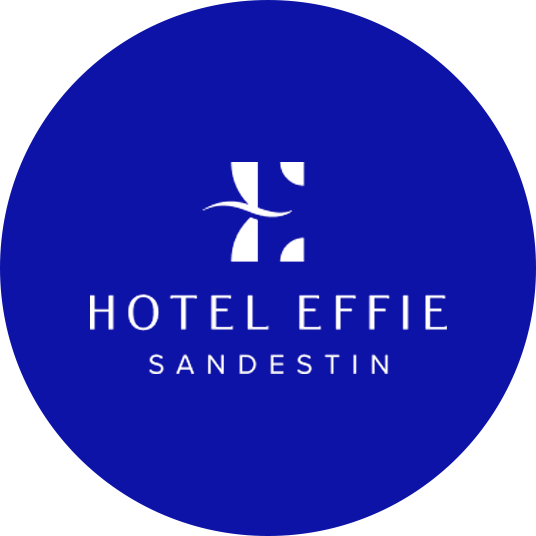 Overview
The Hotel Effie Sandestin is a stunning new hotel focused on southern hospitality. Located in Florida, amongst the Sandestin Golf and Beach Resort community, Hotel Effie boasts a beautiful vacation setting. Being new to the market, the hotel wanted to increase its visibility with travel shoppers and highlight the attractiveness of its location as a way to stand out from the competition
The Opportunity
Hotel Effie Sandestin began using TravelAds, our pay-per-click hotel advertising program, in late 2020. However, the hotel often had difficulties getting the funding to pay for their campaigns upfront, which had the effect of making the campaigns' visibility inconsistent. The hotel saw suboptimal results, while managing funding became too time-consuming. That is when they adjusted their payment strategy to a new and more flexible option that allowed them to pay after the clicks, once the business was on the books.
The Solution
Hotel Effie Sandestin began using Post Bill as its TravelAds payment method in April 2021. Post Bill payment extends a predetermined line of monthly credit against which hotels can spend, enabling those hotels to maintain consistent campaign visibility with no upfront funding commitment. This payment option helped the Hotel Effie's campaign to remain visible throughout the month, reduced the time the campaign was inactive between funding actions, and allowed the hotel to fill rooms now and pay for the marketing later.
The Results
A few weeks after switching to Post Bill, the Hotel Effie's TravelAds campaign saw a threefold month-on-month increase in impressions which, coupled with a 4% CTR, led to impressive revenue gains. Additionally, the hotel was able to pay after generating the revenue from their TravelAds campaign—helping its cash flow situation—while also saving time.

Connect with our digital media consultants to learn how to best engage, influence, and convert your target travel audience
*Expedia Group, TravelAds and Accelerator incrementality data, 2022