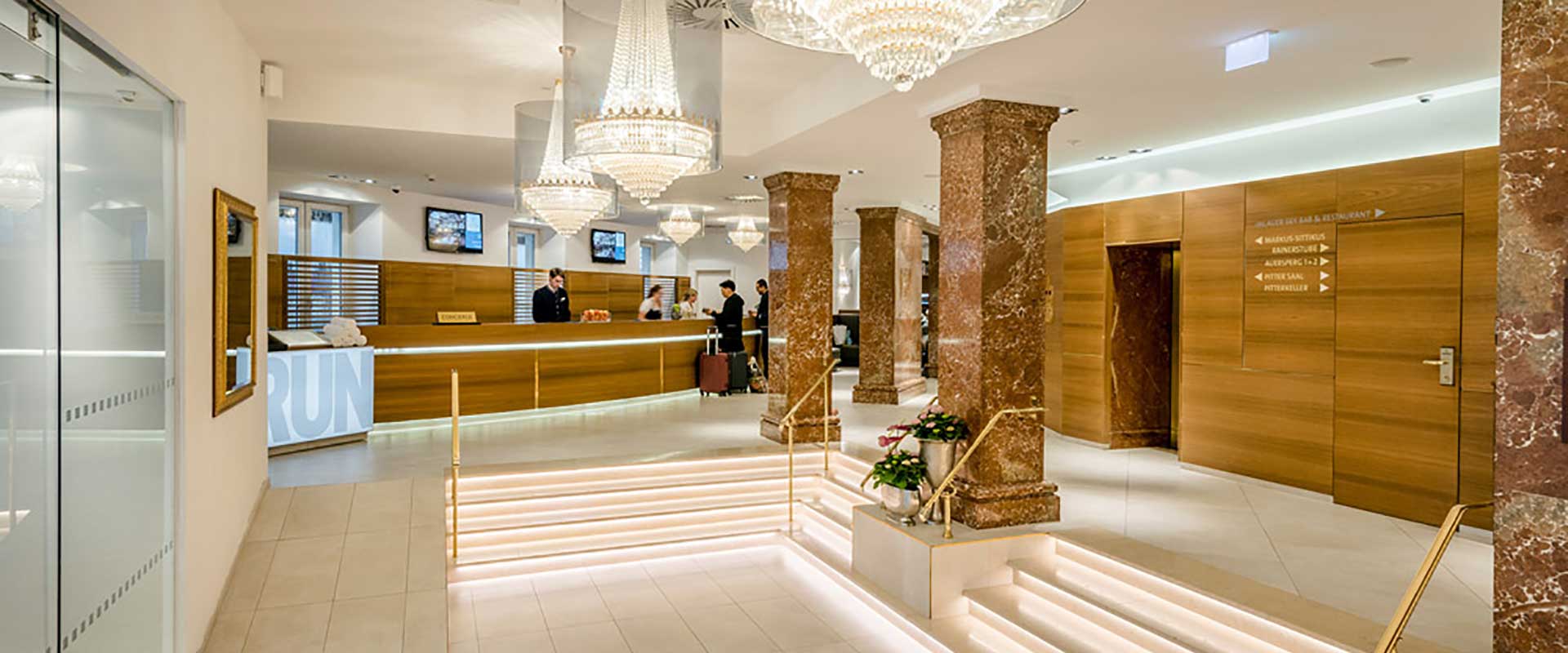 To secure room nights over the last year, we used TravelAds on a continuous basis and adjusted the settings according to the market demand. TravelAds is aligned closely with our internal strategy, helping us focus on gaining share in a competitive marketplace.

Johannes Rott, Director of Revenue, IMLAUER & Bräu
+ 3%
YoY Click Through Rate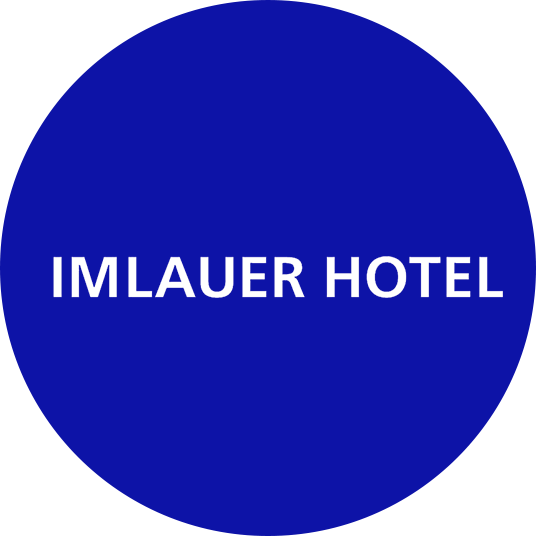 Overview
Hotel IMLAUER & Bräu, located in Salzburg (Austria), is a well-known, family-owned hotel which carries the motto "Joy of Service". The hotel wanted to maintain visibility and instil traveler confidence during the COVID-19 pandemic, and did so through the strategic use of TravelAds Sponsored Listings. This allowed the hotel to remain visible to qualified travelers and gain market share during a challenging time.
The Opportunity
Prior to the pandemic, Hotel IMLAUER & Bräu saw success with its use of TravelAds to drive international business, across all booking windows. However, the hotel needed to rethink its approach during 2020 and into 2021 owing to market closures and international travel restrictions.
The Solution
After consulting with its TravelAds expert, the hotel adjusted its strategy to focus on domestic and short-term booking windows. The TravelAds account manager drew together traveler trends from Expedia Group first-party data and research, along with market-level search and booking data, to create an effective and tailored advertising solution. The approach was simple: target and engage shoppers from locations that were still able to travel. The first step was to adjust the hotel's bidding strategy to attract domestic travelers and last-minute bookings by targeting searches with a 0- to 21-day booking window, and enhance their visibility to shoppers within 0 to 48 hours of their stay date.
Next, the hotel used custom ad copy to communicate its hygiene efforts and provide reassurance that it was open for business. It also localized ad copy based on the country of origin of shoppers, so as to further increase the effectiveness of the ads. Over the last year,Hotel IMLAUER & Bräu has continued to adjust its ad copy to engage travelers as shopping behaviors change and market restrictions are amended.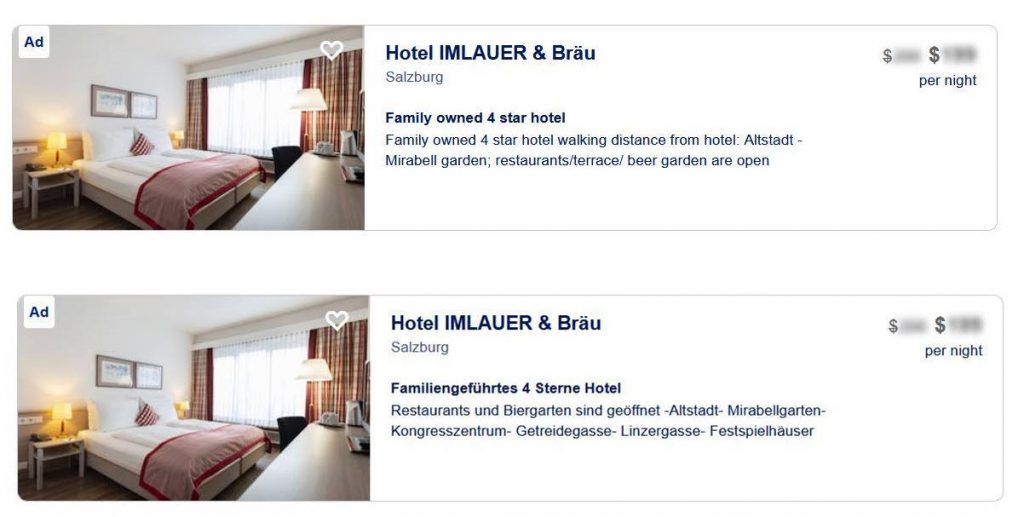 The Results
The simplified approach generated excellent results at a challenging time, driving growth in room night demand, excellent click-through-rates, and increased market share. As we move into the second half of 2021, Hotel IMLAUER & Bräu continues to work closely with its TravelAds expert to expand its targeting and attract more traveler types, while continuing to engage shoppers through tailored ad copy and imagery.

Connect with our digital media consultants to learn how to best engage, influence, and convert your target travel audience
*Expedia Group, TravelAds and Accelerator incrementality data, 2022