A great tool for small business, thanks to the help from Expedia TravelAds Experts

Crystal Li, General Manager
+50%
YOY Listing Visibility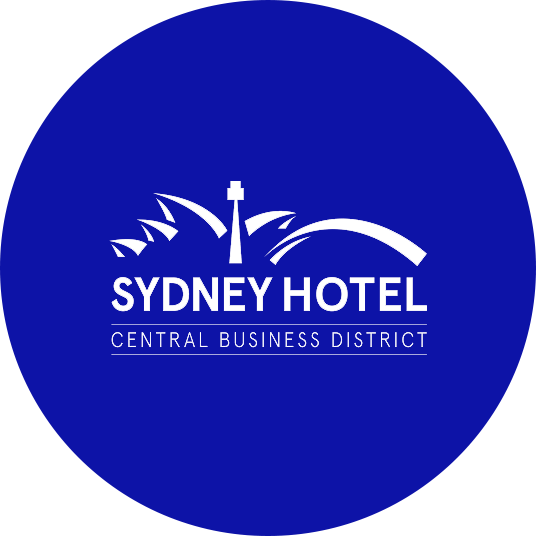 Overview
Located just 500 meters away from Darling Harbour and on the doorsteps of Town Hall Station, the 3-star, independent Sydney Hotel CBD is in an ideal location for Sydney tourists. The challenge? They were not receiving enough visibility. However, Sydney Hotel CBD was confident that if travelers knew about them, they would want to book a room. By leveraging TravelAds, Sydney Hotel CBD saw a 50% year-over-year increase in visibility.
The Opportunity
Sydney Hotel CBD competes in a market where there are over one thousand accommodation providers ranging from chains to independents. Their revenue relies on their ability to rise above the noise.
Their convenient location, in combination with an affordable price point, makes Sydney Hotel CBD appealing to all travelers. Our data, in combination with their own insights, indicated that they are particularly appealing to families. We used this insight to craft ads that would resonate with family travelers.
Sydney Hotel CBD identified Expedia Group Media Solutions as an advertising partner and TravelAds Sponsored Listings as a marketing solution because they wanted to try out the responsive marketing product. They were also enthusiastic about using a cost-per-click marketing product while having dedicated support from a TravelAds expert based in their location.

The Solution
With the help of Expedia Group Media Solutions, Sydney Hotel CBD set up a TravelAds campaign with optimized text and images that highlighted their fantastic location.
We opened up their TravelAds targeting to a global audience across all Expedia Group brands and across all devices for maximum coverage. We also set up a bid booster to show their listings to travelers searching for longer booking windows.
Prior to this campaign going live, Sydney Hotel CBD struggled with capturing enough demand to reach their goals. Once the campaign was live, they experienced an immediate increase in demand. Not only did their pageviews exceed the fair share benchmark, but they also surpassed the pageviews of their competitors. In addition, the organic rank of their listing on the search results page improved.
The Results
Thanks to the TravelAds product, Sydney Hotel CBD has been able to rise above the noise; their visibility has improved nearly 50% year-over-year (YOY). By understanding and targeting their ideal clientele (families and couples) they have been able to capture longer-stay travelers. This resulted in a strong base of bookings without sacrificing their average daily rate (ADR).

Connect with our digital media consultants to learn how to best engage, influence, and convert your target travel audience
*Expedia Group, TravelAds and Accelerator incrementality data, 2022