Texas Tourism – Brand USA
+27%
YOY Total Gross Bookings
+21%
YOY Hotel Gross Bookings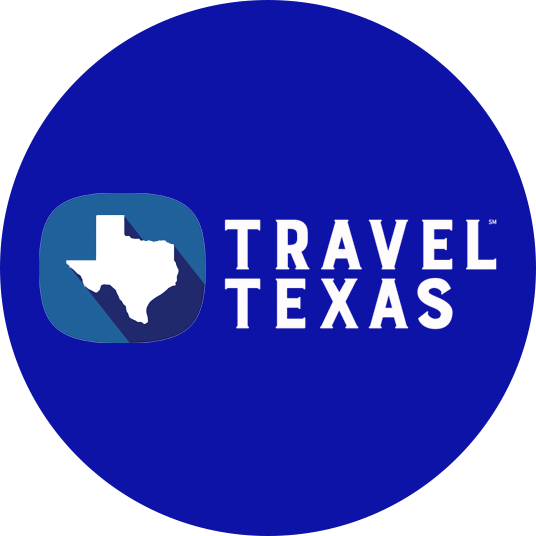 Overview
Increased international visitors through participating in Expedia and Brand USA co-op program.
The Opportunity
While international travel to Texas has been on the rise for the past two years, Texas Tourism sought to position itself as a compelling destination to international travelers. They were eager to reach a wider international audience but needed to do so without substantially increasing their budget. Texas Tourism wanted to evaluate opportunities that could help stretch their budget and extend their brand presence in key international markets by leveraging a match program in order to be more competitive in the destination space.
3 Primary Goals:
Increase awareness of Texas as a vacation destination for international travelers
Increase visits to TravelTex.com in key international markets for potential visitors to learn more about this destinations
Drive international leisure travel to Texas
The Solution
Expedia Media Solutions presented Texas Tourism with a new opportunity to stimulate the state's initiative to grow its international traveler base. Expedia partners with Brand USA to allow advertisers to double their ad spend and exposure. The extensive Brand USA "Discover America" ad campaign program provides a 1:1 match to advertisers who promote their product or destination to an international audience—which was a great fit for Texas Tourism's campaign objectives.
By partnering with Expedia Media Solutions, Texas Tourism could achieve maximum exposure and attract visitors on Expedia's international sites in the UK, Canada, Mexico, Brazil, and Japan. The goal was to encourage people interested in visiting Texas to download or get the information guide mailed to them.
The campaign comprised display advertising on the 5 international Expedia sites— using a call-to-action strategy of linking either directly to the Texas Tourism site or to the Brand USA microsite on Expedia.
The Results
The campaign successfully generated increased international bookings due to high exposure across Expedia's sites. Year Over Year (YOY) comparisons showed growth across key metrics.

Connect with our digital media consultants to learn how to best engage, influence, and convert your target travel audience.