Vancouver International Airport
9:1
Return on Ad Spend (ROAS)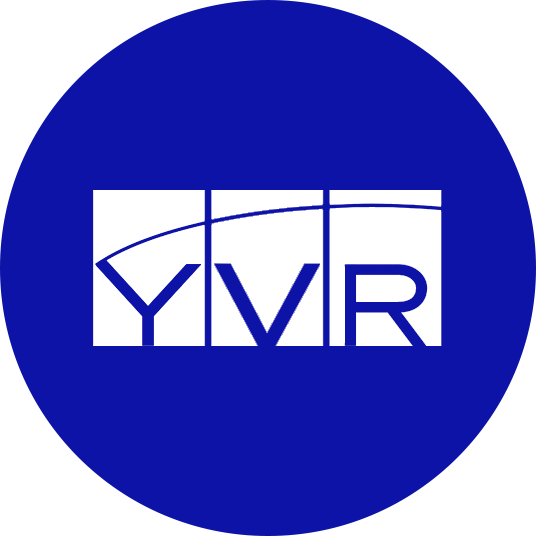 Overview
A not-for-profit, community-based organization, Vancouver International Airport (YVR) serves over 25 million passengers per year as a sustainable gateway and is committed to "constantly improving the airport for everyone while supporting our region." YVR wanted to build on their existing, three-year marketing collaboration with Expedia Group Media Solutions and drive awareness and ticket sales for both new and existing air carriers.
The Opportunity
YVR's goal was to show support, drive awareness, and increase bookings for their air carriers. While YVR had used traditional marketing such as print and television in the past, they wanted to target a travel audience with much more precision, and in turn, gain insights into their audience's engagement with their ads. By collaborating with Media Solutions, YVR was able to connect with an engaged and qualified travel shopper audience and have access to reporting.
The Solution
By using targeted display advertising to reach the Canadian and U.S. Expedia Group Brands Portfolio, YVR was able to focus their advertising on travel shoppers within driving distance to their airport. The advertising featured several different airlines, each with their own set of creative and landing page. These airlines included Air Canada, Delta Air Lines, American Airlines, and other air carriers. The campaign ran from November through March, and targeted lower mainland British Columbia/greater Vancouver area, and northern Washington state.
The Results
YVR's nine-month campaign showed significant results, bringing in an impressive 8.5 million impressions and a return on ad spend of 9:1.

Connect with our digital media consultants to learn how to best engage, influence, and convert your target travel audience
*Expedia Group, TravelAds and Accelerator incrementality data, 2022