+24%
YOY Room Night Demand
1:50
Average Time Spent on Site
+20 million
Impressions Delivered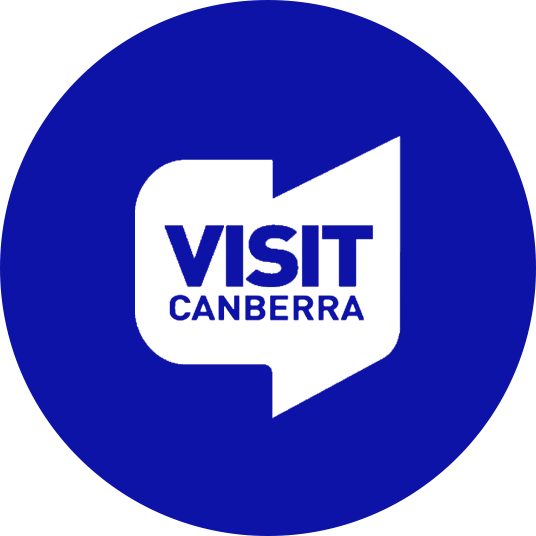 Overview
The multifaceted, creative campaign successfully illustrated Canberra's broad appeal as a destination where travelers can experience one good thing after another.
The Opportunity
As Australia's capital city, Canberra is home to Australia's Parliament and several major national cultural attractions and landmarks. Although Canberra is a popular destination for both Australian and international tourists, traditionally there is a decline in leisure travelers during the summer months (November through February). Therefore, VisitCanberra was looking to increase travelers to their destination during the low occupancy season.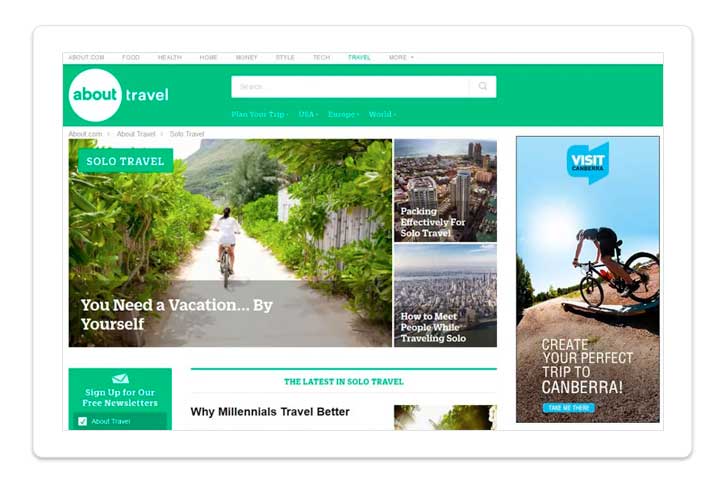 The Solution
To generate awareness and increase traveler demand, VisitCanberra, partnered with Expedia Group Media Solutions to develop a creative campaign that would bring attention to the variety of experiences this dynamic city has to offer. The campaign aimed to inspire domestic travelers within the Australian states to visit Canberra. The campaign used their destination brand positioning of 'One good thing after another,' to promote the diversity and proximity of experiences the capital offers. The campaign was brought to life through an interactive and engaging digital program. 
Specifically, a content-rich microsite, accessible across devices, brought the destination to life with interactive content which featured images of the city's exciting cultural, gastronomic, and outdoor experiences, thus highlighting Canberra as more than just the nation's capital, but as an overall attractive destination. 

An innovative trip builder allowed users to envision their trip and curate activity recommendations that aligned with their interests, group size, and length of stay. The trip builder site yielded a personalized itinerary with stunning visuals of each recommended activity.
Targeting travelers from Sydney, New South Wales, Queensland, Victoria, and other Australian states with display and video content drove qualified visitors to the microsite. This targeting resulted in high engagement with the bespoke trip builder. Additionally, display media ran on Australian travel sites Wotif, Lastminute.com.au, Expedia, Hotels.com, and AirAsiaGo. Video content was distributed through PassportAds Audience Extension. Using PassportAds audience extension in the form of pre-roll video outside of the travel sites, across the web, VisitCanberra was able to reach qualified Australian travelers. All targeting was made possible thanks to Expedia Group's proprietary first party data insights and third party, travel intent data.
Further encouraging visitors to book a trip to Canberra, the microsite included a link to Wotif, which showcased specialized hotel, flight, and package deals according to their unique trip itineraries.
The Results
The multifaceted, creative campaign highlighted the city's wide variety of cultural, culinary, and outdoor attractions and successfully illustrated Canberra's broad appeal as a destination where travelers can experience one good thing after another.

Connect with our digital media consultants to learn how to best engage, influence, and convert your target travel audience
*Expedia Group, TravelAds and Accelerator incrementality data, 2022