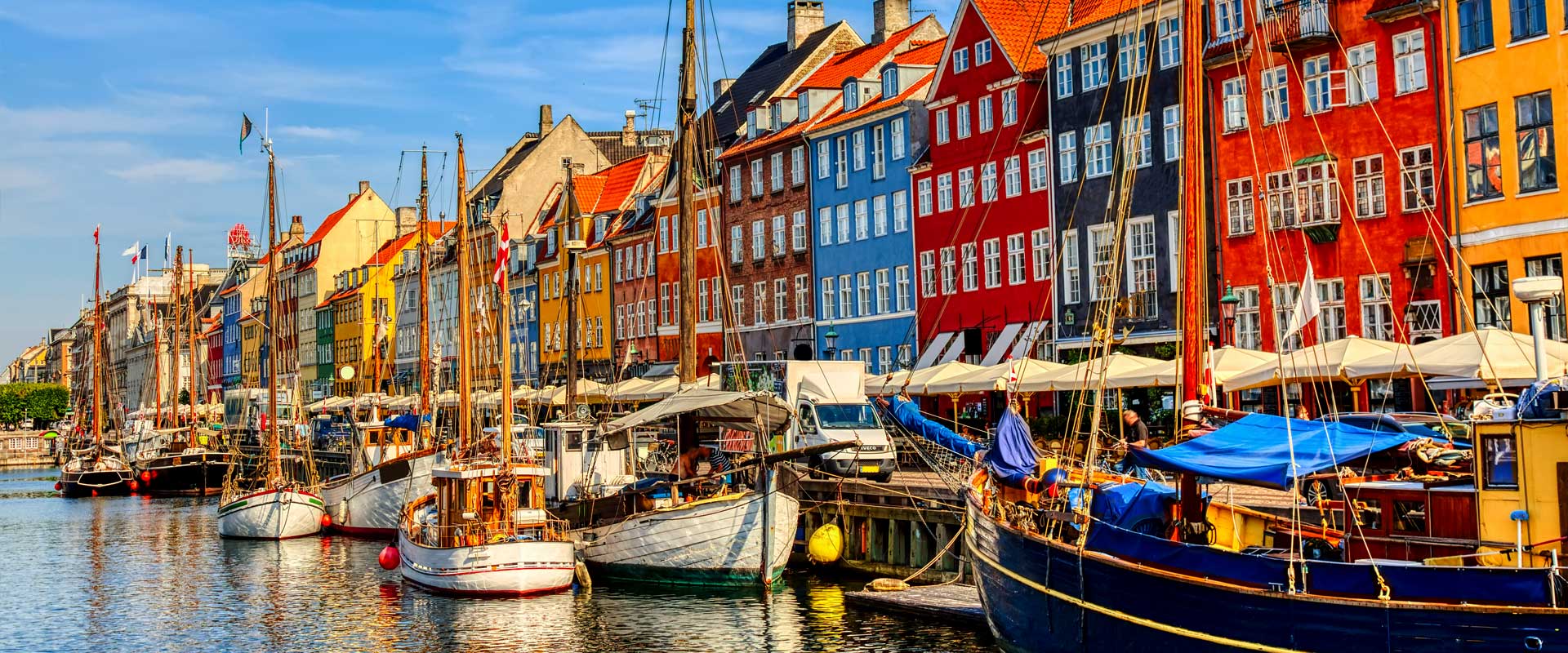 3.5 minutes
Site Dwell Time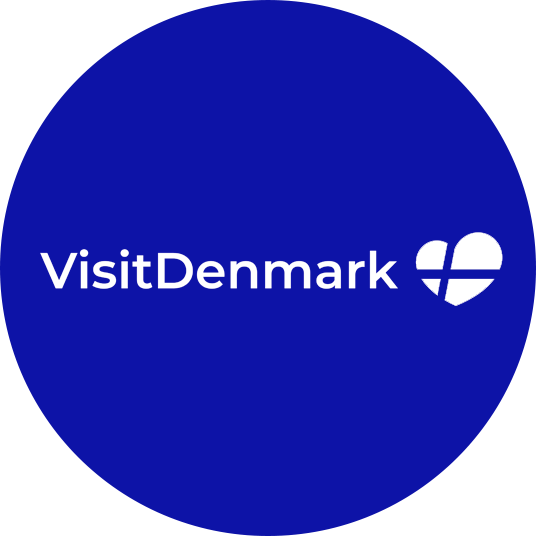 Overview
Over the years, our Creative Partnerships team has progressively explored and adopted innovative interactive technologies to both improve and observe consumer behavior in travel. This campaign for Visit Denmark was groundbreaking in its use of interactive video to create immersive experiences to deliver greater advocacy and conversion.
The Opportunity
Our strategy to use interactive video gave control to the visitor, providing deep insight into user behaviors along with creating strong advocacy through personalization and social sharing.
The Solution
This first-person, interactive video series put viewers in control of the content as they cycled through the streets on a vintage bicycle, allowing them to choose a path through Copenhagen based on their personal interests. As a vivacious city, rich in culinary, design, historical, and nightlife experiences, visitors were able to view Copenhagen in a new and exciting way.
A deeper and more engaging interactive experience than the standard tourism campaign, visitors were inspired through new perspectives and encouraged to place Denmark higher on their list of city break destinations.
Allowing users to personalize their itinerary allowed us not only to empower visitors to choose their perfect trip, but also for us to observe and analyze the resulting data, which could be used to optimize future campaigns.
The campaign was amplified with a social media competition encouraging people to share their personalized video itineraries with friends, extending its reach through social advocacy.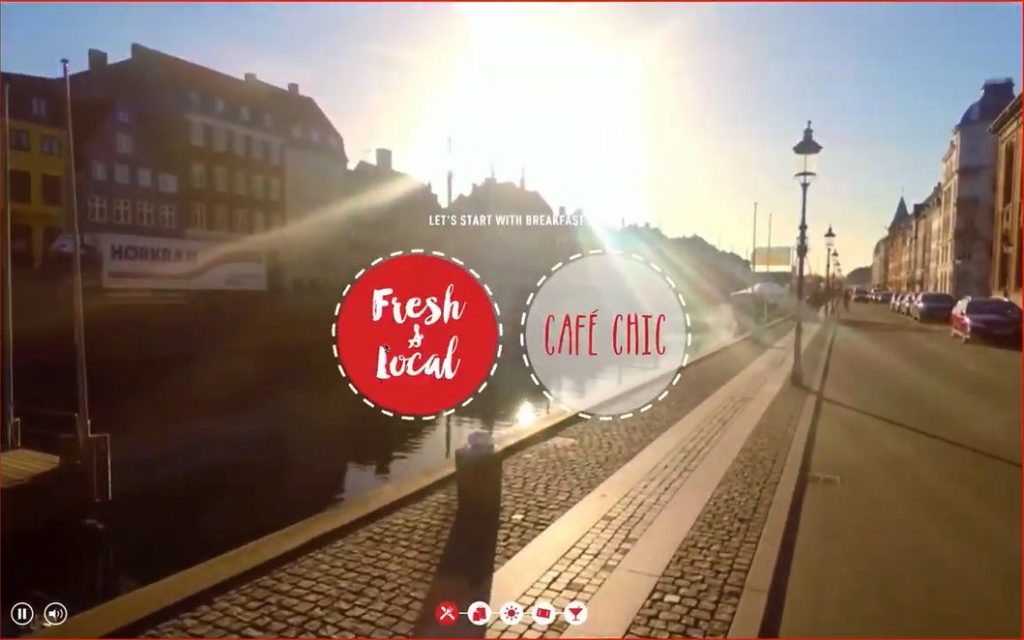 The Results
With combined video views (incl. social) of over 200,000, with an average site dwell time of three and a half minutes, engagement and reach surpassed all expectations. The campaign won a variety of creative and effectiveness awards, including W3, Travolution and Digital Impact awards.

Connect with our digital media consultants to learn how to best engage, influence, and convert your target travel audience
*Expedia Group, TravelAds and Accelerator incrementality data, 2022