Water's Edge Shoreside Suites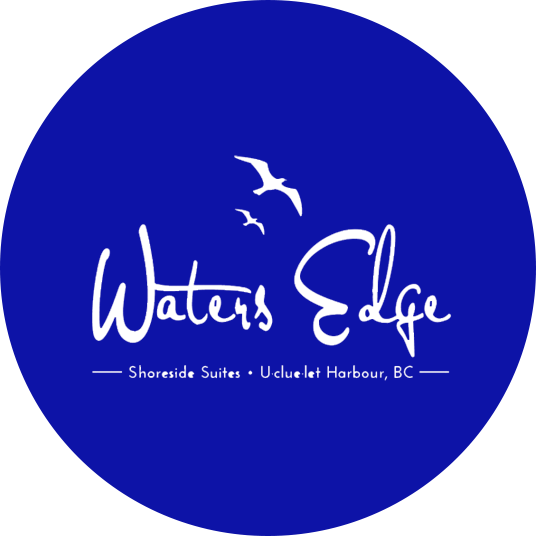 Overview
This independent hotel hit 80 percent occupancy rates during "storm-watching season" with TravelAds Sponsored Listings.
The Opportunity
Water's Edge Shoreside Suites is a condo style Canadian resort on prime waterfront location in British Columbia. The resort struggled with occupancy rates for nearly ten years due to changes in management and overall lack of awareness. After a major brand refresh, Water's Edge was looking for new and more effective ways to increase room nights, revenue, and overall occupancy.
The Solution
Working in close partnership with their TravelAds Account Executive, Water's Edge Shoreside Suites were able to craft a hotel advertising campaign to increase brand awareness and increase occupancy.
Water's Edge capitalized quickly on key features that other hotels in their market were not using. This helped them capture the top sponsored listing spot on the hotel search results page in their market. Since a TravelAds Sponsored Listing appears in a premium listing alongside organic hotel search results, Water's Edge took this second listing as an opportunity to differentiate themselves from other hotels in their market. They customized their sponsored hotel listing with copy and imagery highlighting the unique attributes of their property, specifically featuring their unique combination of access to both urban and wilderness activities. They used their TravelAds listing to showcase the intimate and natural atmosphere their property provides.  
Water's Edge also leveraged some of the TravelAds targeting capabilities, specifically restricting the listing to show only for longer length of stay searches, but kept parameters of the rest of the campaign open–giving them exposure to travel shoppers across the globe. By doing so, Water's Edge discovered their offering was resonating with European travelers from Germany, Belgium, and the Netherlands–who now compromise 20 percent of their Expedia business.
The Results
Water's Edge Shoreside Suites generated hundreds of thousands of dollars in revenue during its first quarter using TravelAds. Daily and weekly reporting made it easy to optimize their campaign and track return on investment. In two years of using TravelAds, total revenue at Water's Edge increased from hundreds of thousands to many millions.

Connect with our digital media consultants to learn how to best engage, influence, and convert your target travel audience
*Expedia Group, TravelAds and Accelerator incrementality data, 2022