October 11, 2022
A few months ago, our award-winning, in-house creative studio launched a new original video series, "The Next Turn," which allows travel shoppers to explore the heart of a destination through the journeys of real travelers and book the experiences they're seeing on the same page. The first three episodes were created in partnership with Visit Panamá and were covered in a previous blog post. Now we're releasing the latest episode about Abu Dhabi, a city of surprises.
Enduring partnership signals the strength of Media Solutions
At Expedia Group Media Solutions, we've had a longstanding relationship with the Abu Dhabi Department of Culture and Tourism, the city's destination marketing organization (DMO), to help it market Abu Dhabi to travel shoppers who may not know about all the extraordinary experiences available to visitors.
In the past we've worked on seasonal campaigns together, but this collaboration is the continuation of our first centralized, multi-year destination marketing campaign delivered in multiple phases spanning 13 global markets, allowing the DMO to expand into several new territories and reach new audiences.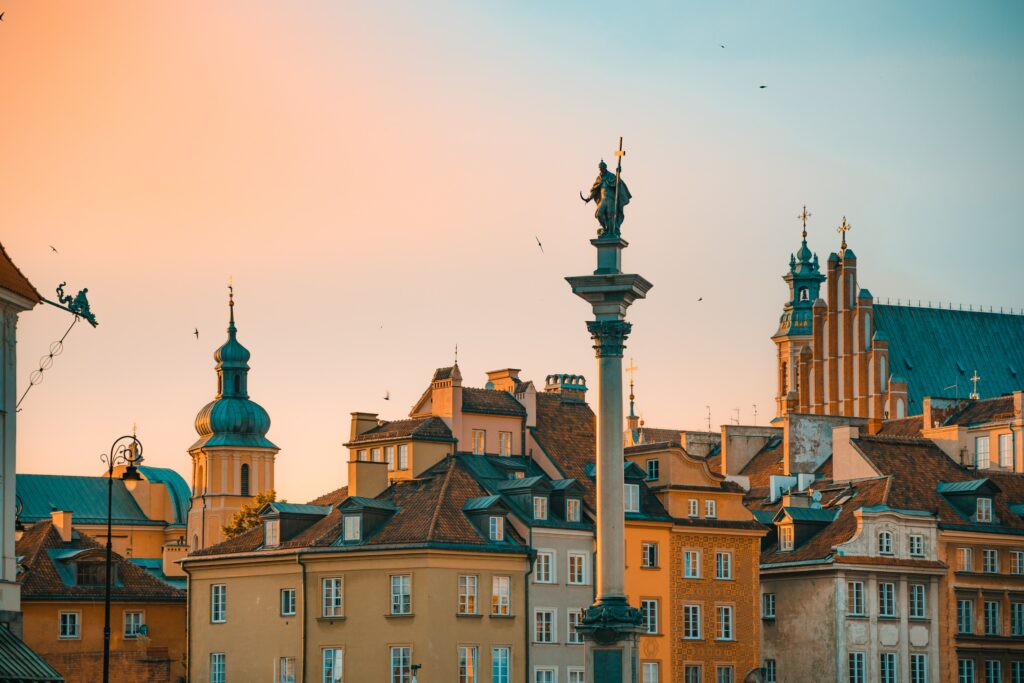 Hotel advertising that can reach any traveler, anywhere
Travelers looking to book a hotel use multiple channels to find their ideal place to stay, from social media to travel websites, and more. This is why it's imperative that you know when — and where — to reach the right traveler. Whether you're trying to reach early-bird or last-minute bookers, our targeting capabilities can help you connect with the right traveler at the right time.
Creative partnership delivers exciting video content
The first phase aimed to inspire travel shoppers who were eager to make up for lost time once borders reopened. Throughout the campaign we've tapped into our full range of media and content solutions — traditional display advertising, custom landing pages, social media, email marketing, our PassportAds audience extension solution, and bespoke media experiences — to help amplify the message that the capital city of the United Arab Emirates is worth a visit.
For this next phase, our teams produced a new episode of "The Next Turn" targeting the U.S. and U.K. markets. This is a cinematic travel series that takes open-minded travelers into new destinations to embrace adventure and discover what lies around the next turn. The first three episodes featured Panamá, but in this episode, travel shoppers are invited to join globetrotter Ellie on an adventure in Abu Dhabi, where she explores a land of vibrant contrasts where traditional and modern worlds intertwine.
Throughout the 16-minute episode, we witness Ellie's journey as she unravels the rich heritage, stirring beauty and futuristic architecture of Abu Dhabi. Her journey includes the city, sea and desert. She enjoys the thrills of sky diving, speed boats and dune bashing; the culture of the Qasr Al Watan palace, Sheik Zayed Grand Mosque and the Louvre Abu Dhabi; and the jaw-dropping beauty of scenic deserts and luxury resorts. The video demonstrates that Abu Dhabi is a city of surprises with something for every traveler.
Inspiring travel shoppers throughout the path the purchase
The campaign follows a "watch, explore and book" strategy, utilizing different assets of the film shoot, messaging and custom landing pages to ensure travel shoppers engage with the correct message and advertising solution at the right time, depending on where they're at on the user journey.
The video invites travel shoppers to watch, creating awareness about Abu Dhabi while driving traffic to the Next Turn platform. Some travel shoppers are encouraged to explore, engaging with destination footage that leads them to a landing page customized to their market. And of course, further down the funnel, our conversion messaging focuses on inspiring highly qualified travel shoppers to book their Abu Dhabi adventure.
Stay tuned for future episodes of "The Next Turn" and to see how else Abu Dhabi inspires travelers with a Media Solutions partnership. Contact us to learn more about how your destination can connect with eager travel shoppers all over the world. You can also find out the latest travel trends for Europe, the Middle East and Africa by downloading our latest quarterly Traveler Insights Report.