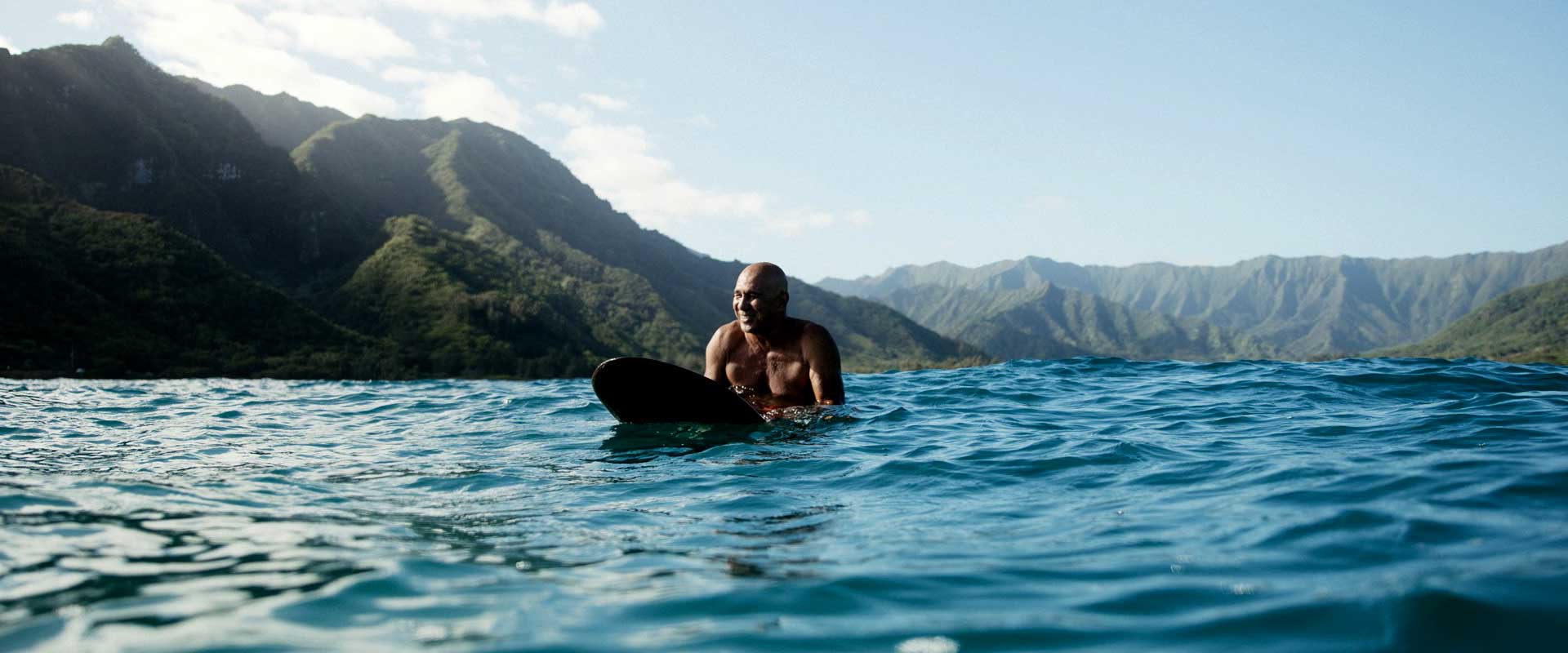 Sustainable tourism campaign
"The Hawaiian Islands have stunning natural beauty, but what makes our islands truly special is the unique relationship between our people, culture, and natural beauty. We believe the relationship between people and place grows stronger when you malama (give back) and with this campaign we really wanted travelers to learn about the enriching experiences they can find in Hawaii"

– JENNIFER GASKIN, ACCOUNT DIRECTOR, HAWAI'I TOURISM OCEANIA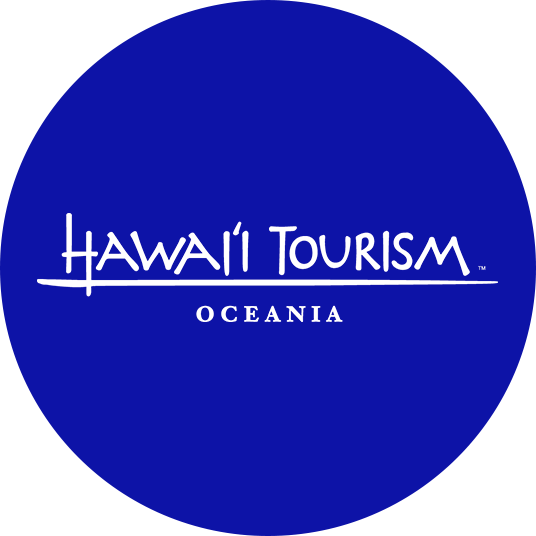 Overview
Hawaii has long been one of the most popular travel destinations for travelers across the world. When Australia relaxed its pandemic-era travel restrictions as COVID-19 wound down, Hawai'i Tourism Oceania wanted to welcome international visitors from Australia back to its shores to drive recovery, but also wanted to educate travelers on how to travel to Hawaii sustainably. To achieve this, Hawai'i Tourism Oceania partnered with Expedia Group Media Solutions to create a campaign that focused on promoting sustainable tourism and encouraged travelers to take more fulfilling trips.
The Opportunity
According to Expedia Group Media Solutions' recent Sustainable Travel Study, 90% of consumers globally want to see sustainable options when booking a trip. For APAC that figure is even higher, at 95%.
The meaning of sustainable travel varies by country, with Australian consumers defining it as lessening one's environmental impact.
As Australia opened its international borders, Hawai'i Tourism Oceania wanted to create a campaign focused on sustainable travel. Several Hawaiian organizations offer visitors the opportunity to pay it forward, such as beach cleanups and native tree planting. This presented the perfect opportunity for Hawai'i Tourism Oceania to create a campaign that combined the islands' varied sustainability offerings with the deep-rooted connection that Hawai'i has with its culture and land. The campaign encouraged travelers to participate in unique opportunities and, in exchange, experience Hawai'i on a much deeper and connected level.
The Solution
The campaign's main objective was to raise awareness for Hawai'i as a sustainable travel destination and to drive interest among Australian travelers. A variety of solutions were used, including social media promotion, a mix of onsite solutions – combining display ads with native solutions that gave the campaign increased visibility, and PassportAds to reach travelers browsing the web beyond Expedia Group pages.
The messaging in this campaign was key, centered on rewarding travel and "Malama Hawaii, which means "to give back". The campaign's landing page expanded on Malama with a video and how the relationship between people and place grows stronger every time you give back, whether it's to the land, the ocean, the wildlife, the forest, or the community.
The landing page also featured a series of bookable activities focused on giving back, including tree planting, battleship restoration, and cleaning the coastline.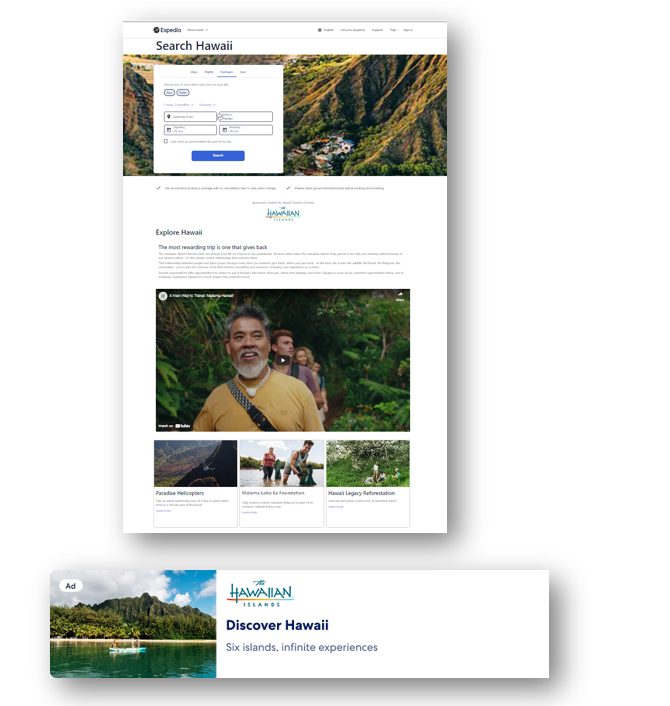 The Results
The campaign generated impressive results, including 0.10% CTR.

Connect with our digital media consultants to learn how to best engage, influence, and convert your target travel audience
*Expedia Group, TravelAds and Accelerator incrementality data, 2022