Welcome to Expedia Group Media Solutions
We are a global travel advertising platform connecting marketers with hundreds of millions of travelers across the Expedia Group brands. Only we can offer access to the 300+ petabytes of Expedia Group traveler search and booking data for actionable insights, sophisticated targeting, and reporting from awareness to conversion. With our full-funnel suite of solutions advertisers can inspire, engage, and convert travelers worldwide for meaningful results.
Connect with travelers visiting our Expedia Group branded e-commerce sites to dream about, research and book travel around the world.
Tap into our exclusive first-party global traveler intent and demand data for actionable insights, sophisticated targeting and robust reporting.
Inspire, engage and convert travel shoppers with our flexible, scalable, full-funnel suite of advertising solutions for any budget.
Putting Our Global Travel Audience Within Your Reach
With our global travel advertising platform you can inspire, engage and convert the right audience at the right time with the right message.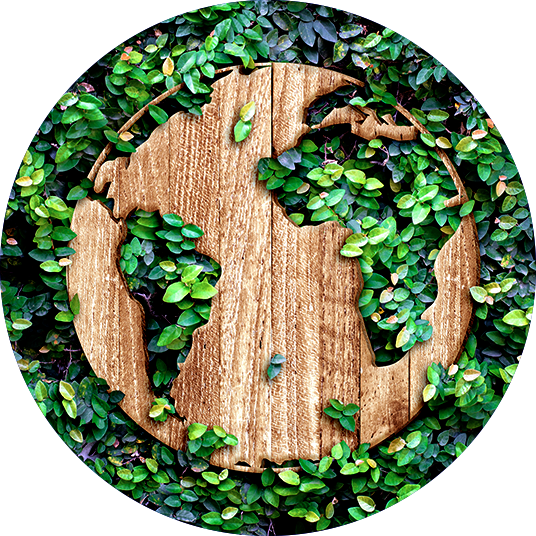 Looking for more? Check our our blog for insights from our custom research, customer stories, industry experts, and more.
See our blog
Our Partners Find Success
We work with thousands of advertisers around the world and across multiple verticals to connect with travelers and deliver results.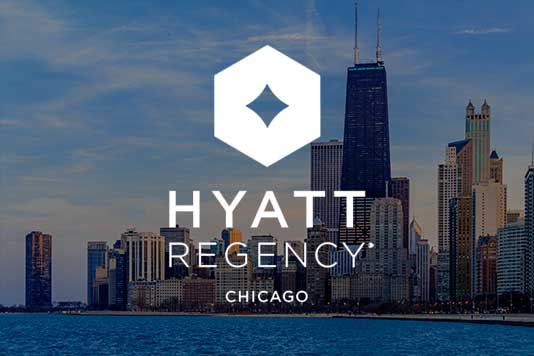 Hyatt Regency Chicago knew the pandemic would drive demand down and competition for bookings up. They turned to scheduled TravelAds and customized copy to engage travel shoppers and keep bookings up.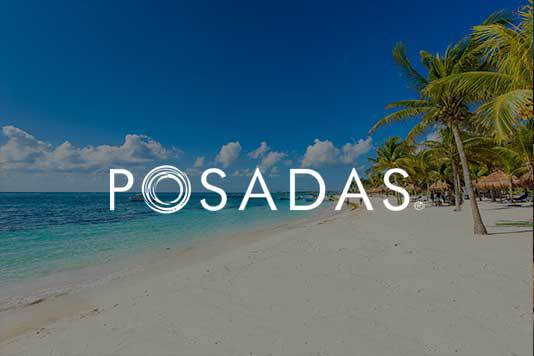 To offset the arrival of a pandemic, the largest hotel chain in Mexico adjusted their strategies by using data to inform their approach. Focusing on the traveler mindset, Posadas kept demand high.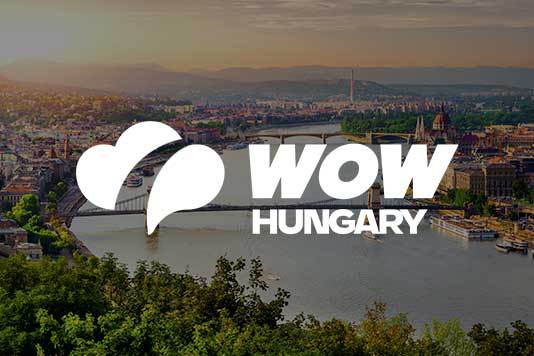 With COVID impacting travelers, the Hungarian Tourism Agency worked closely with Media Solutions to produce a creative campaign reminding local travelers that the region was open for business.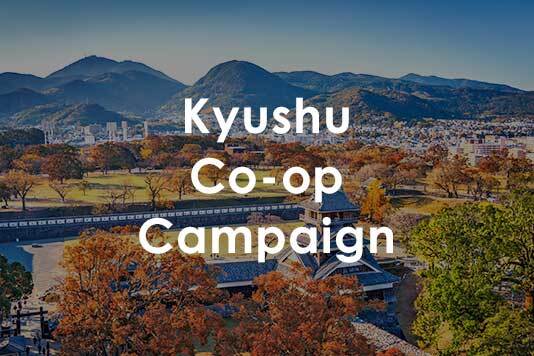 Even with its many attractions and rich history, Kyoshu is still considered a hidden gem. Ten cities within the region collaborated on a Co-Op Campaign to change that.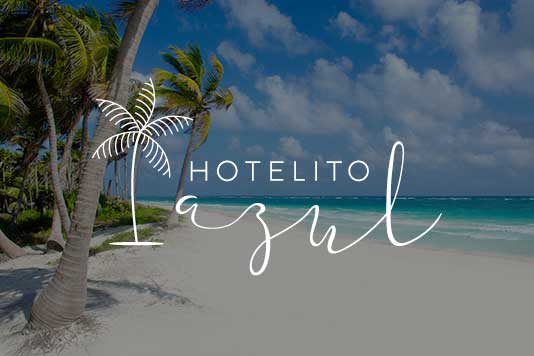 As a newly opened property navigating the COVID pandemic, Hotelito Azul knew they needed to raise awareness of their brand and inspire travel shoppers to book. They turned to TravelAds for help.

Connect with our digital media consultants to learn how to best engage, influence, and convert your target travel audience.