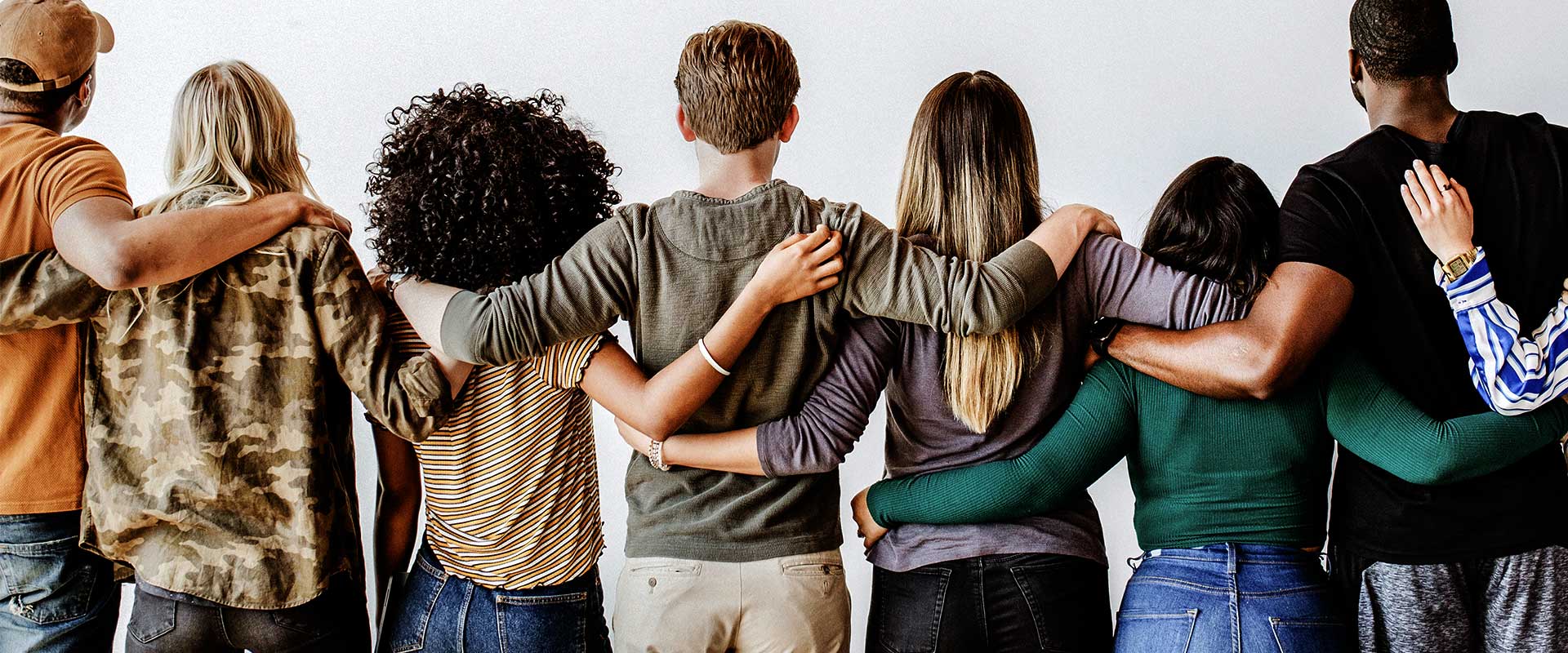 About Us
We have two decades of experience partnering with almost 1,000 consumer brands across travel, finance, auto, entertainment, retail, and telecommunications companies. We help you connect with our engaged and global travel audience.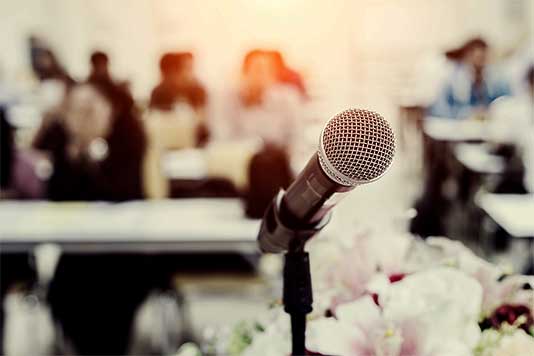 Press Releases
Read the latest global announcements about Expedia Group Media Solutions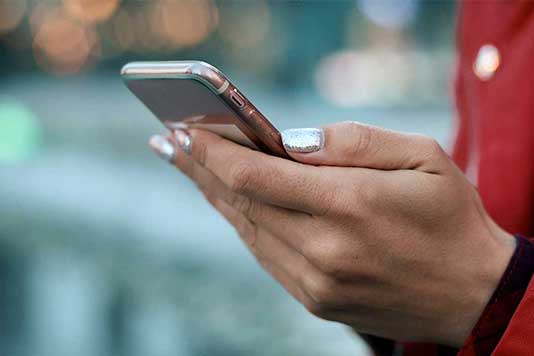 News
The latest news from Expedia Group Media Solutions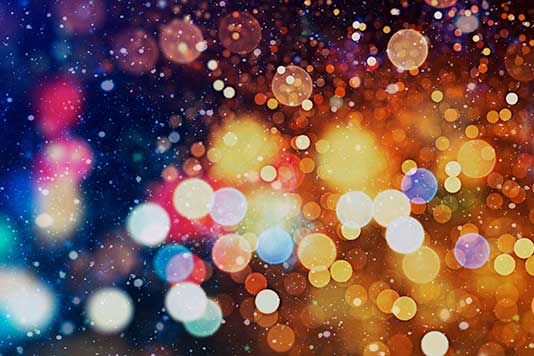 Awards
Check out our award-winning campaigns.
About Expedia Group
Our team is just one part of a much larger family here at Expedia Group. See below for links to Expedia Group brands that align closely with our work here at Media Solutions.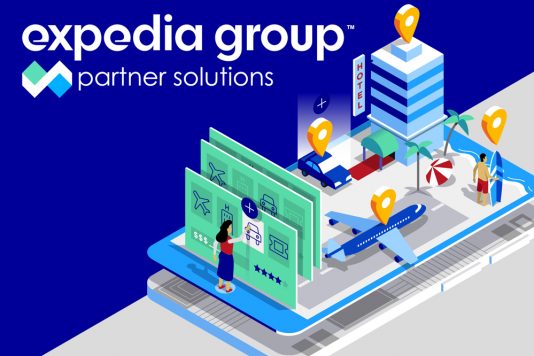 Expedia Partner Solutions (EPS)
EPS unlocks the power of Expedia Group for thousands of partners around the world. Our mission is to fuel our partners' growth through our unparalleled technology, travel supply and support services.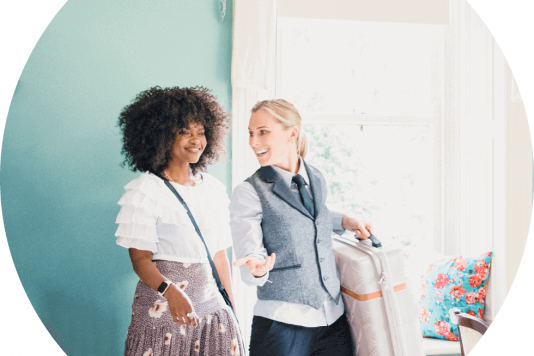 Expedia Group Partner Central
Through our family of websites, travelers connect with the world's best travel suppliers. This is Expedia Group's marketplace–a thriving community, passionate about the power of travel.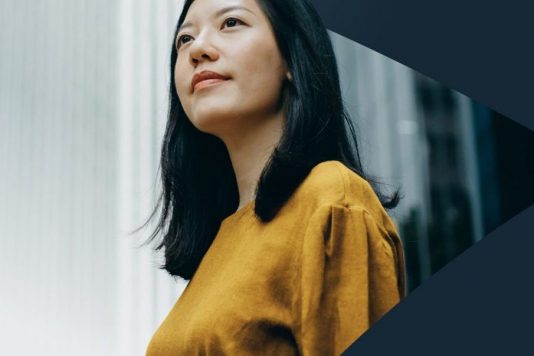 Egencia
Modern corporate travel management for the fast-changing travel landscape. Through innovation and insight, Egencia is upgrading the world of business travel management.

Connect with our digital media consultants to learn how to best engage, influence, and convert your target travel audience
*Expedia Group, TravelAds and Accelerator incrementality data, 2022