November 9, 2022
In our recent research study, Traveler Value Index 2023, it's clear that the demand for travel has not subsided. These latest travel industry trends show that travel intent continues to increase: eight in 10 consumers intend to take at least one leisure trip in the next 12 months and more than half plan on taking two.
This is great news for destination marketing organizations (DMOs), but it also means that you need to know how to capture this demand for travel. And while traveler behaviors are in constant flux – everything from geography to generational differences can influence travelers' choices and decisions – it's important to understand how to connect with travelers actively searching for their next trip.
Using data and research to bolster your DMO marketing campaign
To have a successful campaign that encourages travelers to book your destination, there are several things you need.
You know that your destination is unlike any other and that's why telling your unique story needs to be part of your strategy. Whether your destination boasts iconic cultural landmarks like the Statue of Liberty, Eiffel Tower or Edinburgh Castle, or it contains lesser-known treasures like those found on Mississippi's Secret Coast, it's essential that you tell your story in a way that engages and intrigues travelers.
But to bring travelers to your destination, you need to understand them. To reach travelers at the right time and in the right way, the power of the Expedia Group platform can help.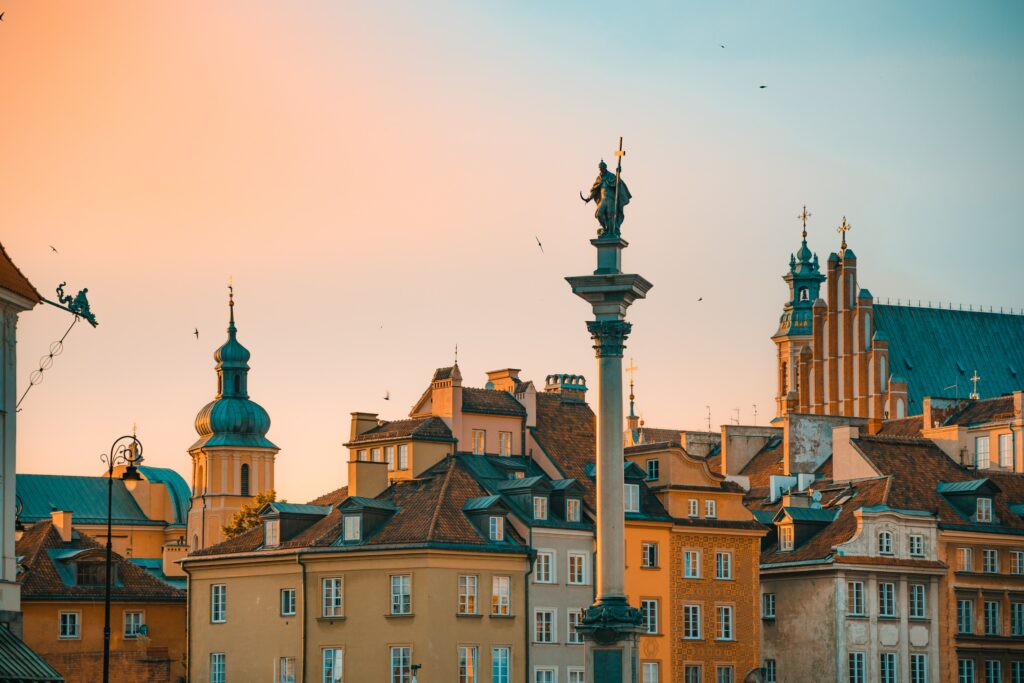 Hotel advertising that can reach any traveler, anywhere
Travelers looking to book a hotel use multiple channels to find their ideal place to stay, from social media to travel websites, and more. This is why it's imperative that you know when — and where — to reach the right traveler. Whether you're trying to reach early-bird or last-minute bookers, our targeting capabilities can help you connect with the right traveler at the right time.
Every month, hundreds of millions of people across the global use our 200+ travel websites to research, discover and book flights, accommodations, car rentals, activities, and more. This interaction with our sites provides more than 70 petabytes of first-party data that is valuable for your marketing efforts because it provides a deep understanding of traveler intent and demand and includes where, when, and how travelers are looking and booking.
Our efforts to best understand traveler behavior and motivations extends into the research we conduct on a regular basis. Quarterly Traveler Insights Reports examine the latest travel trends and custom research on inclusive and sustainable travel and more allow us to keep a pulse on developments in the industry and understand how travelers' interests may be shifting.
When you partner with us, you have access to unparalleled reporting. By combining the insights of first-party data and industry-leading custom research, our team of travel analysts and experts will work with you on pre-campaign planning, support you throughout the campaign and help you optimize for superior results.
These insights let you examine how your campaigns drove and contributed to your destination's economic value and provide you with the data you need to share with your stakeholders. At the end of the campaign, you'll gain a deeper understanding of your campaign's performance with actionable insights to uncover new strategies for future marketing efforts.
Solutions to help you connect with travelers
Access to information online gives people the opportunity to explore the world at their fingertips, which means that it's crucial for DMOs to differentiate themselves and stand apart from the competition. Travel lends itself to exploring different environments, cultures, and people. But if travel shoppers can't find anything about your destination that's intriguing to them, they'll look elsewhere.
This is why it's imperative to deliver a unique view into the experiences your destination offers to set it apart from others. One of the most effective ways to achieve this is by helping travelers immerse themselves in destinations prior to booking with innovative, creative advertising solutions.
We offer a host of solutions to help you engage, inspire and convert travelers that include:
Custom creative campaigns created by our in-house team of experts gives you the opportunity to deliver interactive and immersive experiences to travelers.
Elegant and impactful premium landing pages designed to encourage deeper exploration.
Travel, by its very nature, has always been social and this makes social media an extremely effective way to reach travelers. Our social media solutions work across multiple channels and let you leverage loyal Expedia and Vrbo communities.
Native and display advertising to showcase your destination in a non-disruptive way or increase your visibility with standard ad placement.
By understanding what travelers want and inspiring them with compelling campaigns and connecting with them on the right channels, you'll be that much closer to driving travelers to book your destination.
Over 20 years, more than 2,000 DMOs globally have partnered with us — contact our team of experts and let us help you tell your destination's story.
Elevate your destination
As travel demand continues to rise, destination marketers – large and small and across the globe – have more opportunities to reach travelers.
Destination marketing organizations (DMOs) that seek insights into traveler behavior are better positioned to connect with travelers who are actively searching to generate excitement about their destination and create compelling campaigns to stand out from the competition.