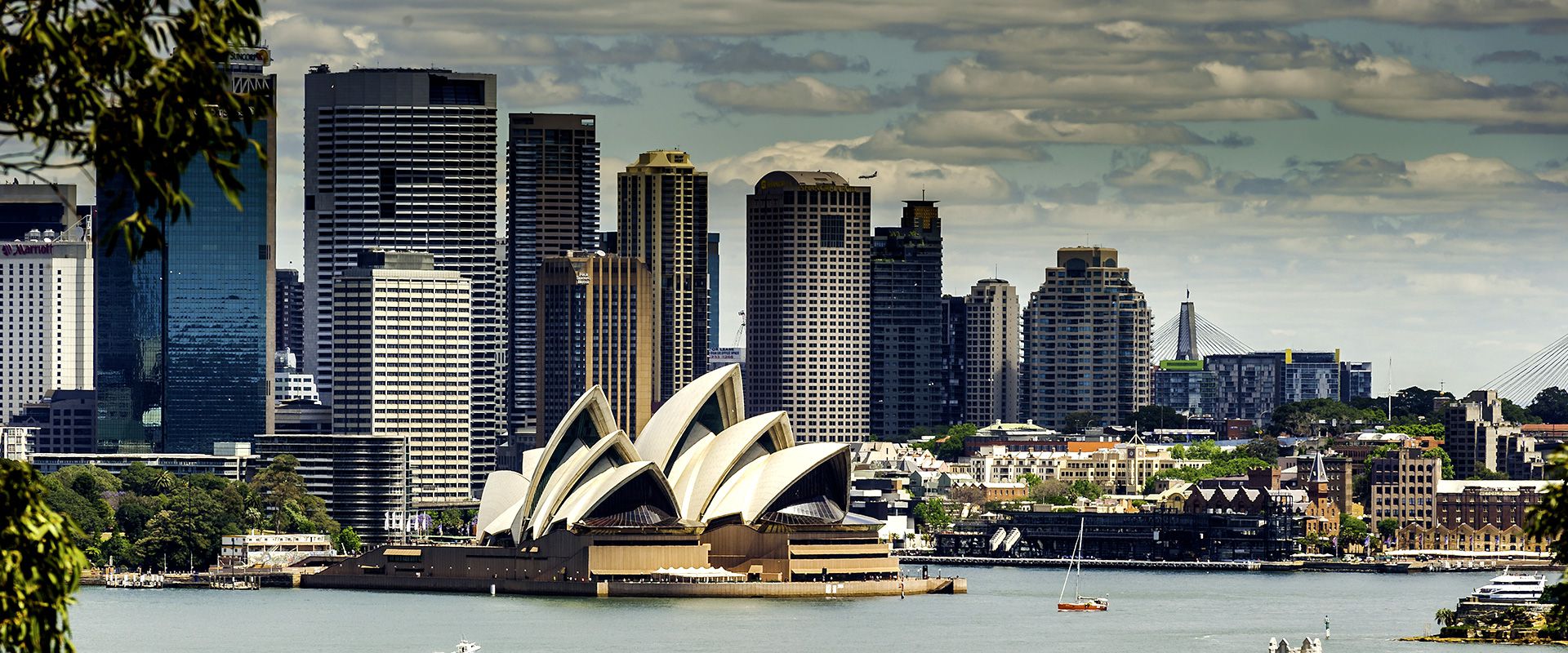 lastminute.com.au
Established Australian travel brand offering luxury city stays and last-minute escapes.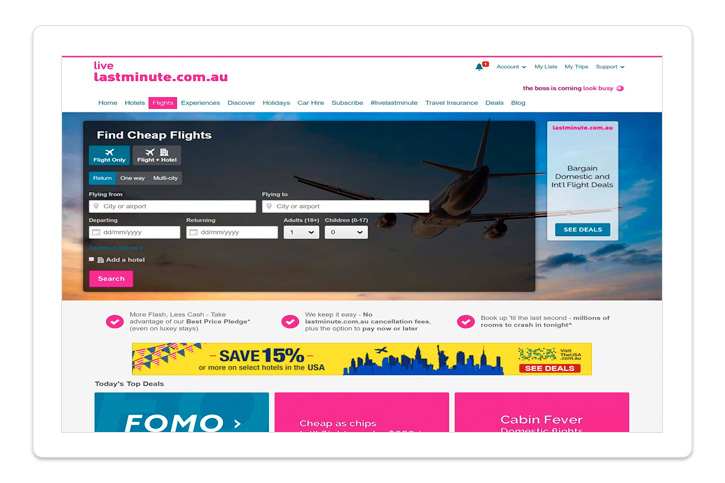 Flight Tab Placement
Capture a larger share of voice through integrated placements within the eCommerce site experience.
lastminute.com.au Global Sites

Connect with our digital media consultants
to learn how to best engage, influence, and
convert your target travel audience.