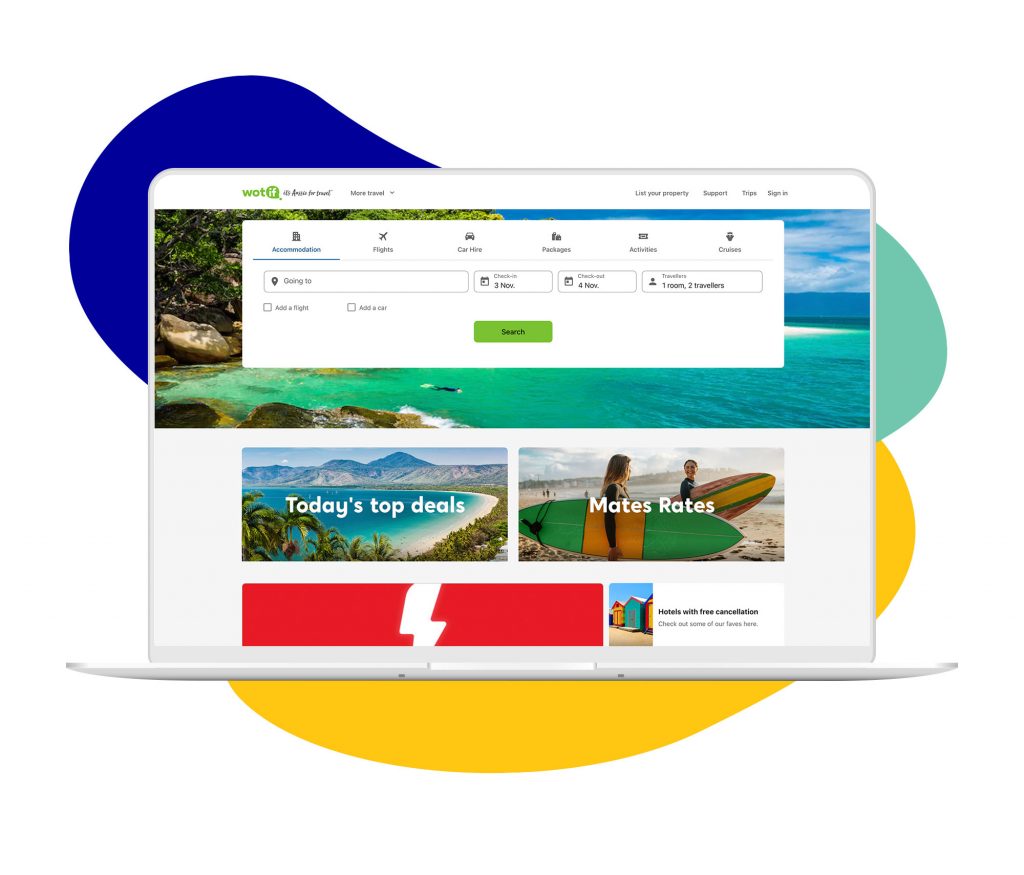 Reach travelers in Australia and New Zealand
Through Wotif, advertisers can reach an audience of travelers located in Australia and New Zealand who are looking to explore more of their own backyard and beyond.
1.7 million
Monthly Unique Visitors*
14 million
Monthly Page Views*
---
The Wotif audience
For more than 20 years, Wotif has been the go-to brand for Aussie and Kiwi travelers searching and booking travel.
The brand's audience is made up of leisure travelers, people looking for a spontaneous weekend getaway, and also business travelers. They prefer taking frequent trips, rather than a single annual trip.
Whilst Wotif targets and attracts a broad demographic—including couples, singles, empty nesters, and unmanaged business travelers—it has two core target audiences: families and spontaneous weekend travelers.
And talking of those two core segments …
69% of weekend travelers prefer to stay in Australia
68% of nights spent by families are in destinations within the same region
62% of both weekend and family travelers prefer holidays in natural settings
---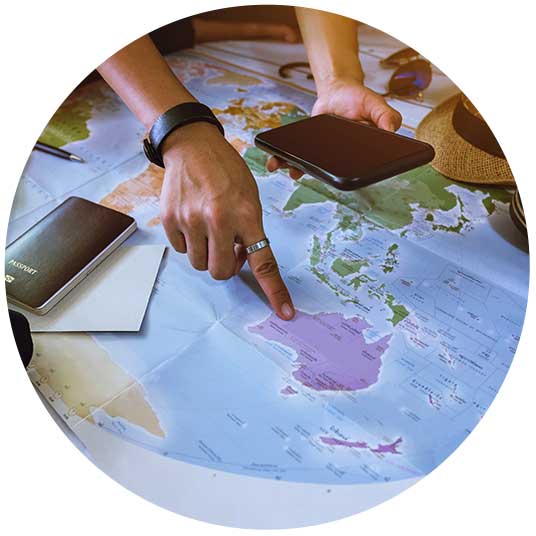 About Wotif
Wotif is one of Australia's leading full-service travel brands
Wotif.com launched in 2000, revolutionizing the way Australians plan and book travel. And to this day the brand continues to provide travelers with great-value deals on accommodation, flights, car hire, cruise and activities both at home and overseas. What's more, it supports booking decisions with millions of verified accommodation reviews from Australian and New Zealand travelers.
Having been in the Australian market for two decades, Wotif is the go-to for local travel.
---
Want to learn more about Wotif.com?
Check out our Wotif infographic to understand more about the brand and its audience, including some of the Wotif travel shopper's key traits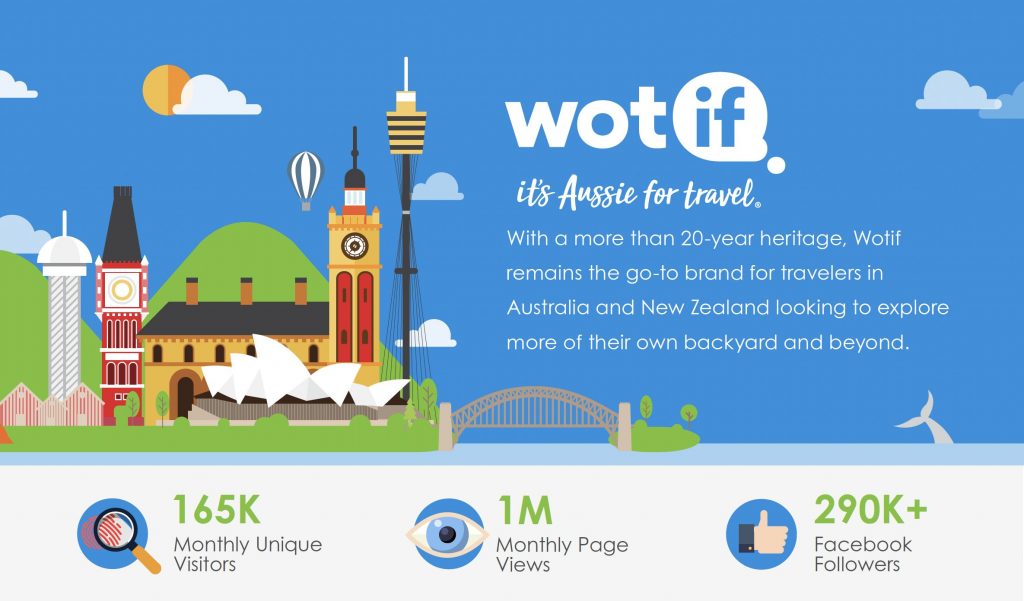 ---
Drive brand awareness and conversion
Our advertising solutions on Wotif adapt to your needs, whether your objective is building brand awareness or driving conversions. These include …
Co-Op Campaigns
Drive conversions through a collective advertising effort made by multiple brands with common marketing goals.
Display Advertising
Raise visibility and engage highly qualified travel shoppers with Display Advertising solutions.
---
Discover more audiences
Take a look at our other brands to find out how you can reach other traveler types.
---
*Based on Expedia Group Omniture data (Monthly average figures between July-December 2021)
*ComScore January 2020, GWI Study 2019, Google Analytics 2019

Connect with our digital media consultants to learn how to best engage, influence, and convert your target travel audience
*Expedia Group, TravelAds and Accelerator incrementality data, 2022