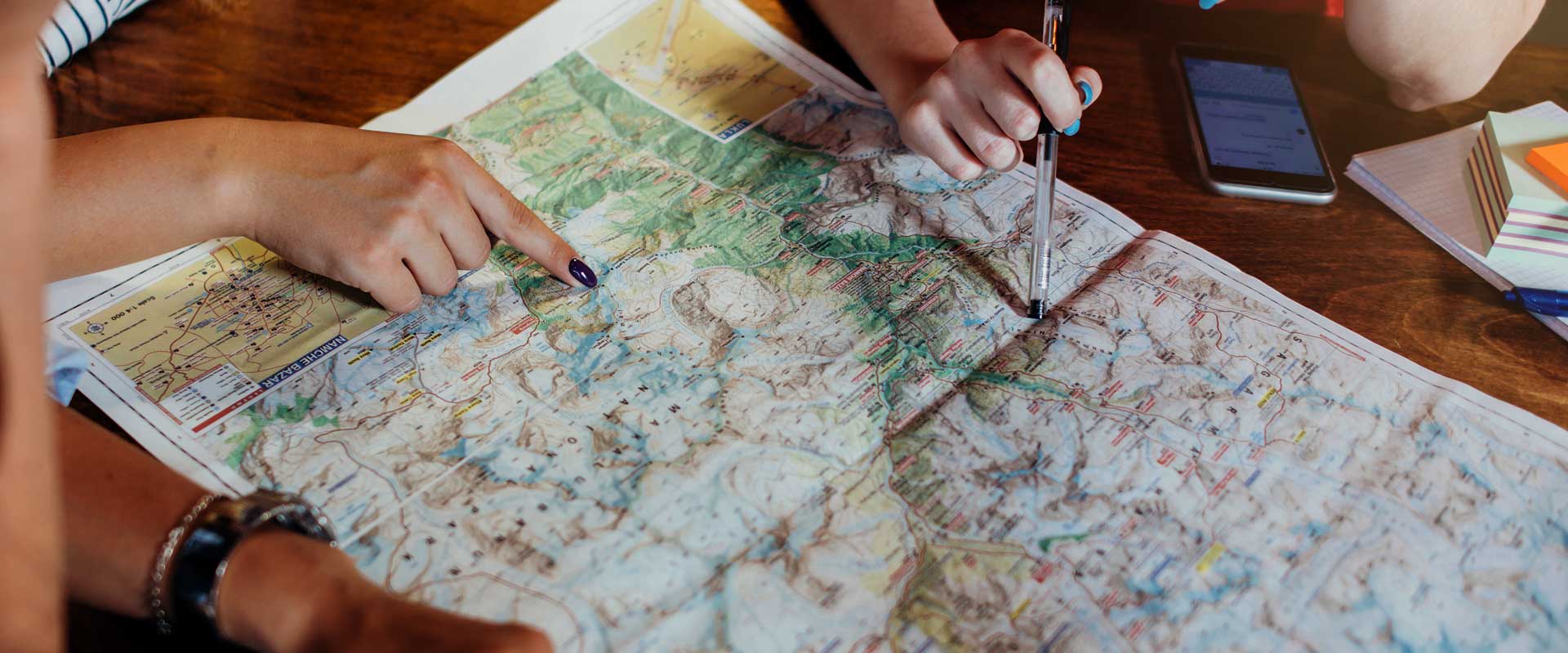 Expedia TAAP
The Expedia Travel Agent Affiliate Program (TAAP) is used by thousands of travel agents globally who help offline travel shoppers find and book the perfect trip.
Expedia TAAP Reach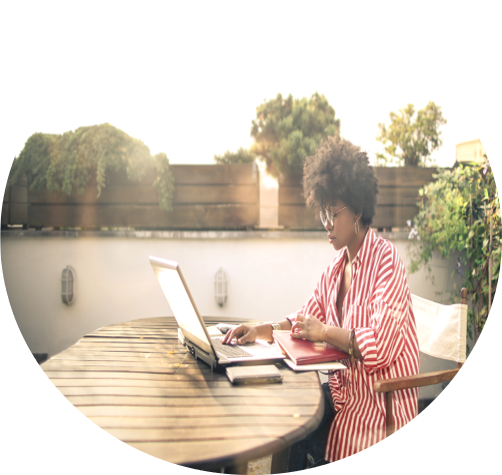 The Expedia TAAP Audience
Expedia TAAP travel agents are trusted advisors who constantly influence traveler purchase decisions. They are actively online to buy travel, making more bookings and spending more than the average travel shopper.
Expedia TAAP agents make more travel purchases:
16x more purchases than an average travel shopper across Expedia on a yearly basis
Expedia TAAP agents tends to spend more:
the average booking value made by TAAP travel agents is 40% higher than on Expedia
Expedia TAAP agents are online to buy:
Higher conversion rate than regular travelers (By Line of Business : hotel x7, car & plane x2, and activities x8 vs Expedia)
Advertising Solutions on Expedia TAAP
Whether your main objective is brand awareness or to drive conversion, Expedia TAAP landing pages adapt to your needs.
You can advertise on Expedia TAAP through the following solutions:
Standard IAB 160×600
Expedia TAAP Inline Bundle (160×600, 728×90,468×60)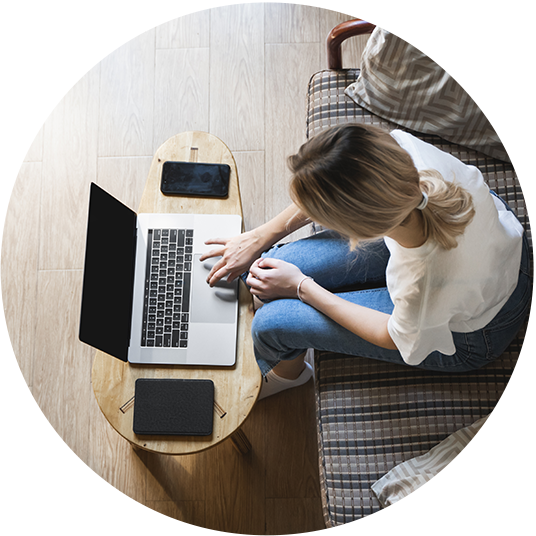 Who can advertise on Expedia TAAP?
Expedia TAAP's valuable travel agent audience is relevant for all advertisers
For destinations:
DMOs can raise awareness and drive conversions by educating travel agents on their destination
For hotels:
Hotels can reach travel agents who are browsing TAAP when they are making recommendations to travelers or booking a property
For airlines, activities & more:
Expedia TAAP agents can complete a traveler's trip by adding by adding an airline, an activity or a service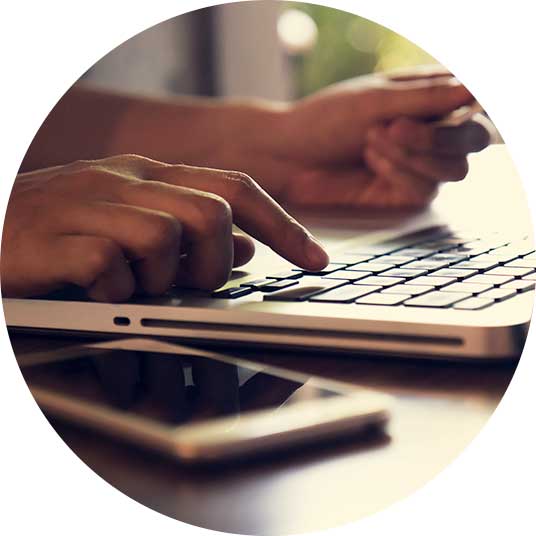 Expedia TAAP media availability
Advertising on Expedia TAAP is currently available in the following points of sale:

Connect with our digital media consultants
to learn how to best engage, influence, and
convert your target travel audience.