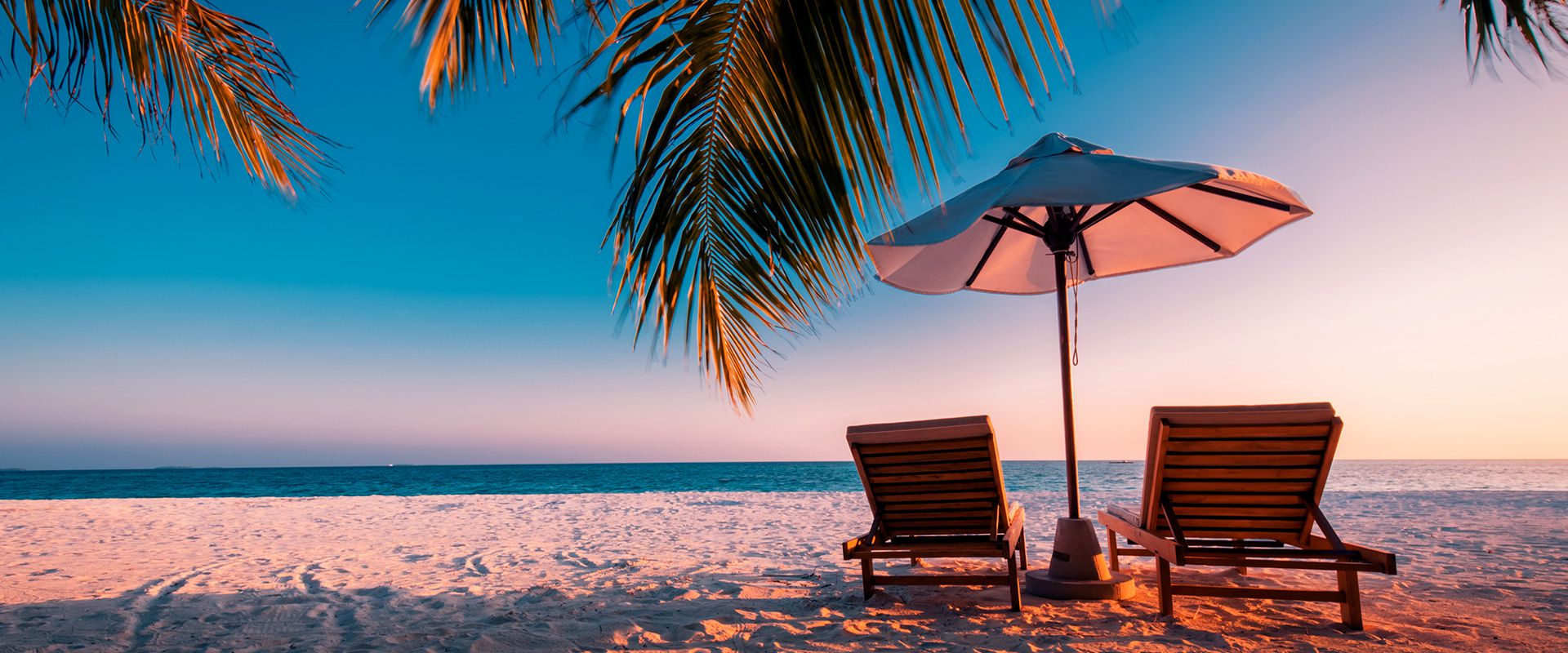 Travelocity
The leading travel brand in the US and Canada. Travelocity offers all major travel services to both leisure and business travelers.
Travelocity Brand Reach
12.2 million
Monthly Worldwide Unique Visitors
11.4 million
Monthly US Unique Visitors
64 million
Monthly Worldwide Page Views
64 million
Monthly US Page Views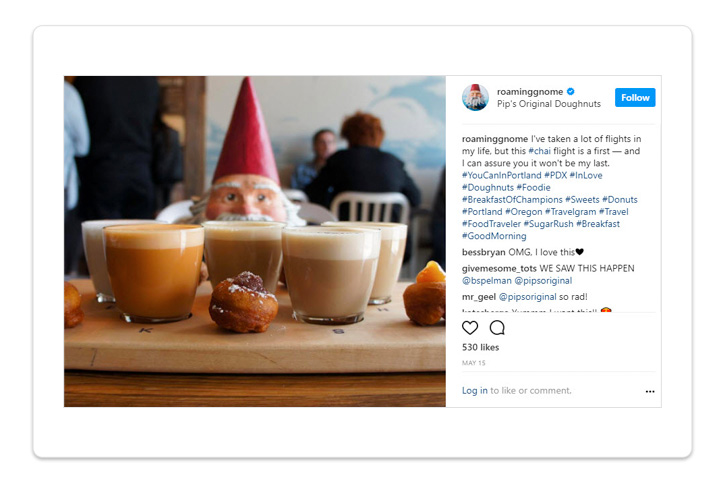 Travelocity Gnome Storytelling
The iconic Travelocity brand ambassador, the Roaming Gnome, can help promote your brand and grow your social following through co-branded promotions, cross-platform contests, and more.
Travelocity Global Sites

Connect with our digital media consultants
to learn how to best engage, influence, and
convert your target travel audience.