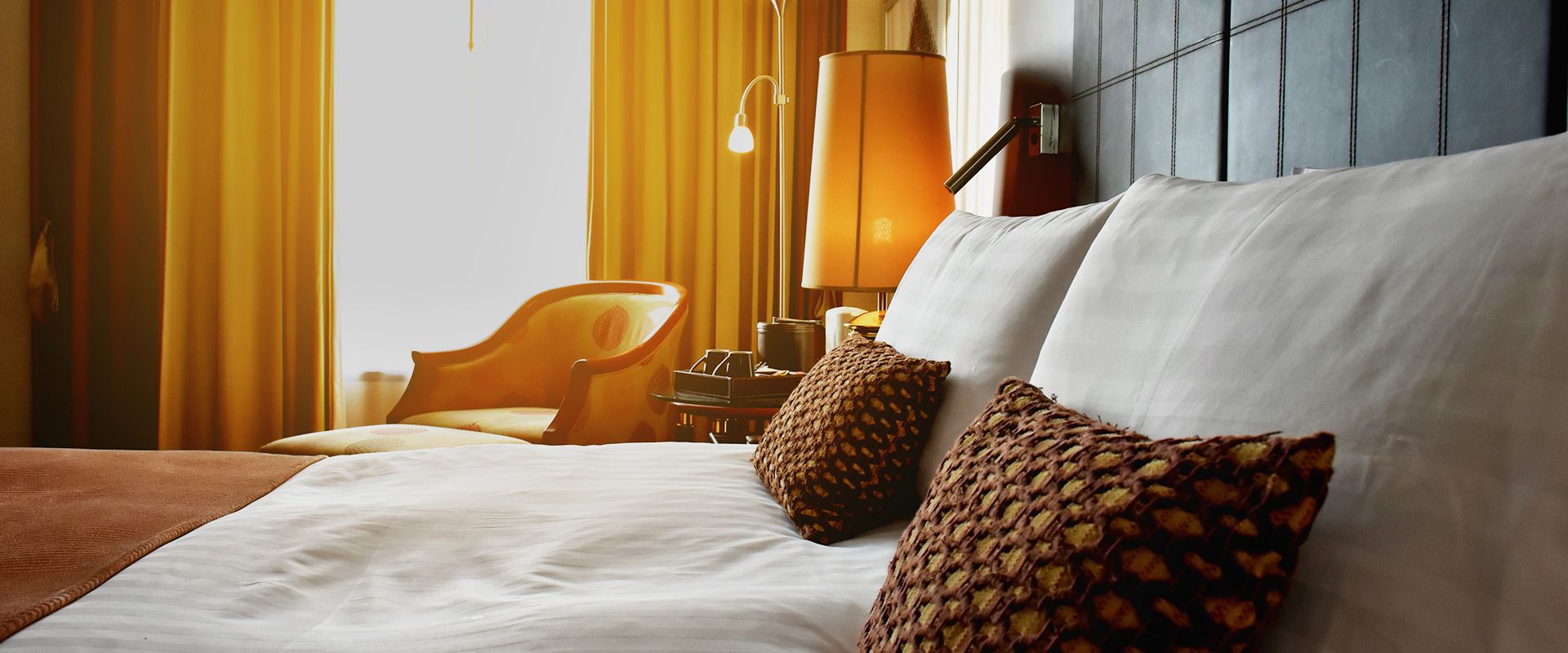 Hotels.com Overview
One of the world's leading accommodation booking brands, Hotels.com maintains their popularity with a global audience and a loyal customer base contributing millions of reviews across their 90 localized sites.
Hotels.com Brand Reach
30.2 million
Monthly Worldwide Unique Visitors
25.1 million
Monthly US Unique Visitors
193 million
Monthly Worldwide Page Views
163 million
Monthly US Page Views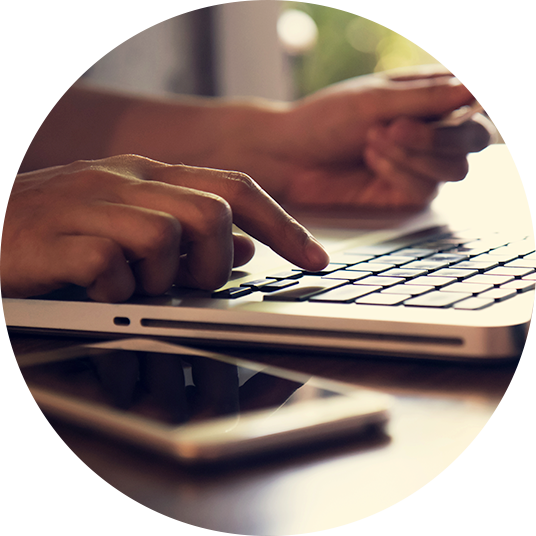 TravelAds Sponsored Listing
TravelAds sponsored listings gives hoteliers the ability to create premium sponsored placements that appear alongside search results. You set your maximum price per click and pay only when a customer clicks on your ad.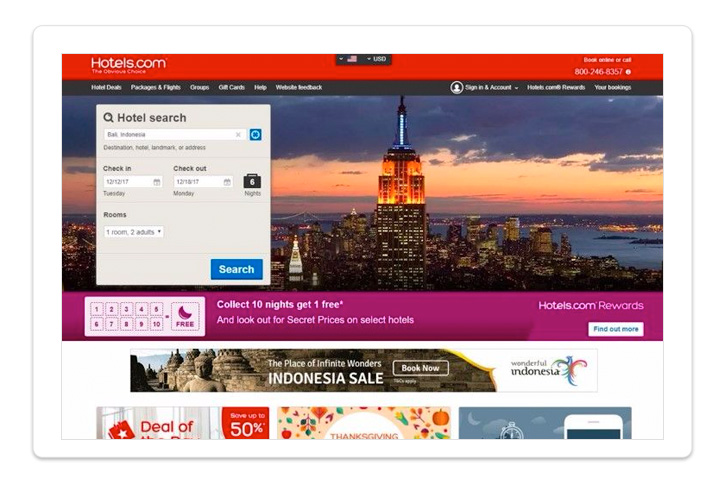 Homepage Placement
Hotels.com's homepage display media placements help you connect and inspire your target travel audience.
Hotels.com Global Sites
Argentina
Australia
Austria
Belgium
Belize
Bolivia
Brazil
Canada
Chile
China
Columbia
Costa Rica
Croatia
Czech Republic
Denmark
Ecuador
El Salvador
Estonia
Finland
France
Germany
Greece
Guatemala
Guyana
Honduras
Hong Kong
Hungary
Iceland
Indonesia
India
Ireland
Israel
Italy
Japan
Korea
Latvia
Lithuania
Luxembourg
Malaysia
Mexico
The Netherlands
Nicaragua
Norway
New Zealand
Panama
Paraguay
Peru
Philippines
Poland
Portugal
Russia
Saudi Arabia
Slovakia
South Korea
Spain
Suriname
Sweden
Singapore
South Africa
Switzerland
Thailand
Taiwan
Turkey
Ukraine
United Kingdom
Uruguay
USA
Venezuela
Vietnam

Connect with our digital media consultants
to learn how to best engage, influence, and
convert your target travel audience.