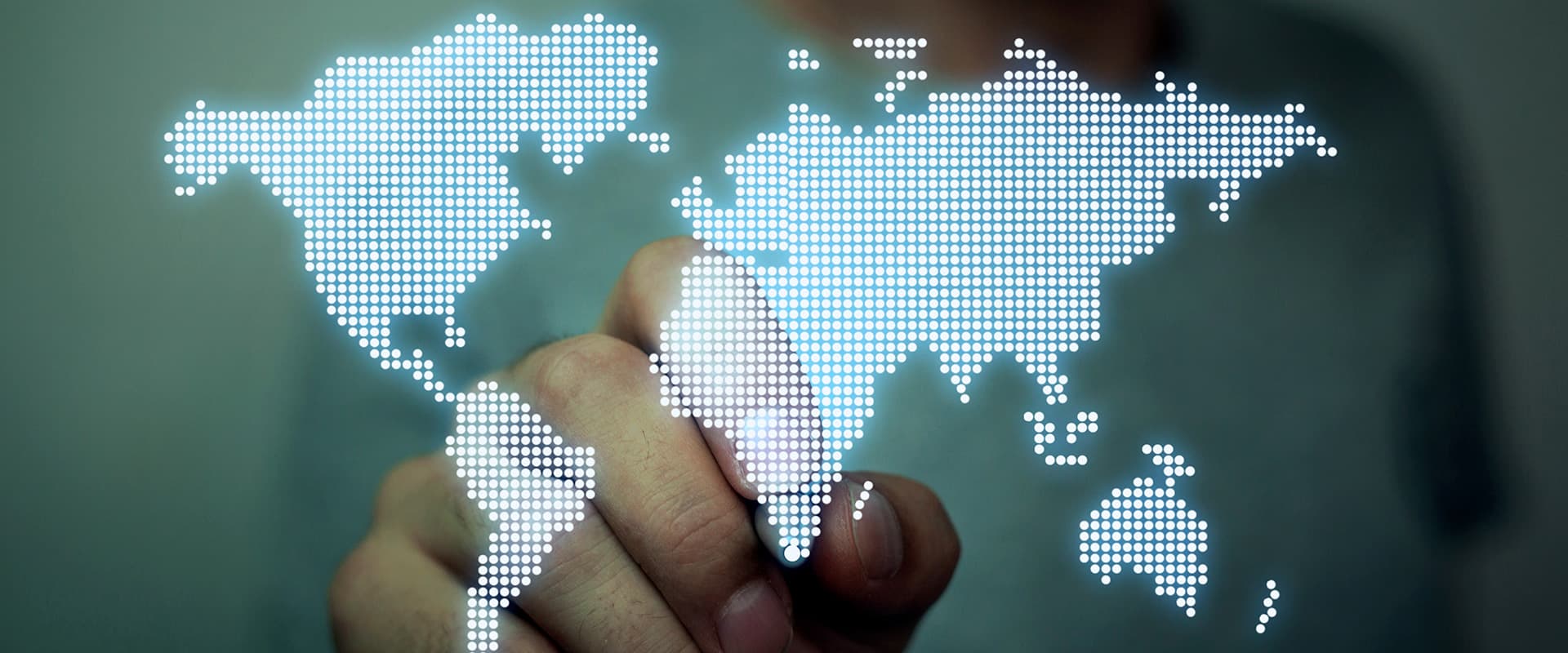 Brands
Connect with a global travel audience that's powered by a collection of hundreds of branded websites
A portfolio of global ecommerce brands
Media Solutions provides access to 200+ branded sites in 75 countries that are localized into 35 languages. The brands below represent the full width and breadth of our advertising portfolio.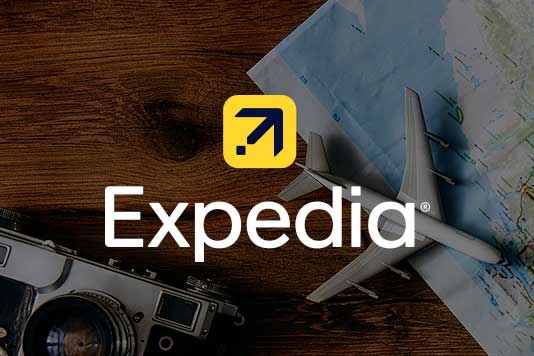 Expedia
One of the world's leading full-service online travel brands. Expedia is a trusted resource for those wanting to reach an affluent, global, and engaged audience. Promote your content and grow your social following through co-branded promotions, cross-platform contests, and more.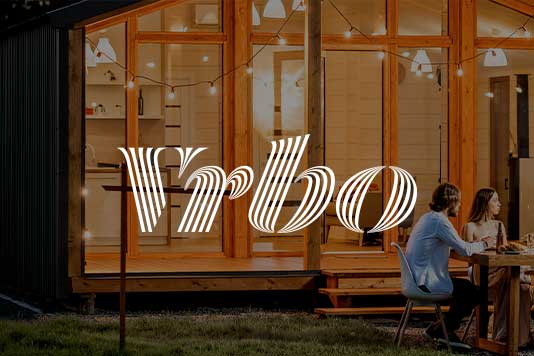 Vrbo
Vrbo is top of mind for millions of families and friends searching for the perfect place to stay on their next vacation. It's an engaged audience ready to book travel.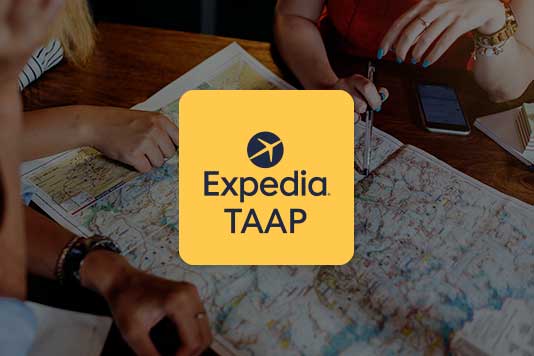 Expedia TAAP
The Expedia Travel Agent Affiliate Program (TAAP) is used by thousands of travel agents globally who help offline travel shoppers find and book the perfect trip. Expedia TAAP travel agents are trusted advisors who constantly influence traveler purchase decisions.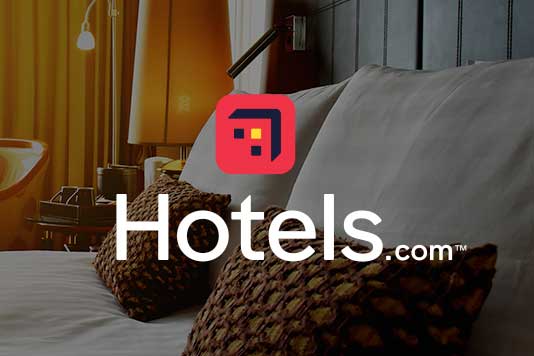 Hotels.com
One of the world's leading accommodation booking brands, Hotels.com maintains their popularity with a global audience and a loyal customer base contributing millions of reviews across their 90 localized sites.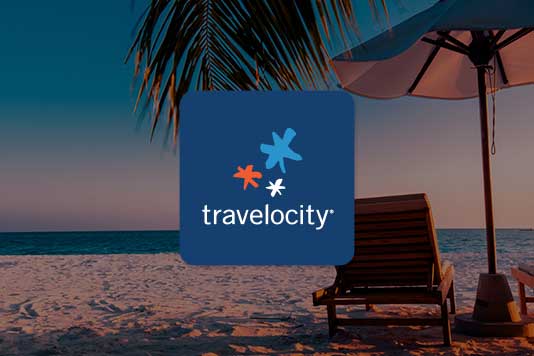 Travelocity
The leading travel brand in the US and Canada. Travelocity offers all major travel services to both leisure and business travelers. The iconic Travelocity brand ambassador, the Roaming Gnome, can help promote your brand and grow your social following through co-branded promotions, cross-platform contests, and more.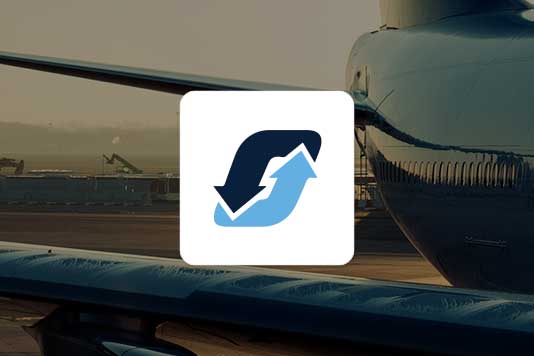 Orbitz
A leading full-service travel brand that reaches a premium travel audience across North America. By combining loyalty and display advertising placements together, partners have a unique opportunity to differentiate their brand and increase exposure on Orbitz.com. This is done by offering Orbitz customers extra Orbucks when they book the promoted product for a limited time.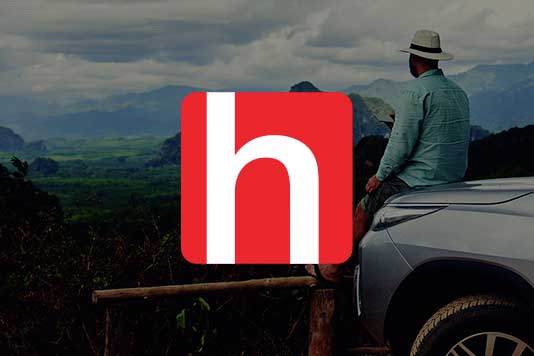 Hotwire
A leading discounted travel brand offering flights, hotels, cars, and vacation packages. Hotwire provides suppliers the opportunity to sell opaque inventory to travel consumers that are well educated about industry options.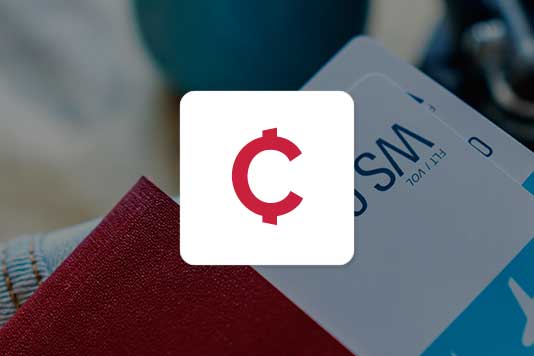 Cheaptickets
A full-service travel site with a strong air focus reaching the US travel audience.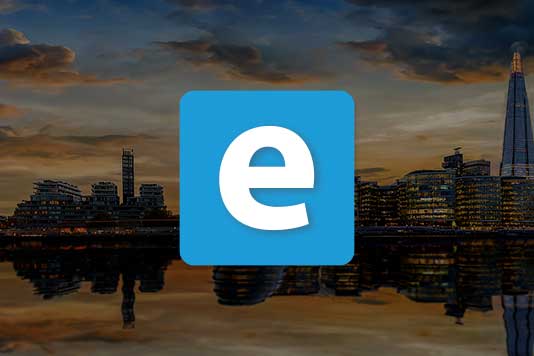 ebookers
A full-service travel site that reaches a premium audience across Europe. Let us create custom creative that allow you to integrate your branded message or offer within the eCommerce site experience like these custom and IAB standard flight search path placements.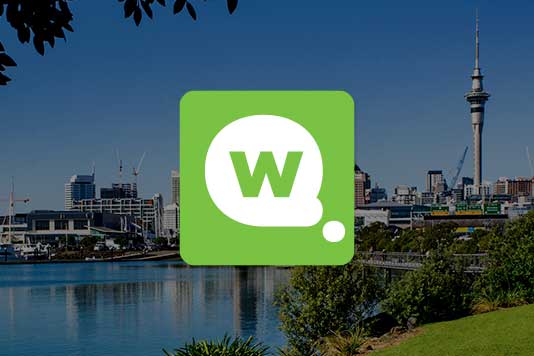 wotif
Oceania's leading travel brand with sites in Australia and New Zealand.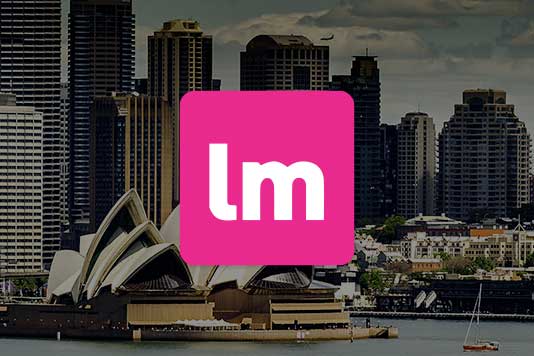 lastminute.com.au
Established Australian travel brand offering luxury city stays and last-minute escapes.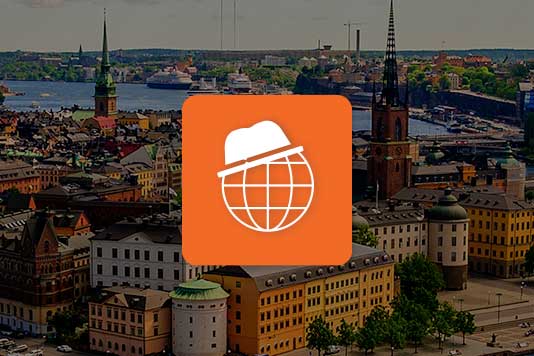 MrJet
A leading full-service Swedish travel brand.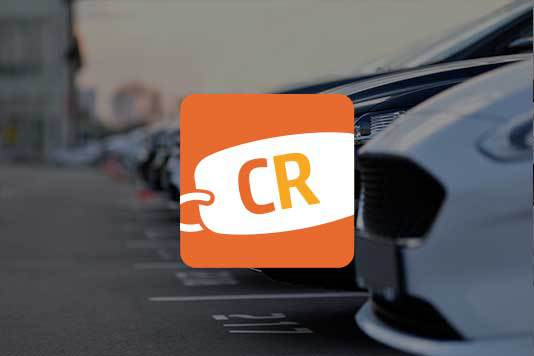 CarRentals.com
CarRentals.com is used by over 600 thousand US-based travel shoppers each month to search and book the perfect car for their next trip

Connect with our digital media consultants to learn how to best engage, influence, and convert your target travel audience
*Expedia Group, TravelAds and Accelerator incrementality data, 2022